A new Ford patent application has turned up at the USPTO that is for a vehicle with a front trunk or frunk as they are called. The frunk is something that came along with mid-engine cars initially amounting to small storage space under the hood where the engine would typically be located. With the advent of EVs, the frunk has become common, as there generally is nothing sitting under the hood. This Ford patent application is believed to be for the Ford F-150 EV.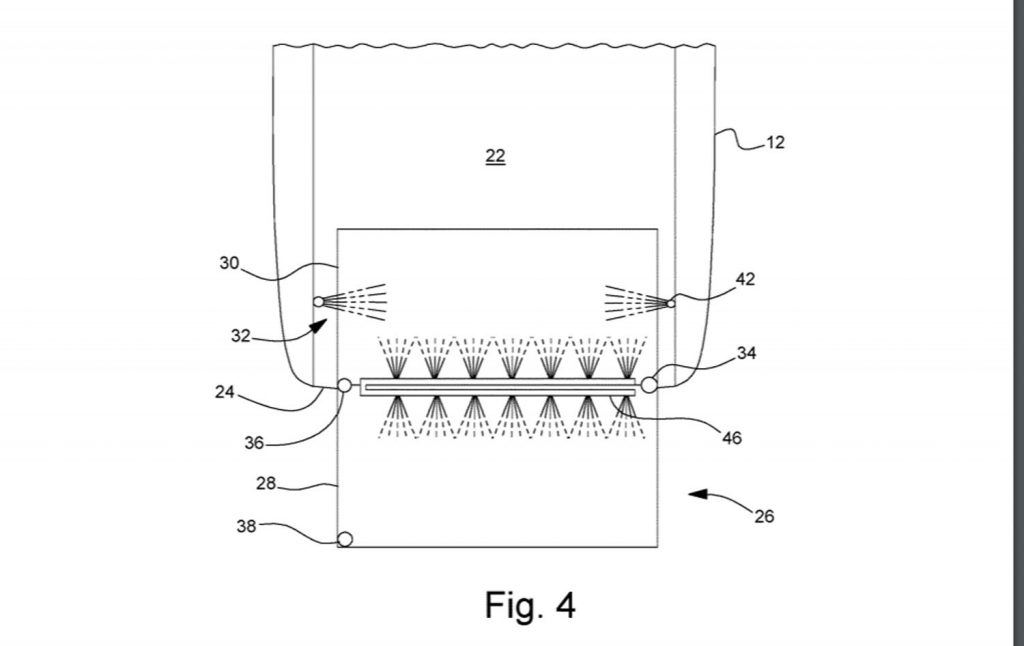 We already know that the F-150 EV will have a frunk and may have power so that tools can be plugged into it at a job site. Most of the patent app covers lighting to allow users to see what's inside the frunk and a system that uses sensors of some sort to lower the grille in the front for easier access.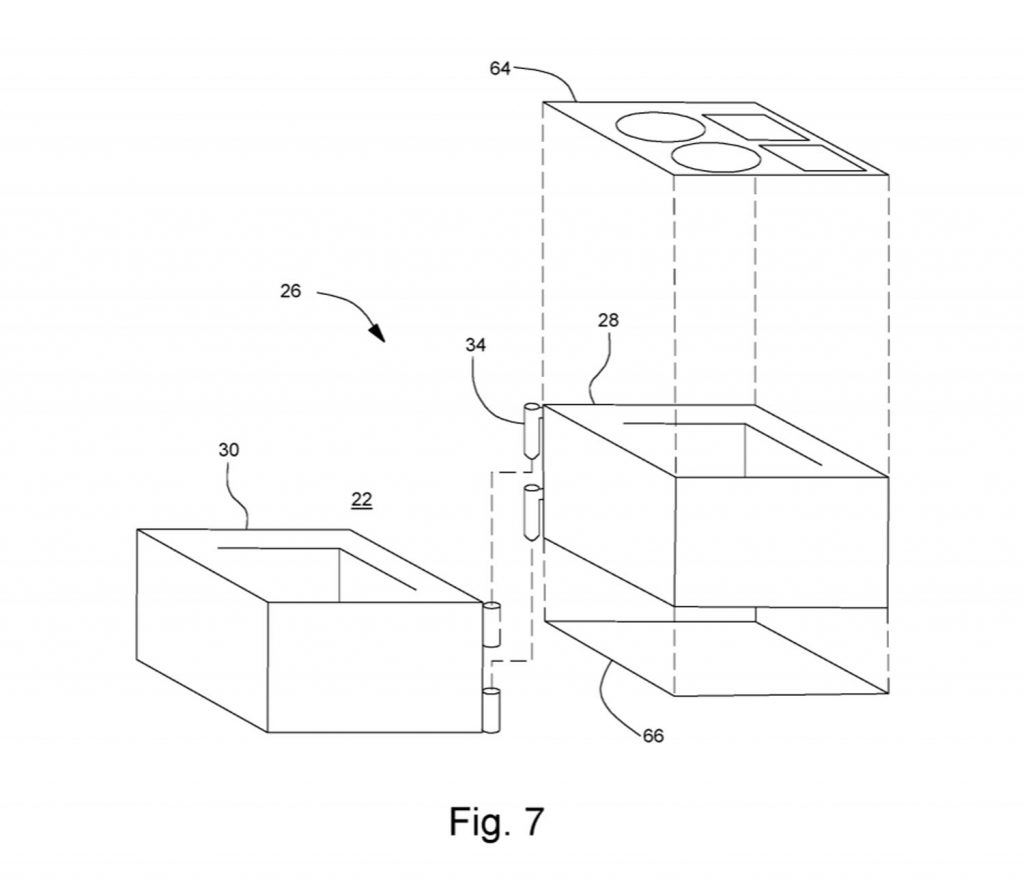 The patent outlines a system where the front grille folds down to make for easier access to the storage space. It also talks about bins that pivot and lights that automatically adjust their intensity to make seeing into dark bins easier to do. Ford is clear that this patent isn't for the frunk itself, but for the method of accessing it and the lighting. The lights would activate via proximity sensors.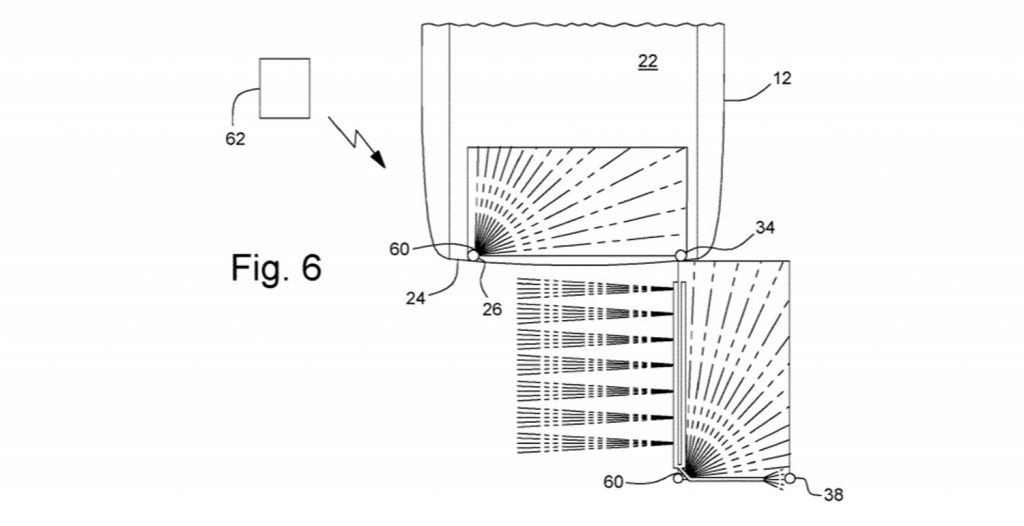 Ford says that in a BEV version of a vehicle that also has an engine, the grille may look like the other versions in the EV, but have a solid surface to keep water out of the frunk. The patent does say that the vehicle using the tech could be a pickup, but could also be another type of car. We suspect the tech might turn up on multiple EV models. Chief Ford F-150 EV engineer Linda Zhang talked about the truck a few months go.
Subscribe to Ford Authority for more F-150 news and around-the-clock Ford news coverage.
Source: USPTO