Yesterday we talked about Ford and the plans it had announced for a significant investment into two Ford plants in Michigan. The two facilities were the Dearborn Truck Plant and the Michigan Assembly Plant. Between the two Ford plants, the investment totals nearly $1.45 billion. What we didn't know when Ford announced its investment was that the Michigan Strategic Fund had awarded Ford almost $35.3 million in new tax incentives tied to its massive $1.45 billion investment.
The fund granted Ford $26 million of the remaining $31.6 million in tax incentives in the Good Jobs for Michigan tax capture program before the program ends at the close of 2019. The state wanted to replenish that fund, but an effort to get $200 million of total tax incentives failed in the Michigan Legislature this fall. That same fund was also used to grant FCA $105 million in tax incentives for creating 6,350 jobs at its two Detroit plants.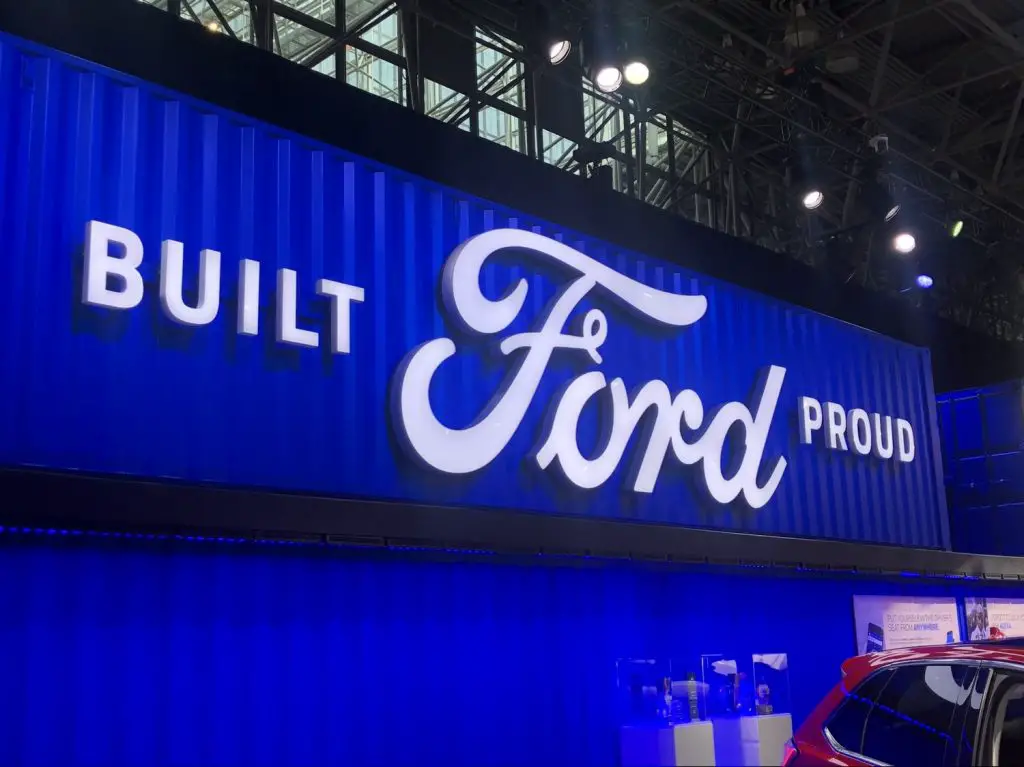 As Ford lands new incentives, the state noted that Ford had agreed to give up $12 million in previously granted tax incentives due to the closing of its Romeo Engine and changes at the Flat Rock Assembly plants. Ford shifted 650 jobs from Flat Rock to another plant when it discontinued a shift at Flat Rock. Ford is getting 15 years of exemptions on the State Essential Services Assessment for up to $408.5 million of qualified personal property at its Michigan Assembly Plant and Dearborn Truck Plant.
The tax breaks in the Good Jobs program requires Ford to create 2,700 jobs that pay at least $61,047 annually. The investments will see Michigan Assembly Plant gain 2,700 jobs over the next three years, and it will see an investment of $750 million. The Dearborn Truck Plant investment will be $700 million and create about 300 jobs.
Subscribe to Ford Authority for around-the-clock Ford news coverage.
Source: Crain's Detroit Business