Last week we talked about a new rumor that was making the rounds that Ford was working on a so-called baby Mach-E that would roll on the VW MEB EV platform. Mustang fans who were not happy about the normal Mustang Mach-E certainly didn't like the idea of a baby Mach-E that would ride on a VW platform.
A Ford spokeswoman reached out to Ford Authority and gave a statement: "There are no plans to offer an all-electric Mustang based on VW's MEB architecture. We remain on track to offer one MEB-based fully electric car for our European customers and are considering a second vehicle. Beyond that, we don't comment on speculation about future products."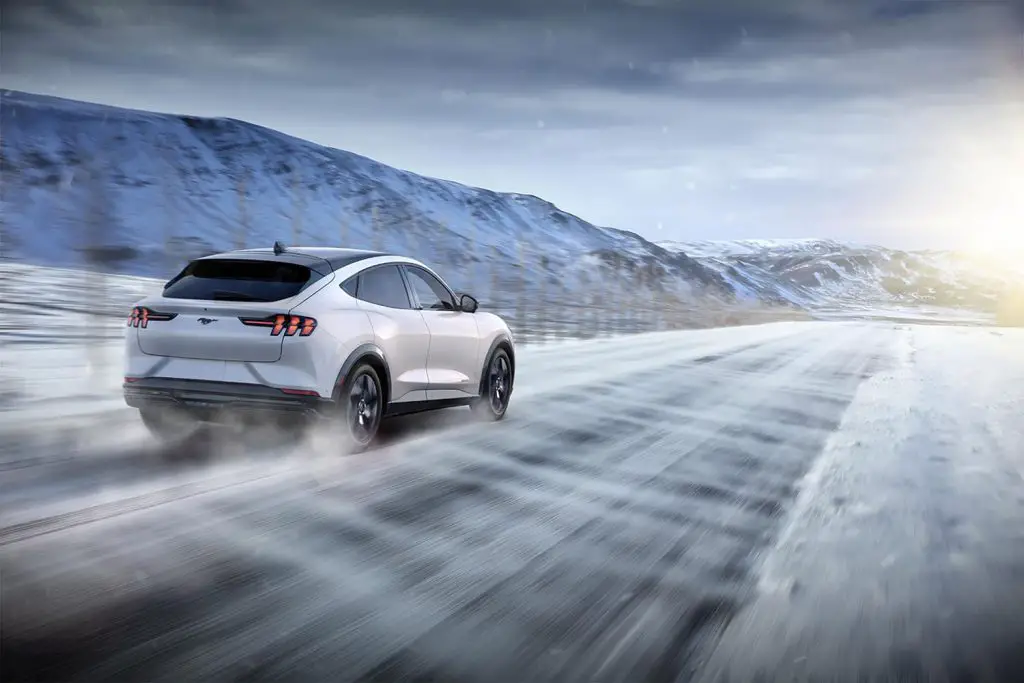 mach-e
The statement indicates that the rumor is false and that the MEB-based vehicle won't be offered in the states. It's doesn't rule out a baby Mach-E on another platform. In the U.S., we know that Ford is working on other EVs, including one that will reportedly be Lincoln branded and roll on the Rivian skateboard platform. The second vehicle that Ford is considering on the MEB platform was first tipped back in September.
At the time, the automakers said it didn't make sense to produce only one MEB platform vehicle. Ford plans to purchase 600,000 MEB platforms from VW. Ford is mysterious about the second EV, only saying it will be "fantastic." Reports indicate that the ride will go into production in 2023 as the production of the Fiesta is set to end then, opening up production capacity. It's good news for Mustang fans that no baby Mach-E on the MEB platform is in the works for now.
Subscribe to Ford Authority for more Mach-E news and around-the-clock Ford news coverage.