It was only a few months ago that Ford was expanding its GoRide Health service nationally after successful trials in limited areas. GoRide Health CEO Minyang Jiang was talking about the future of the company and how it would fight against more established players in the industry in May. Ford has now announced suddenly that the service will be shutting down this year.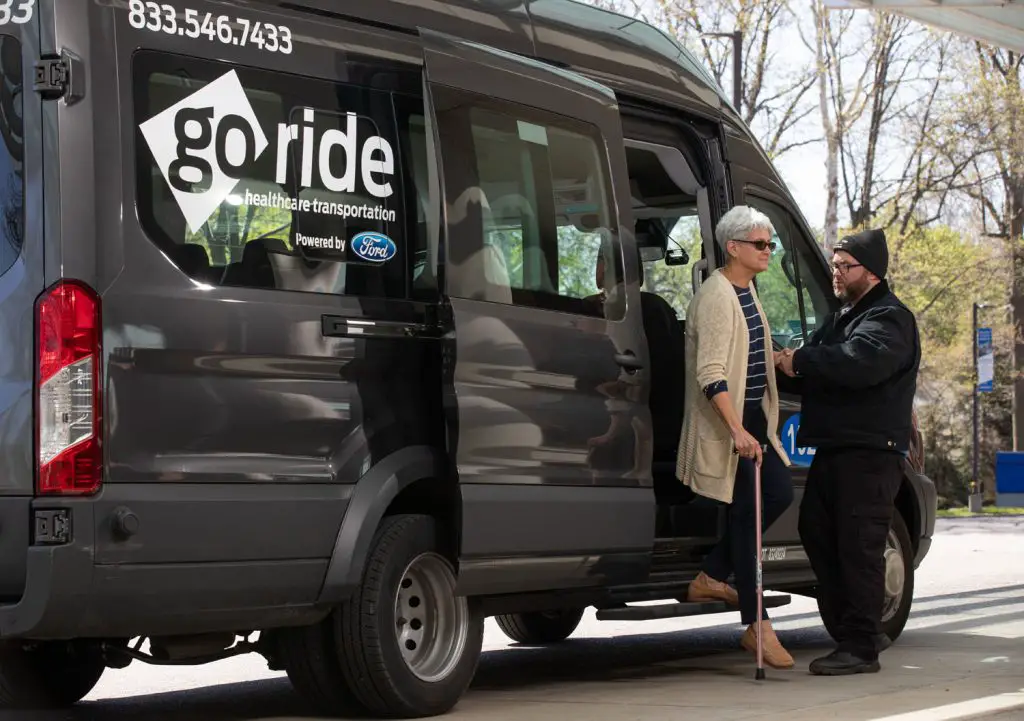 With December here, that means this month. The website for the service lists end of service dates of November 27th in the Greater Toledo, Cincinnati, and Cleveland areas. The shutdown date in Greater Dayton is December 6th. All of Michigan will see the ride-sharing service end on December 13th. No explanation is given on the website for the service with only a short statement that reads, "With gratitude and sincerest apologies, the GoRide Health team."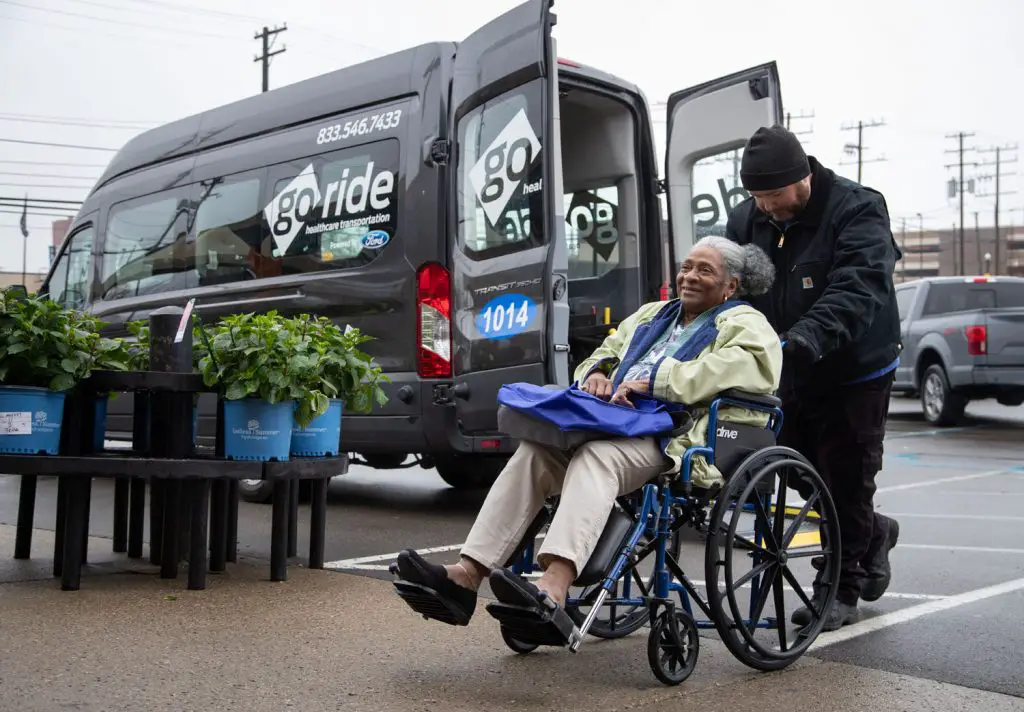 While Ford has made no official statements as of writing, there is some information out there. A report indicates that Ford plans to relaunch the service in conjunction with autonomous vehicle testing. The service currently uses drivers on specially fitted buses to get people to and from routine medical appointments. While the first cities are closing up shop, in areas where Ford is already testing its autonomous vehicles, such as Miami, the service will relaunch.
The catch is that Ford has declined to give any details on when the testing will start in Miami. Obviously, with the abrupt end of the GoRide service, Ford isn't rolling out the service in cities it had previously announced for next year. One aspect of the medical rides on autonomous vans that Ford won't be able to replicate is the trained GoRide drivers that helped the people on and off the van.
Subscribe to Ford Authority for around-the-clock Ford news coverage.
Source: Automotive News