The first thing that many drivers feel when they see cyclists on the road is frustration. Cyclists often slow down traffic, and for delivery drivers with a route to meet, that is very frustrating. Ford VR training is underway with the goal of using the VR tech to give van drivers a look from a cyclist's perspective. The Ford VR training is called WheelSwap, and it is part of the automaker's Share The Road Campaign.
Ford says that the goal of the training is to encourage a few small changes to the way people drive or cycle, so everyone is safer on the road. The Ford VR training was attended by more than 35 drivers from a consumer goods delivery company in Europe called Hermes. The drivers were all located at one of the London delivery depots.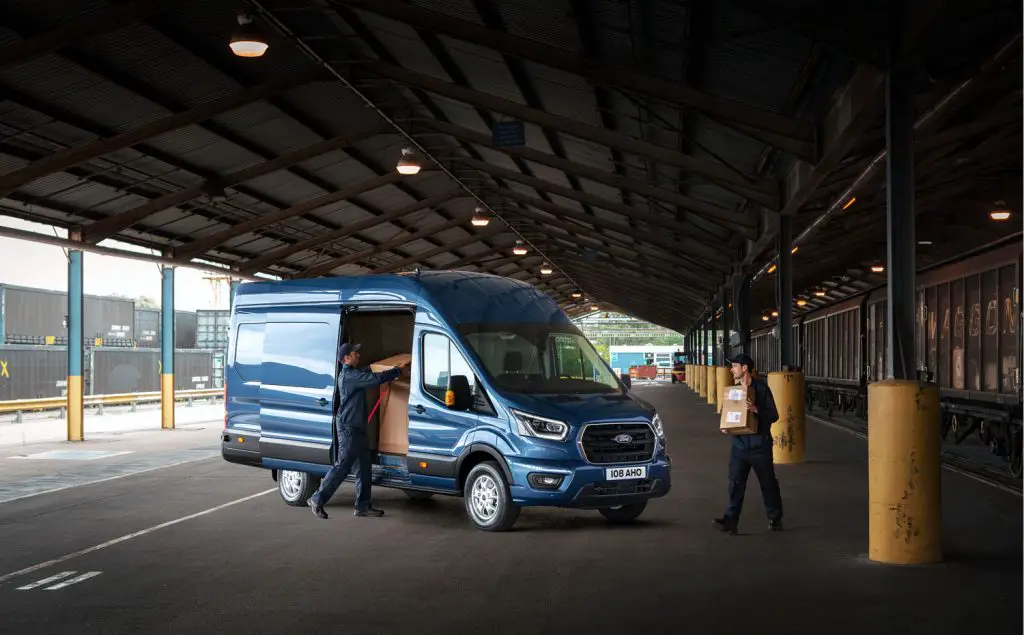 Hermes isn't a name familiar to those in the U.S., but it is a massive company delivering more than 390 million packages yearly with thousands of drivers across the company. Using the VR gear, the drivers were able to see the road from a different perspective. Of the drivers who attended, 88 percent said that the training would help them to change their attitude.
Ford says that there is an increasing number of people on the roads and that may of them are cyclists. It's important to encourage a spirit of understanding and respect from every road user, whether in a vehicle or on a bike. WheelSwap says that the tool has proven to be effective at building empathy, with 91 percent of the first 1,200 people participating in the training intending to change their behavior. Participants also showed 70 percent greater empathy towards their driving and cycling counterparts after watching the VR training. Ford also uses VR to allow their designers to collaborate in real-time.
Subscribe to Ford Authority for around-the-clock Ford news coverage.