Ford certainly patents some strange tech that we don't expect to see on vehicles in the near term. We've seen a patent for a drone that deploys out of the rear of a car and one that shows a moisture sensor for a seat. A new Ford windshield patent has surfaced, and this time out, the patent has line art that is clearly a Ford Mustang with a very bizarre looking windshield.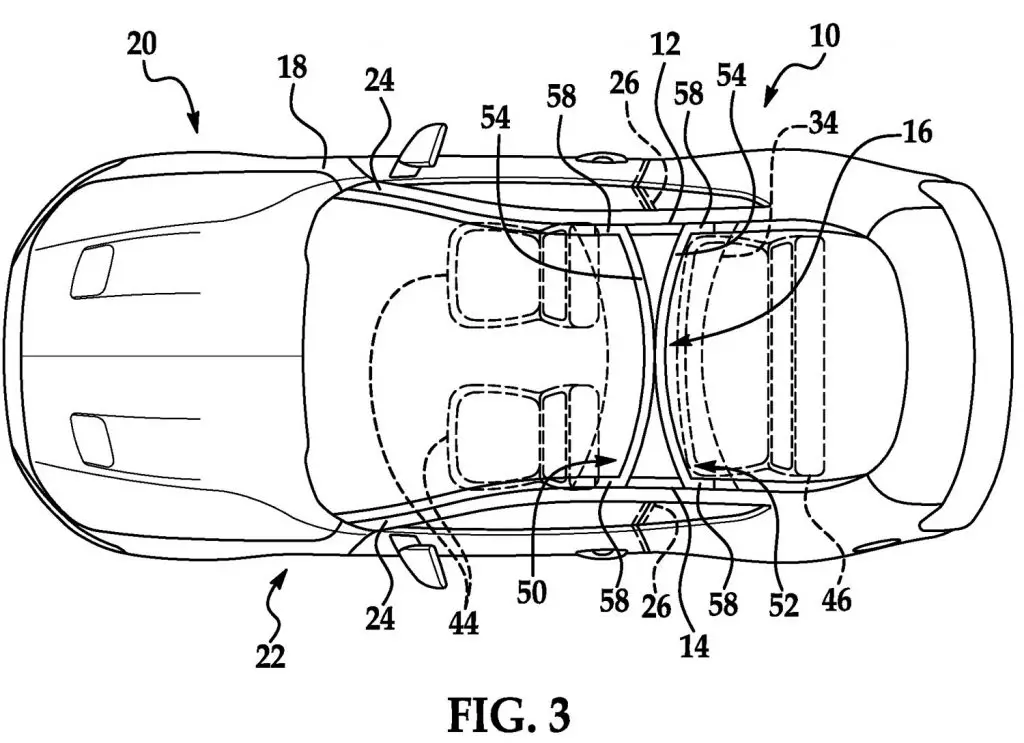 As with any patent, the wording of the Ford windshield patent is odd with lots of mentions of plurality and such. What it boils down to is a new roof construction that uses bows that would transmit forces from one side of the vehicle to the other in the event of an accident. It could be used on unibody vehicles or on the body on frame vehicles. That means it would work on any vehicle type that Ford builds. The automaker also mentions that it could be used on taxis.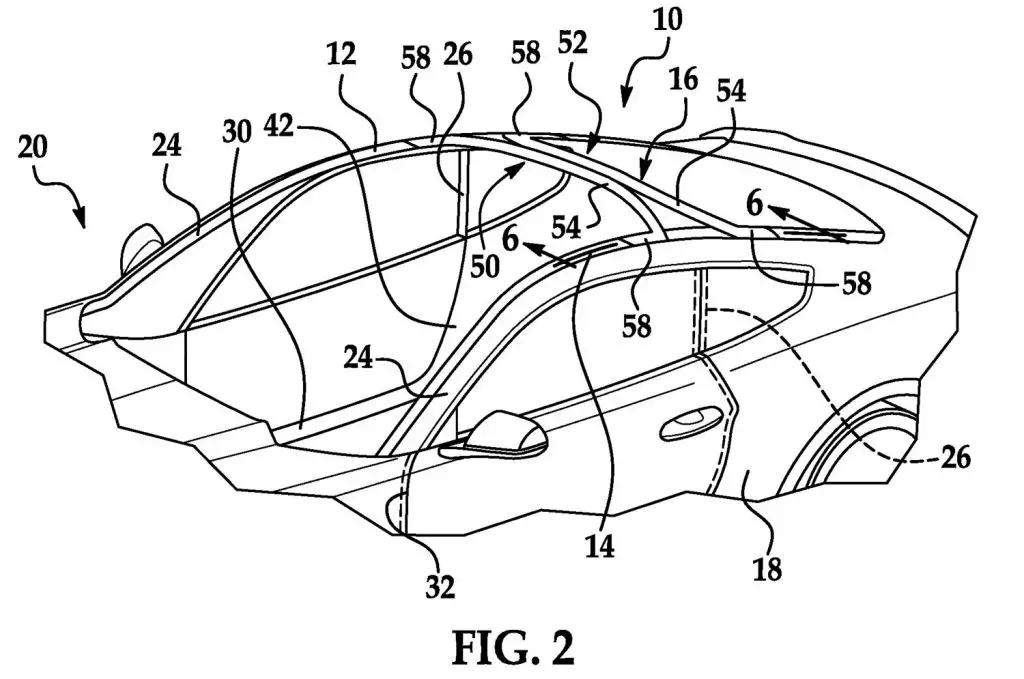 The design would allow the front windshield and rear glass to come up and meet at the roof bows creating a panoramic roof for occupants to see out of. We could see this being popular for vehicles in tourist destinations. The patent art clearly shows a Mustang that looks as if it has a receding hairline.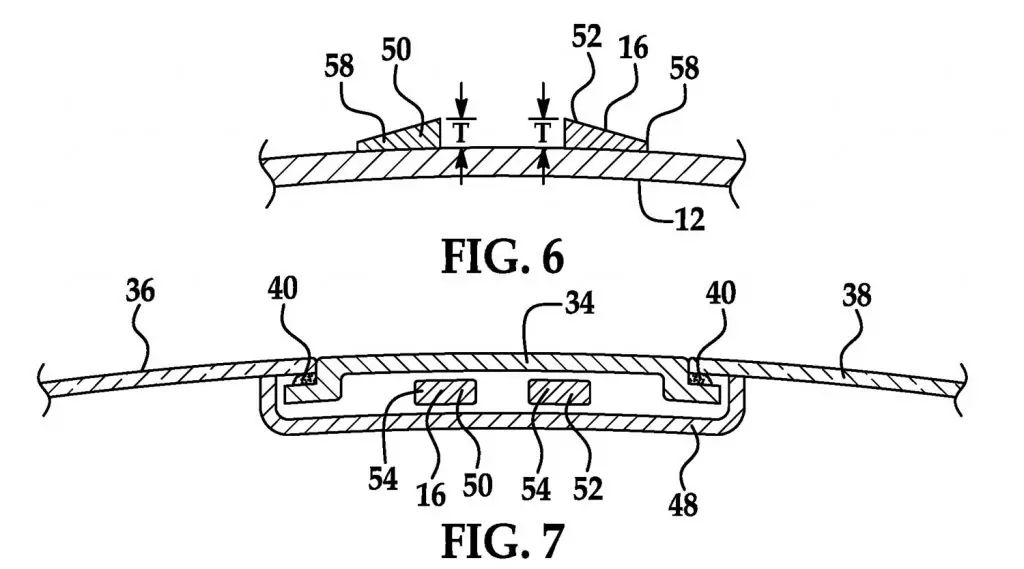 This might mark the return of the glass roof that many Mustang fans have missed. It's not clear from the patent if the windshield and roof are one piece of glass or if they would be separate sections. We'd hate to think of how much a windshield that wrapped up the top of the car and covered half the roof would cost to replace if a stone cracked it.
Subscribe to Ford Authority for more Mustang news and around-the-clock Ford news coverage.
Source: Google Patents