Last August, we mentioned that Ford had decided to build an Esports team in Europe, called Fordzilla, to compete against other teams in virtual racing series. The first time that the team sees competition will be when it competes in the second Le Mans Esports Series (LMES) against other teams that include Red Bull and Jean Alesi's virtual team. The series that Fordzilla will compete in has a $200,000 prize fund.
LMES will have two categories this year, including the Pro team series and the Pro-Am series. There are a total of 16 teams that will fight in the series in the game Forza Motorsport 7 over five rounds of qualification for a place in the 2020 Super Final at the 24 Hours of Le Mans next year.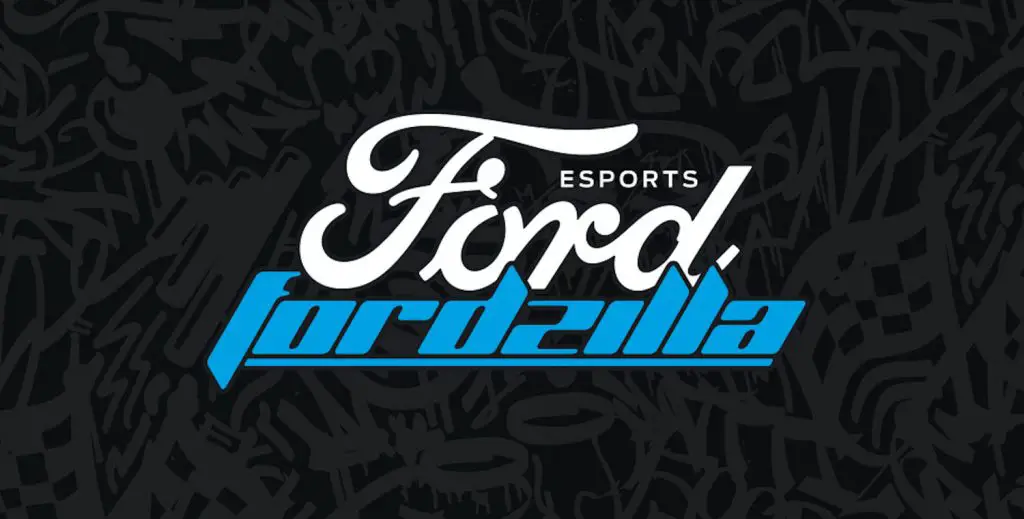 The Red Bull Team was recently crowed the FrozaRC champions and will make their debut in LMES as will the team it defeated for the ForzaRC crown called Lazarus. Another team participating in LMES is called JOTA Esports. JOTA's lead driver Shaun Arnold was the top driver in the first season's qualifying series before pulling out of the Super Final due to personal reasons.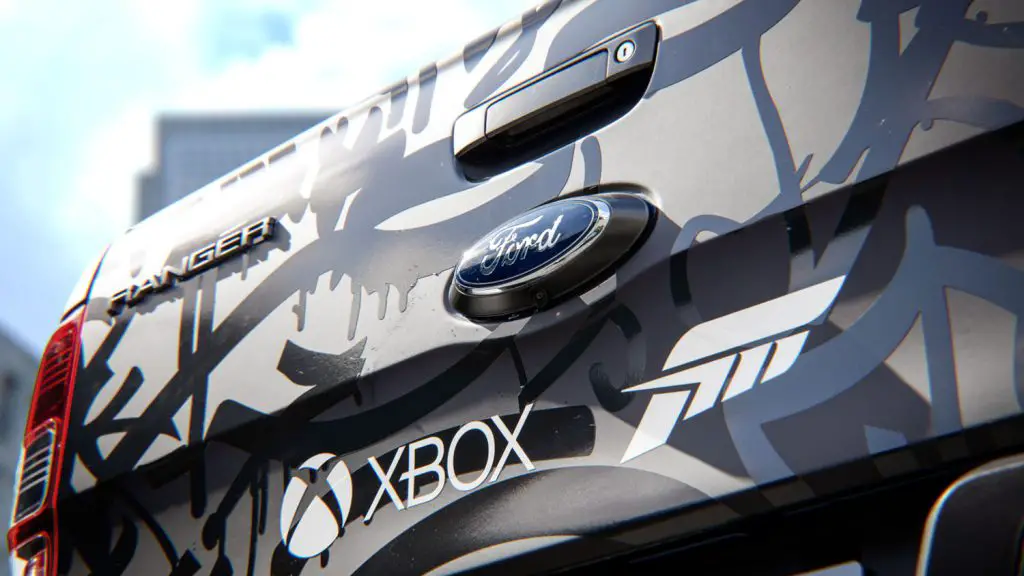 LMES will also see competition from new virtual drivers at the Jean Alesi Esports Academy, a team that has already produced the current F1 Esports leader David Tonizza. Another team called Veloce Esports won't enter the competition immediately but is looking at entering later in the year. Teams can qualify to enter the series via onsite events at the 2020 Autosport International Show or Select World Endurance Championship Rounds.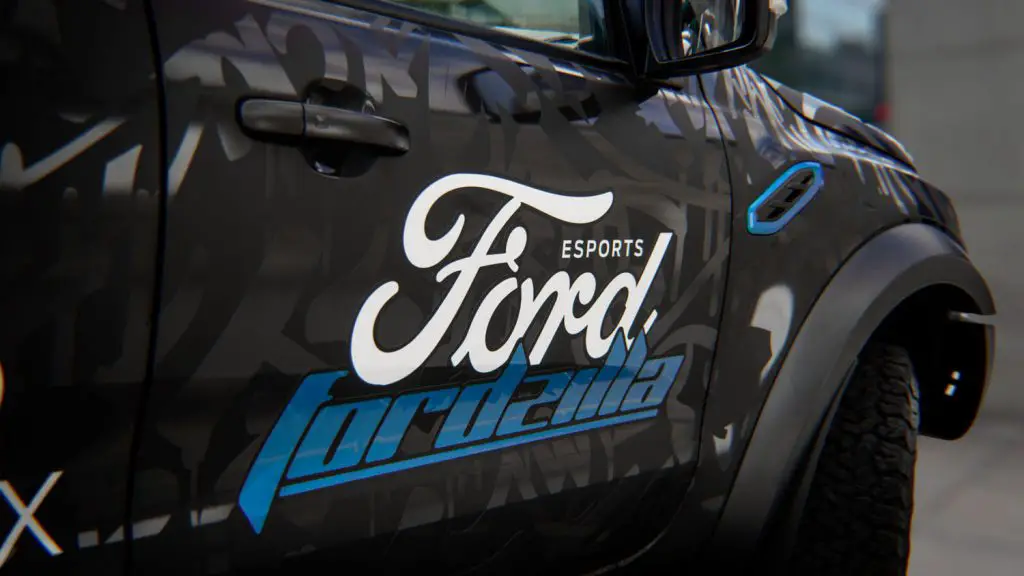 The first event of the Pro team series will kick off on November 30th at 7 pm UK time and will be broadcast on YouTube, Twitch, Facebook, Autosport.com, Motorsprot.com, and Motorsport.tv. A total of 16 teams will compete in the LMES series.
Subscribe to Ford Authority for around-the-clock Ford news coverage.
Source: Motorsport.com