Ford has actively denied that it knowingly sold defective transmissions as part of the lawsuit against the automaker over the DPS6 transmission used in some Ford Focus and Ford Fiesta vehicles. The automaker will find that hard to prove now that multiple former Ford employees have stepped forward and stated that "everybody knew" the DPS6 transmission was defective.
One former Ford engineer reportedly said that "good people" had tried to make the DPS6 transmission work, but "you can't violate the laws of physics." The workers claim that the fact that the transmission didn't work was no secret in multiple departments, including engineering, product development, research, design, and manufacturing. In all, seven former Ford employees have come forward, saying that Ford knew the transmission was defective.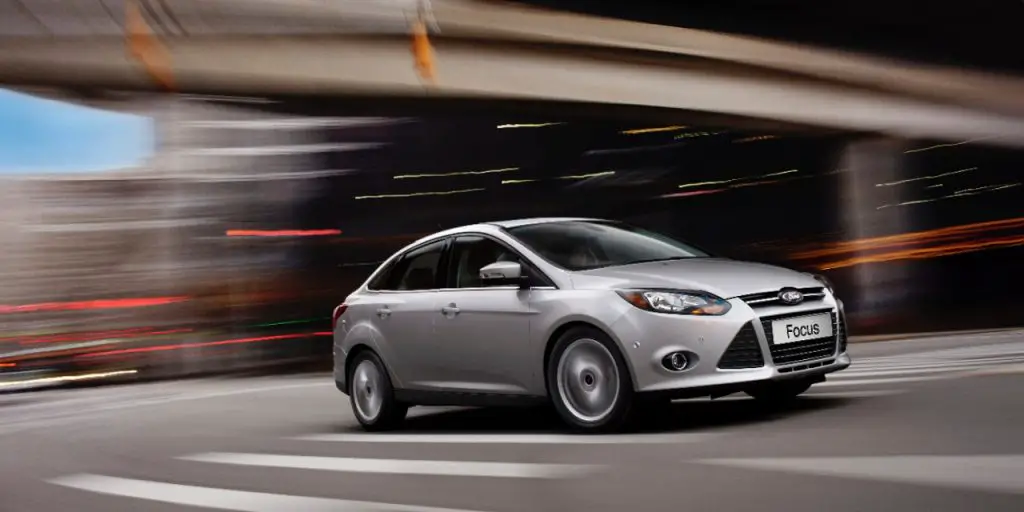 One engineer who came forward stated that Ford "allowed these really horrific technical errors" to pass right through on the project. Ford's official statement says that the car's using the transmission were safe when they were introduced and remain safe today.
One of the engineers that came forward said that "we'd raise our hands and be told don't be naysayers." He said after that, those who asked questions were accused of mutiny and that they just put their heads down and made it work. The engineer went so far as to call the transmission a "mechanical catastrophe."
The crux of the issue with the transmission, according to the engineer, was that it used a dry clutch and was unable to cool itself. The transmission is the subject of several lawsuits against Ford, and the DoJ has asked for all documents on the DPS6 transmission to determine if Ford knew the transmission was defective. Ford sold about 2 million Focus and Fiesta cars that use the transmission.
Subscribe to Ford Authority for around-the-clock Ford news coverage.
Source: Detroit Free Press