The holiday season is rough on those who are poor or facing hard times. Christmas can especially hard for children who might not understand why Santa isn't coming to see them. Thousands of GM and Ford workers have teamed up to give foster children a good Christmas.
The Ford workers and their GM competition are playing Santa for over 7,000 foster kids in Michigan. A huge number of gifts were gathered for the kids this year, with a total of 21,000 packages. The gifts will be loaded aboard aircraft and flown to Operation Good Cheer operators to deliver the packages. Child and Family Services of Michigan have run the Operation Good Cheer program since 1971.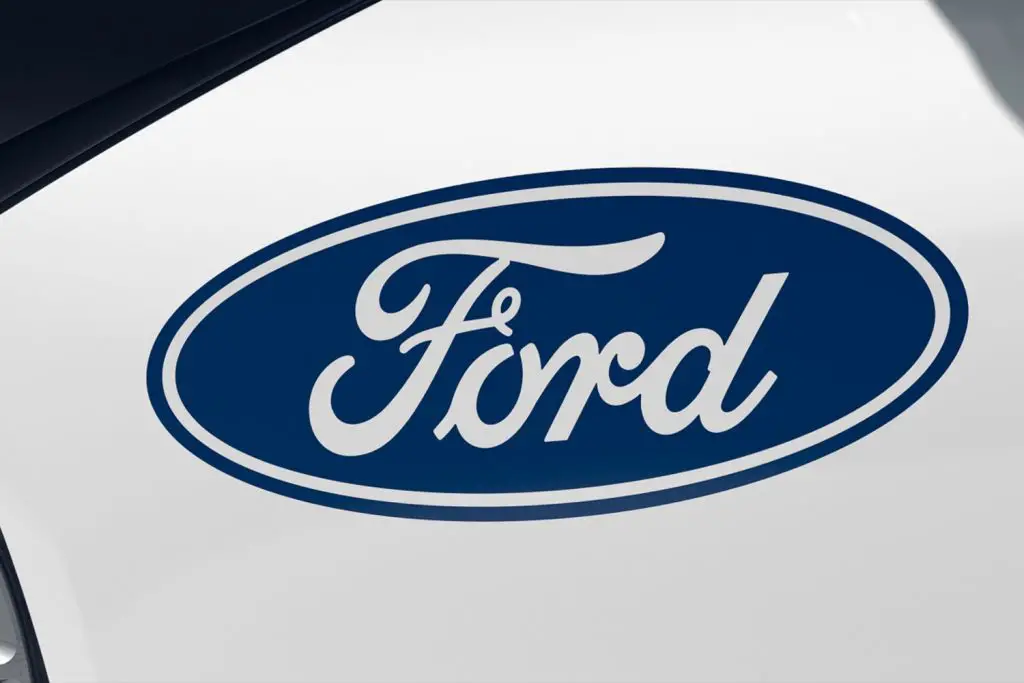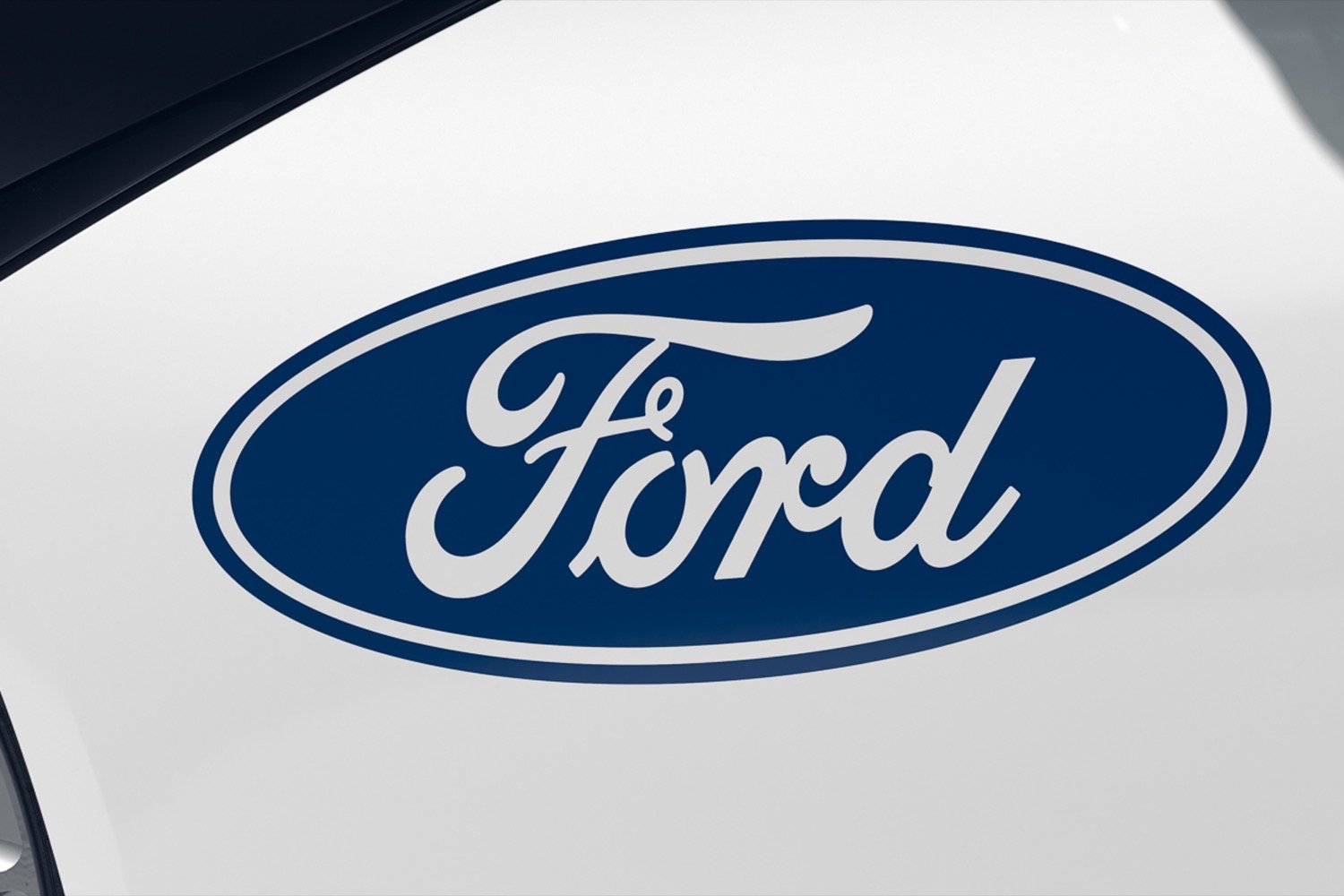 Ford has participated since the program started, and GM came on board in 2015. FCA has no formal participation but says that its employees participate on their own. The workers buy, wrap, sort, and then fly gifts to the foster centers around the state of Michigan to be distributed.
The beneficiaries of the generosity are children from infants to 18 years of age, with a few developmentally challenged adults receiving gifts. The workers also participate in loading the gifts and helping to deliver them to the distribution facilities.
The program limits the sponsors to buying the kids they choose three gifts. However, many of the gifts sent to the needy children will have multiple gifts in each box. Employees of the automakers say that there is no rivalry when it comes to GM, FCA, and Ford workers all participating, it's all about helping the kids. The program asks that each volunteer spend about $75 per child. Many of the workers spend more. We talked not long ago about a plea from a Ford employee for a kidney at a football game that went viral.
Subscribe to Ford Authority for around-the-clock Ford news coverage.
Source: The Detroit News