When Ford announced the decision to end its car production and only keep the Mustang, many car fans were unhappy. While some Ford customers are moving from Ford sedans like the Fiesta and Focus, to SUVs where the automaker can grab bigger profits, many buyers are moving to other brands. We mentioned a while ago that Honda had seen an uptick in car sales after Ford sedans were discontinued.
Honda isn't the only Asian automaker to benefit from Ford and GM leaving the sedan market. Hyundai is seeing growth as well. Statistics show that 42 percent of GM and Ford car buyers have stayed in the compact car segment. Hyundai reports that it saw sales of its Elantra surge 102 percent in November 2019 compared to November 2018.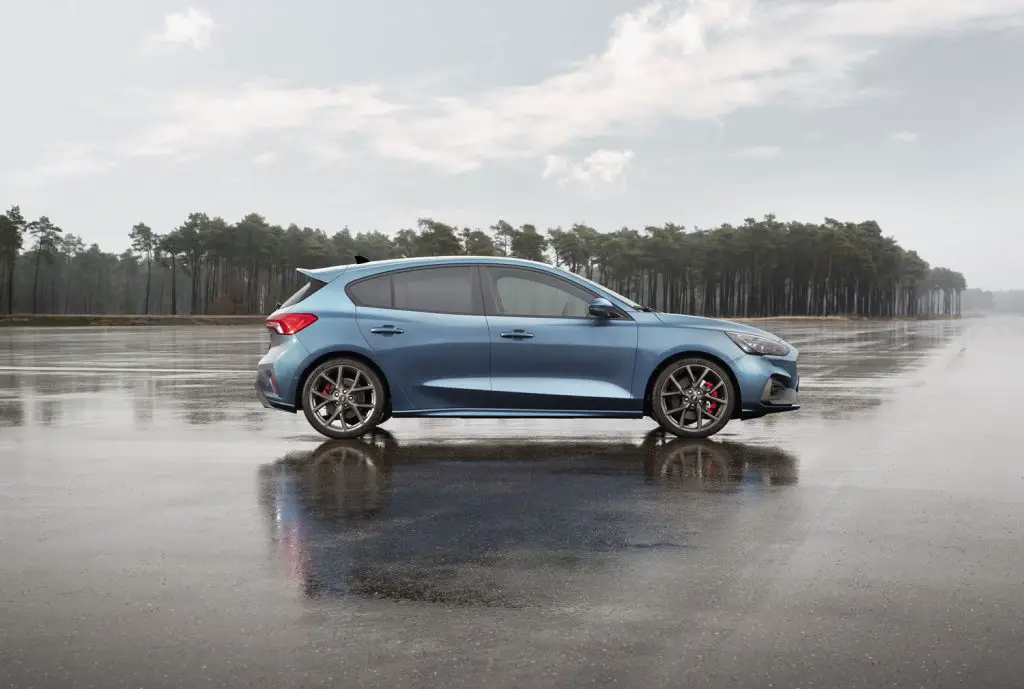 Hyundai is pleased that Ford and GM vacated the sedan market. Hyundai's VP of Product Planning, Mike O'Brien, said that there are now 6.5 million car owners who don't have a successor sedan from their manufacturer. Hyundai wants to capture many of those buyers and get them into its sedans. It's not just Ford that Hyundai intends to grab abandoned sedan buyers from. The Hyundai exec notes that since the Chrysler 200 was dropped in 2017, there have been 20 nameplates that have disappeared from the Sedan market.
We mentioned previously that a large number of former Focus buyers, 18 percent, are moving to a Ford SUV. GM is faring better, with 21 percent of Cruze owners moving to a Chevy SUV. The fact that the SUVs typically cost as much as $8,000 more than the sedans buyers are trying to replace has sent many sedan buyers to Asian brands. Couple the lower price with the Hyundai 10-year/100,000 mile standard warranty, and many former Ford sedan buyers aren't looking back.
Subscribe to Ford Authority for around-the-clock Ford news coverage.
Source: The Detroit News