Recently we talked about a new program that aims to keep track of how the heavy metals mined in Africa that is used in EV batteries are sourced. The goal is to ensure that the cobalt used in EV batteries aren't mined by slave or child labor. While the EV industry, particularly Ford, works with others to track how these heavy metals are produced, IBM has made a breakthrough in battery construction that may eliminate the need for those heavy metals.
IBM researchers have made a battery discovery that not only eliminates the heavy metals, but the outperforms traditional lithium-ion batteries as well. The researchers believe that this battery tech could have a real impact on the price of EVs while improving EV battery performance. IBM says that it used three new and different proprietary materials that have never been recorded as being combined in a battery.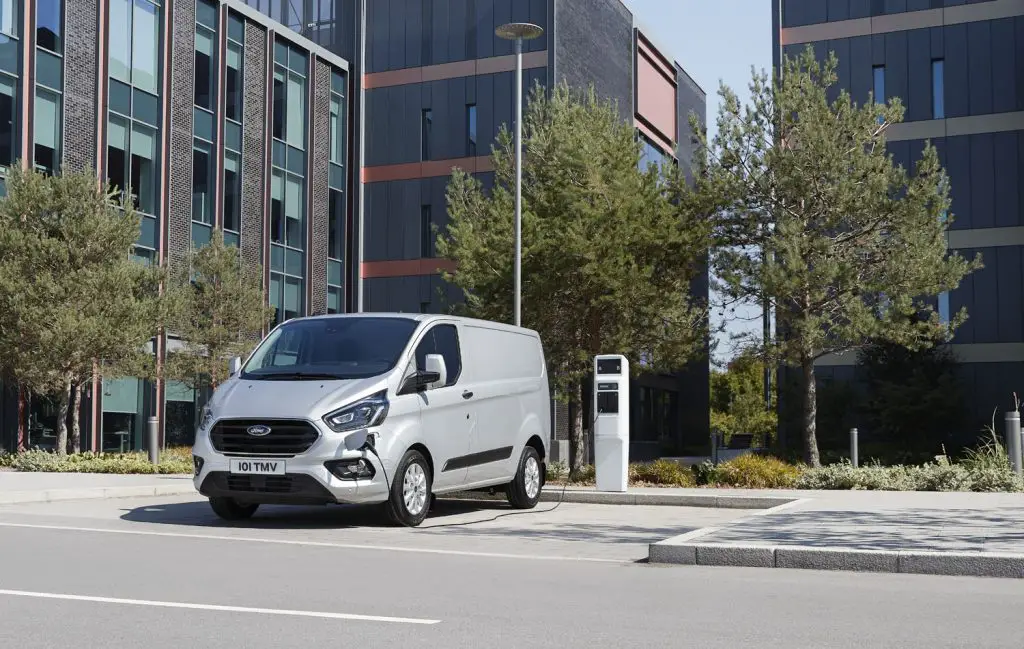 The materials that are used in the battery can be extracted from seawater laying the groundwork for less invasive sourcing techniques than current mining methods. In initial tests, the new battery proved capable of surpassing lithium-ion batteries in several categories, including lower cost, faster charge time, higher power and energy density, more energy efficiency, and low flammability.
IBM notes that the new battery uses a cobalt and nickel-free cathode and a safe liquid electrolyte with a high flash point. Current tests have shown that less than five minutes of charge time is required for the battery when configured for high power to reach an 80 percent state of charge. IBM says that the power density for the battery also holds promise for electric aircraft and flying vehicles. The battery can achieve more power density at 10,000 W/L than lithium-ion can achieve. IBM is working with automotive and industry partners on the battery tech but notes that plans for developing the battery are in the exploratory phase.
Subscribe to Ford Authority for around-the-clock Ford news coverage.
Source: IBM