It's never cool when someone gets something they own and work for stolen. The folks at Jenkins Ford in West Virginia are upset that a group of individuals took a Ford E350 van and a set of wheels and tires off a 2019 Ford F-250 truck off their lot recently. Jenkins Ford is offering a reward of $10,000 cash for any information that leads to the arrest of the people who stole the truck wheels and tires and box van.
The thefts happened in the early morning hours of November 30th. As of that time, the stolen property hasn't been found, and no arrests have been made in the case, according to the investigating officer Cpl. V.J. Pyles with the Buckhannon detachment of the West Virginia State Police. The stolen box van was a 2008 E-350 Ford box van.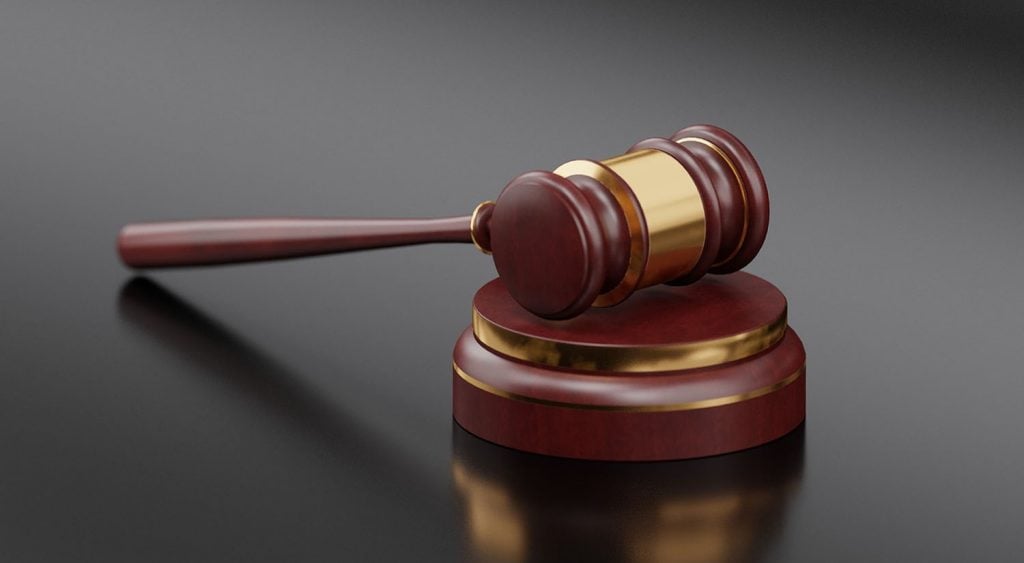 The thefts happened between 3 a.m. and 6 a.m., and the van was stolen first. After the van theft, the individuals returned and stole the wheels and tires off the truck while shattering the truck windows as well. The individuals used the jack and tools from the truck to remove the wheels and then left it sitting on stones.
When the dealership opened, the stolen wheels and tires were discovered first, and the van theft was discovered while the canvasing was underway. The dealership says that someone appears to have busted the key vault off the window with a hammer before driving the van away. We recently talked about the Ford F-Series trucks being the most stolen in Canada.
The $10,000 reward is still available. Anyone with tips on the crime can call Cpl. V.J. Pyles with the West Virginia State Police at 304-473-4200.
Subscribe to Ford Authority for around-the-clock Ford news coverage.
Source: MyBuckhannon