Things aren't looking good for Ford and the DPS6 transmission that is used in some Focus and Fiesta cars. Ford has lost several cases in court outside of the large class-action suit that is pending against it. The automaker has also faced former employees who have come forward and said that "everyone" knew that the transmission was defective.
A man called Mark DaGraca has come forward and talked about his problems with the DPS6 transmission. DaGraca says that he had replaced the clutch on the 2016 Ford Focus with the DPS6 transmission five times before he finally gave up. The man says he now has a larger car payment, and he blames Ford for the debt.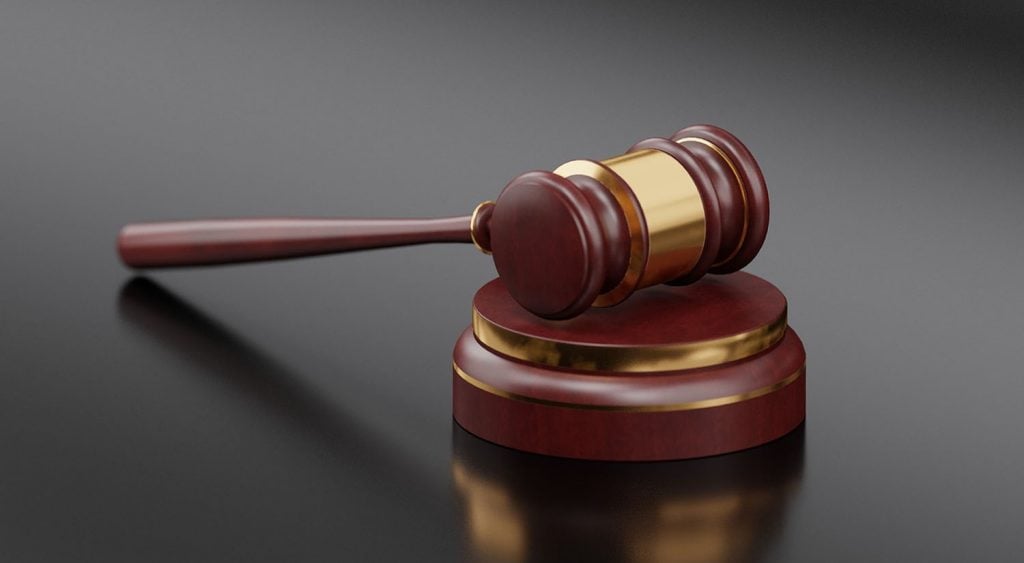 DaGraca says that he had to trade the car in because it wasn't safe. When he purchased the vehicle at a dealership in Haverhill, Massachusetts, he was told that Ford has special a deal on Focus cars. The deal was 1.9 percent interest, regardless of credit. The man says the deal lured him to buy the car.
At 16,000 miles, the car needed a new transmission. He said that every attempt he made to get Ford to take the car back was met with "you don't qualify for anything." DaGraca says that the final straw that led him to buy a new Ford Escape was when he had to drive the Focus home a few blocks in reverse because it wouldn't move forward.
DaGraca alleges that Ford knew they had made a bad product and pushed to sell them with attractive finance rates. Many owners of Fiesta and Focus cars with defective DPS6 transmissions have told the Detroit Free Press that Ford has pushed them to trade their cars for new vehicles. The man says he had to roll over $11,500 to the new loan and has a payment that is $100 per month more than it was before. Reports also indicate that Ford dealers are starting to decline repair orders on defective vehicles.
Subscribe to Ford Authority for around-the-clock Ford news coverage.
Source: Detroit Free Press