Mark Rushbrook is the global director of Ford Performance Motorsports. He has taken some time to talk with Motorsport.com about the next-gen of the NASCAR Mustang, and the car sounds impressive. One big goal of the next-gen car is to put some of the "stock" back in stock car racing. Rushbrook says that doesn't mean the same parts, but the architecture is similar.
He says that the chassis, suspension architecture, steering, tires and wheels, and body dimensions are all relevant between the road car and race cars. The goal is to take what they know about streetcars and put that on the track. Rushbrook also mentions "hybrid" technologies.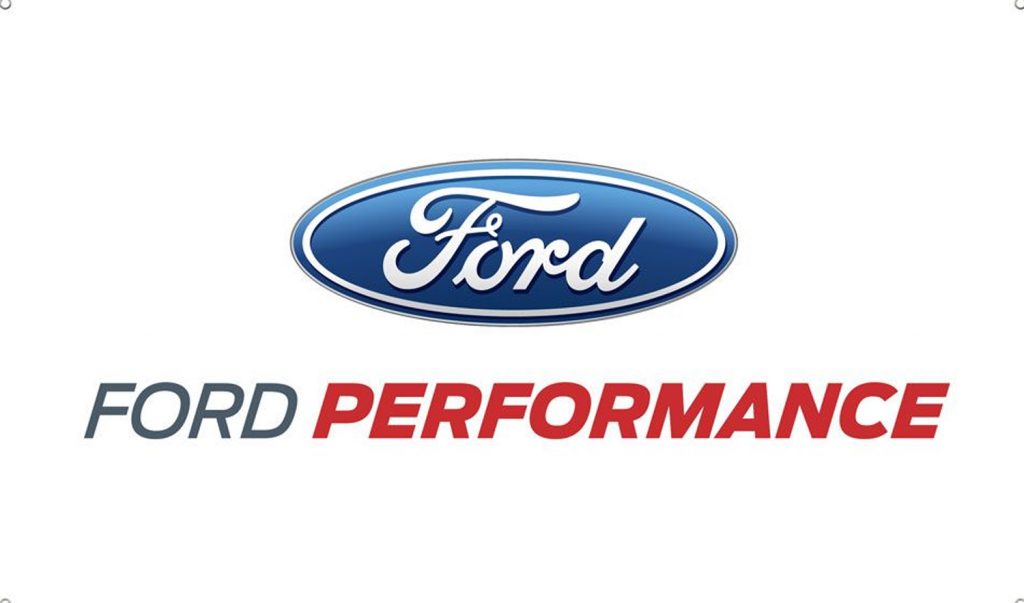 He says that the move for the NASCAR Mustang to electric and hybrid power will happen in the next few years. Rushbrook talked about tests at Richmond and Phoenix and said they were successful in proving out the architecture and design work. It has been a collaborative approach between NASCAR and the manufacturers he says.
He also notes that there is a lot of work, making the car look more like the streetcar with attention paid to the proportions of the car. He says that today's NASCAR is asymmetrical with off-sets they don't sell on streetcars. The main idea of putting the stock car back in NASCAR is about how the car looks, he says.
There is very little in the current generation NASCAR Mustang that ties it to the street car. It would be cool to see the stock car come back to the series, and it might win more fans for NASCAR in general. In 2020 there will be little change to the vehicle as the series will operate under current rules.
Subscribe to Ford Authority for more Mustang news and around-the-clock Ford news coverage.
Source: Motorsport.com