The Mayor of Brook Park, Ohio, where the Ford Cleveland Engine Plant 1 resides, recently shed a bit of light on the future of the engine plant. Gammella was on hand at a City council meeting earlier this month and at that meeting, he talked a bit about upgrades that are coming to the Cleveland Engine Plant after the recent Ford contract negotiations.
The engine plant will be getting a $145 million investment. Gammella says that he learned in a meeting with Ford executives that the engine plant looks "pretty solid" for the next eight to ten years. He also noted that one major reason they went to the meeting was to talk about electric vehicles and how they may impact the plant.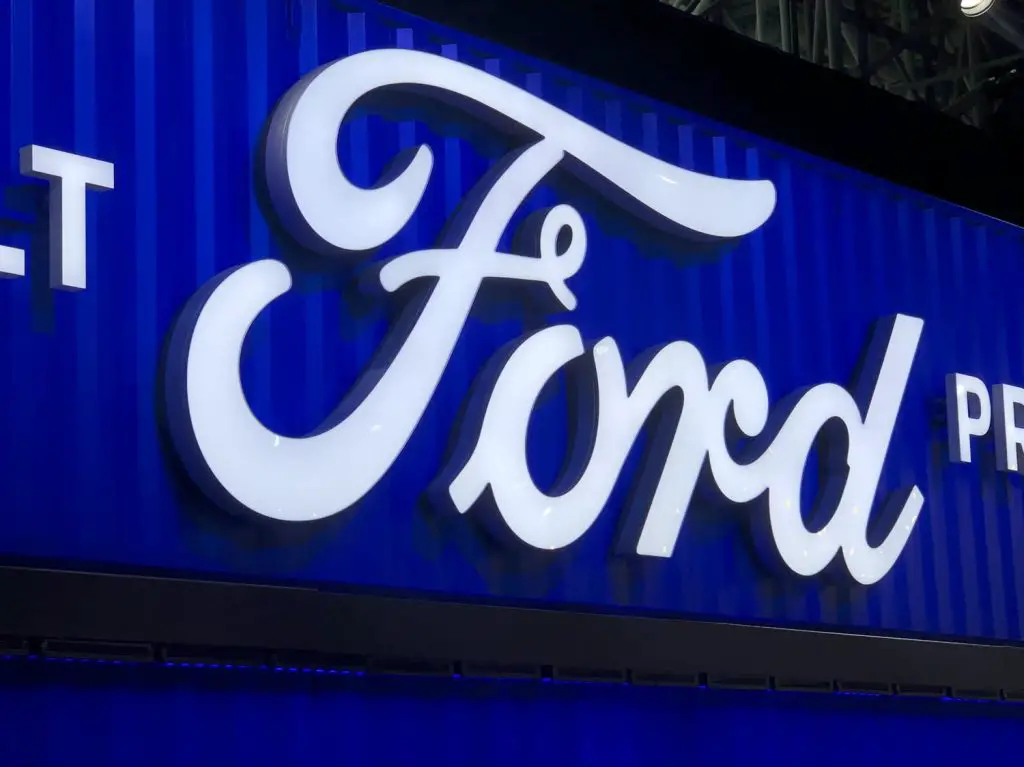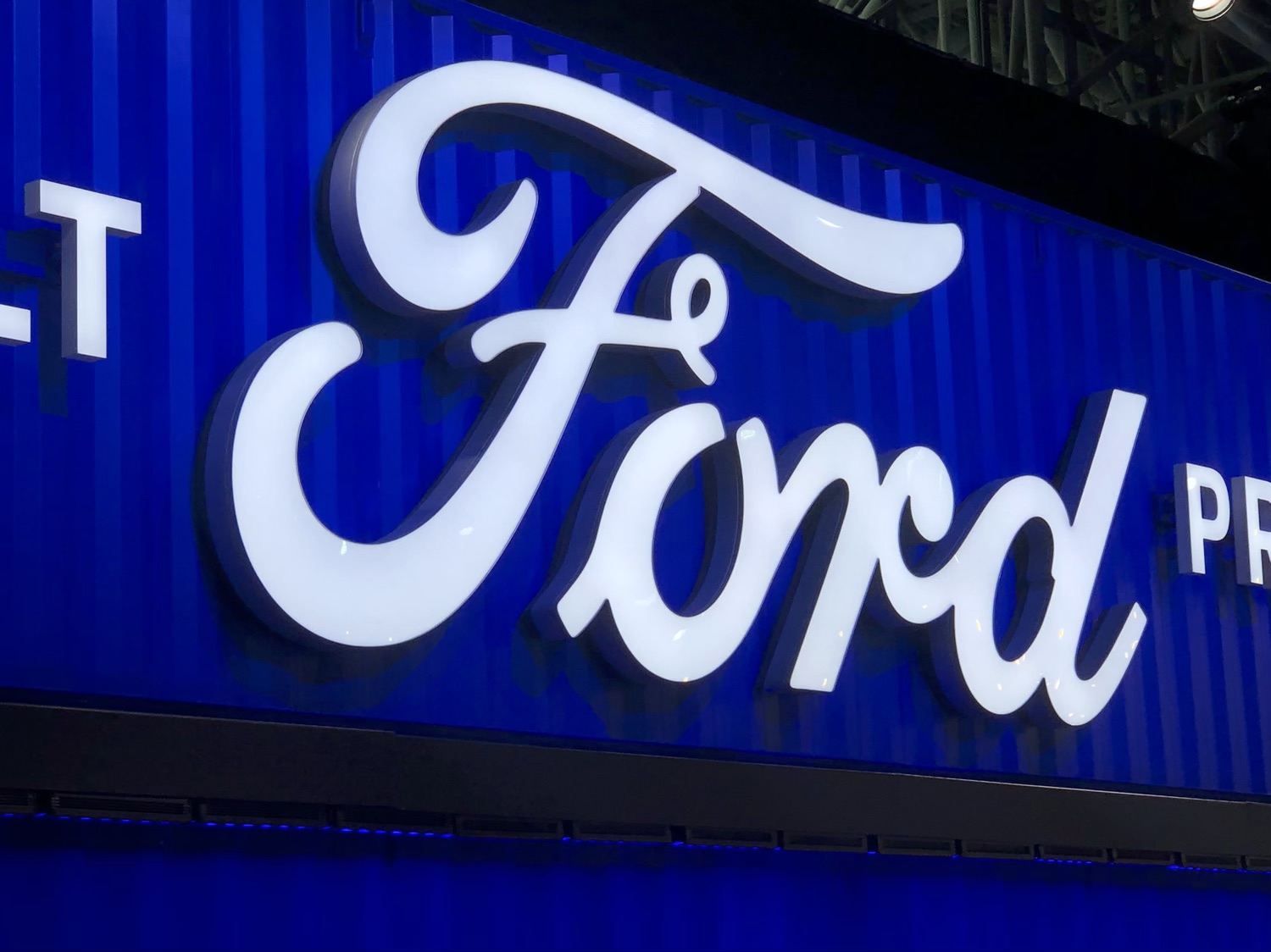 Gammella says that EVs will take about a third of the components that a traditional vehicle needs noting that we have to be on guard for that. He says that the plant is trying to get ahead of that change. The goal the mayor had in the meeting was to get in front of the EV going mass market and try to get components for the electric rides built in that plant. Gammella also noted that the significant investment into the Avon Lake Assembly Plant is good news because the Cleveland Engine Plant will likely be building engines for that facility.
He noted that last year Ford spent more on moving things around than they did on labor and overhead combined. Ford will undoubtedly look to get components from as close the assembly plants as possible. Another topic that the mayor says was touched on in the meeting was the vacant 195-acre parcel of land in Brook Park that has been on the market for an extended time. He says that Ford has a deal in the works on that land, and they are waiting for financing to go through.
Subscribe to Ford Authority for around-the-clock Ford news coverage.
Source: Cleveland.com