We talked last week about how the Ford Bronco R race prototype had recorded a DNF in the Baja 1000. The Bronco R wasn't the only competitor in the Class 2 segment of the infamous Baja 1000. There was one other entry beside the Bronco R, and it was the Scuderia Cameron Glickenhaus Baja Boot.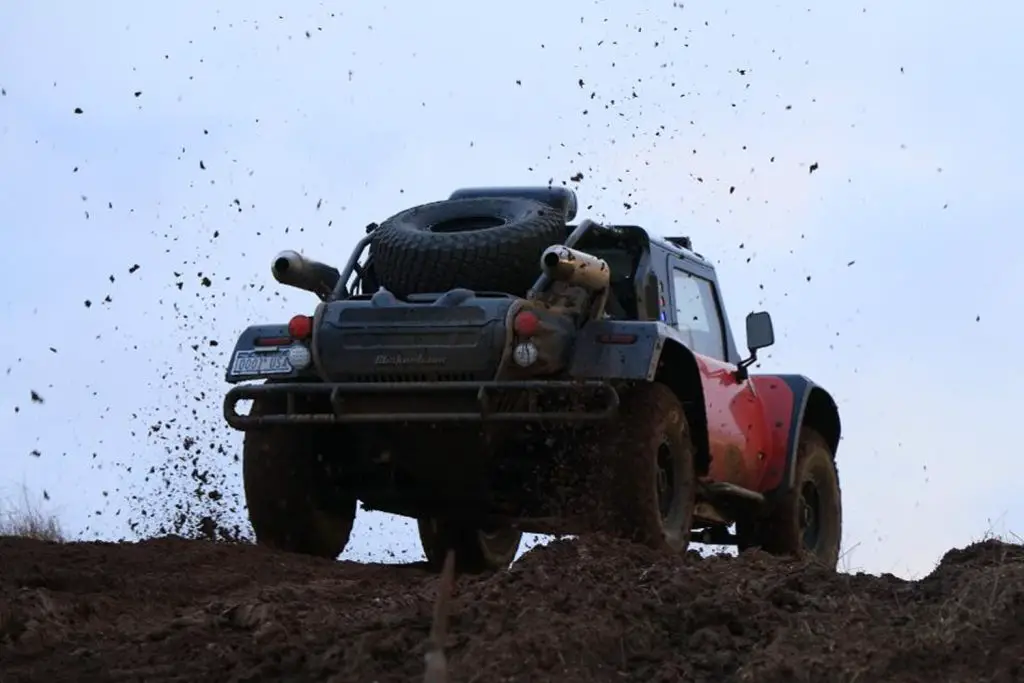 The Baja Boot finished first in its class but barely made it across the line with 47 seconds remaining in the 34-hour cut off for the race. As we said when we talked about the Bronco R being out of the race, merely finishing the grueling race is a win. What's even more impressive about the SCG Baja Boot is that it is a low-volume car that anyone can buy, assuming you have the money. The builders are Scuderia Cameron Glickenhaus (SCG), and the Baja Boot was built as a modern version of a racing vehicle that Steve McQueen had a hand in the '60s.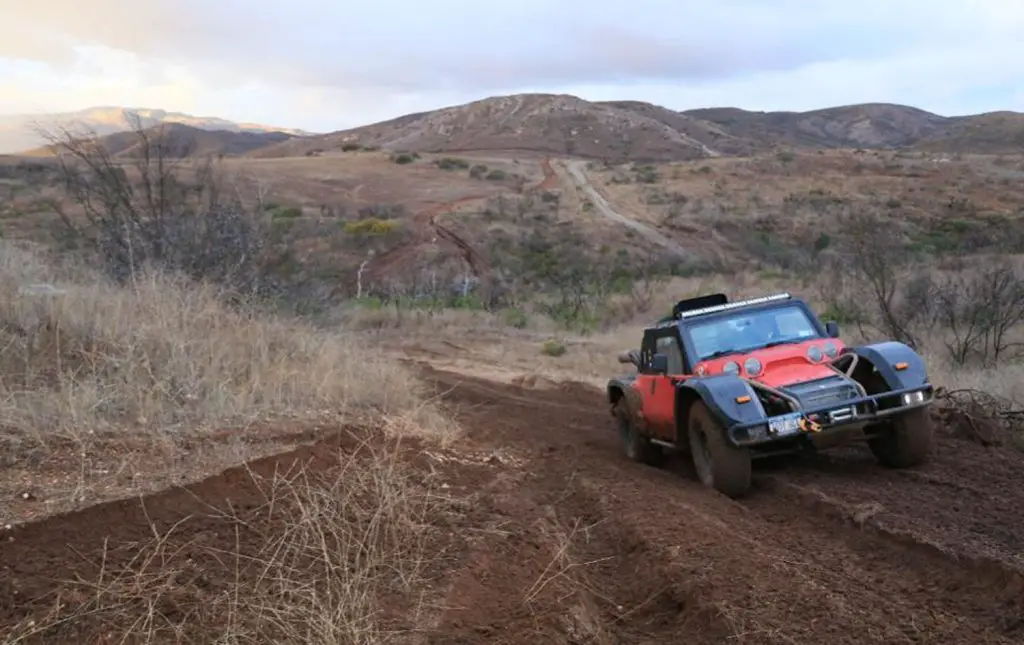 SCG not only raced the Baja 1000 and finished first in class. They drove the Baja Boot down to the race and when the race was over, drove it back home. There is nothing about the Baja Boot that is Ford, other than it beating the Bronco R in the race.
The street version fo the Baja Boot has a 650 horsepower LT4 V8 engine while the race version gets a 460 horsepower LT1 to meet requirements for the Class 2 class. The goal was to build an SUV that could be street driven but could actually run a race like the Baja 1000 and survive. It looks like SCG pulled those goals off.
Subscribe to Ford Authority for more Bronco news and around-the-clock Ford news coverage.
Source: Forbes