For decades the worst thing a speeding driver flying down the highways in any state in the union could see was a Ford Crown Victoria. You never knew if the car was grandma and grandpa out for a drive or if it was the highway patrol looking for speeders. For decades it didn't matter where you went odds are the Ford Crown Victoria was the police car in service with highway patrol and local police.
The Mississippi Highway Patrol announced via twitter recently that its last Ford Crown Vic had been turned in and retired. MHP said that Trooper Justin Poulos had turned in the last car of the fleet. MHP also said that the Crown Vic had honorably served the troopers for over 30 years and that it hated to see the car leave.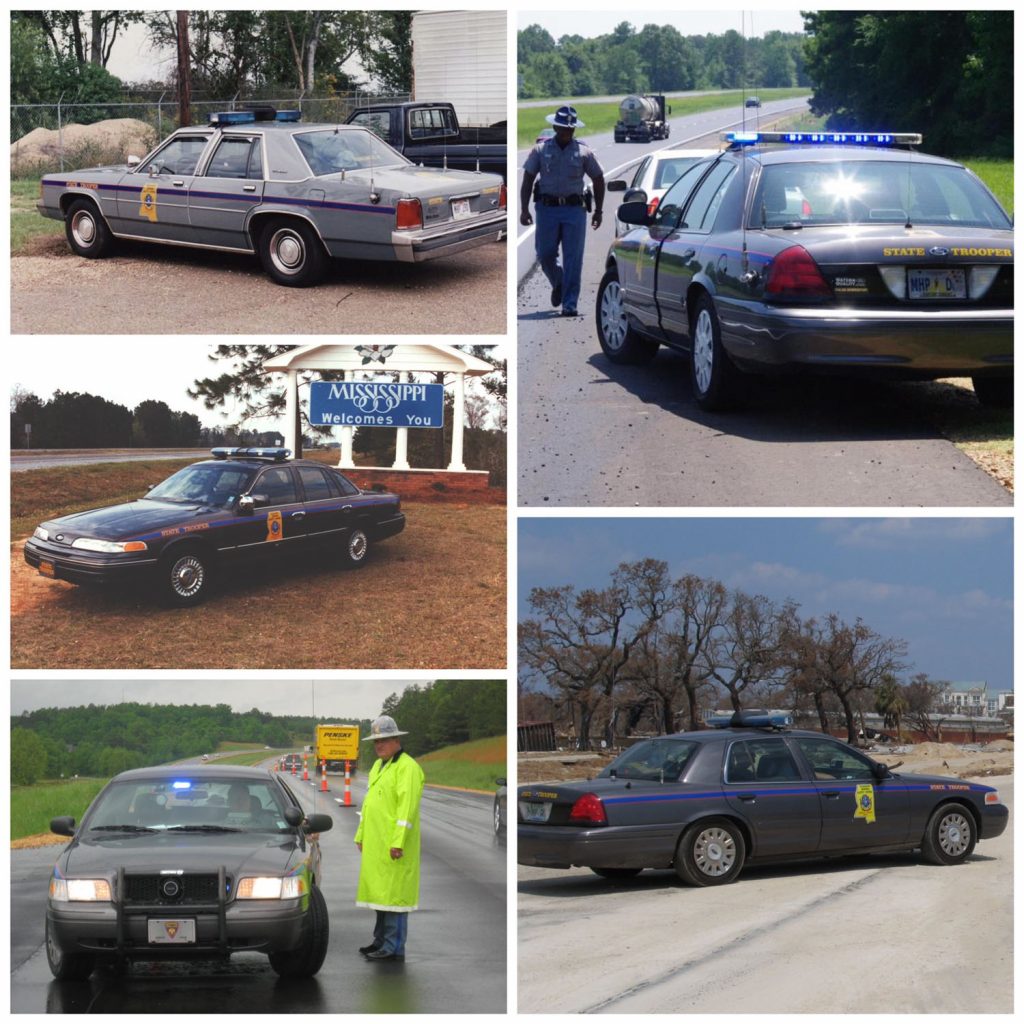 Last summer, we talked about some police agencies still having the Crown Vic in their fleets. We hope some of the agencies retire the cars from active duty, but keep them for public outreach and parades as some agencies have with the Mustang pursuit cars. While many agencies are moving to the Dodge Charger as a police vehicle, many more are moving to the Ford Police Interceptor Utility that is based on the Ford Explorer SUV.
The Ford Police Interceptor Utility was the fastest of all police vehicles in recent testing. The Utility also comes in a hybrid version that is fast and could save cities significant money on fuel. It's only a matter of time until all Crown Vics are retired and sold or destroyed.
Subscribe to Ford Authority for around-the-clock Ford news coverage.
Source: WTVA