With the Ford Mustang Mach-E being announced last month, the EV crossover wars are heating up. Tesla's competitor to the Mach-E will be the Model Y, and reports now indicate that suppliers for the Model Y have rushed to get Tesla the parts it needs to get the EV crossover into production months ahead of the original schedule.
Tesla plans to build the Model Y in China and Freemont. A report from a Taiwanese publication called Economic Daily News says that Tesla has rushed a trio of supplies to get it the parts it needs for the EV to enter production six months ahead of schedule in China. Some are wondering if that rush means the first Model Y Evs for U.S. buyers will ship from China. The report claims that the Model Y will enter production six months ahead of schedule.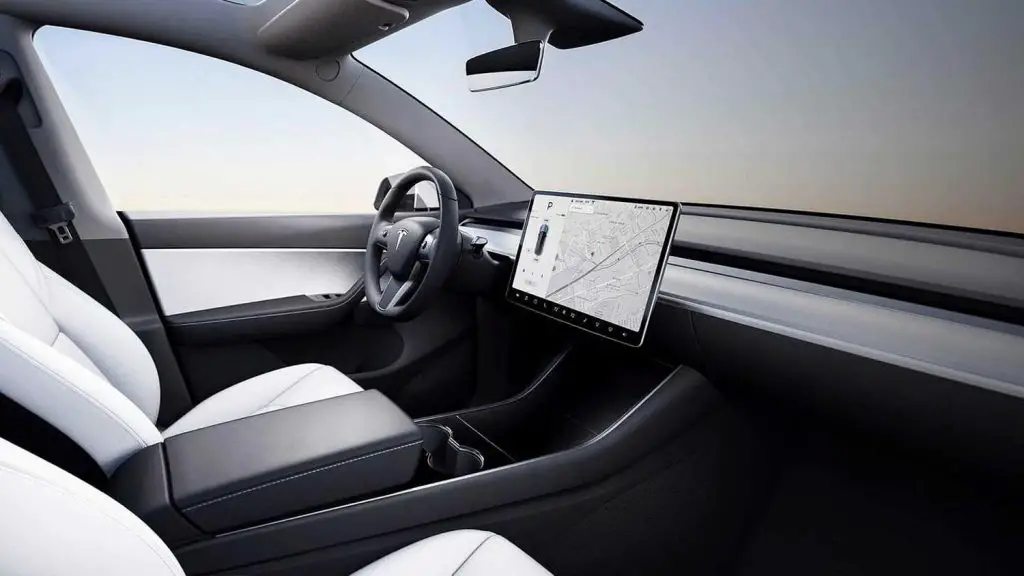 The report claims that Tesla will start production of the Model Y by the end of the year. The suppliers that Tesla reportedly rushed for parts include BizLink-KY, Lianjia, and Heda. Lianjia Optoelectronics is a supplier for the taillights of the Model 3 and will presumably supply the same parts to Tesla for the Model Y.
BizLink is a company that sources wiring products like harness, cables, and others. Heda is supplying unknown components to Tesla. Tesla will have stiff competitors in the Mustang Mach-E when it launches late next year. By rushing into production, it may beat the Mach-E to market, giving it an advantage early on. Ford's production scale, marketing machine, and dealer network are seen as giving it an edge against Tesla. Tesla has struggled with quality and delivering its vehicles on promised timeframes in the past.
Subscribe to Ford Authority for more Mach-E news and around-the-clock Ford news coverage.
Source: InsideEVs