The federal government has been investigating multiple UAW officials for years, and several have pled guilty so far for misusing UAW funds. The investigation is ongoing, and a new report has been published that sheds light on the lavish spending of UAW officials that came out of the membership dues that workers were paying. The report claims that the union officials spent $13,000 at a cigar store alone.
Other lavish expenses included $6,500 on a steak-and-champagne dinner and about $1 million at a golf resort in Palm Springs, California. The report also sheds more light on the role that former UAW President Dennis Williams and Gary Jones played in the case. Jones stepped down recently and the union appointed Rory Gamble as president through 2022.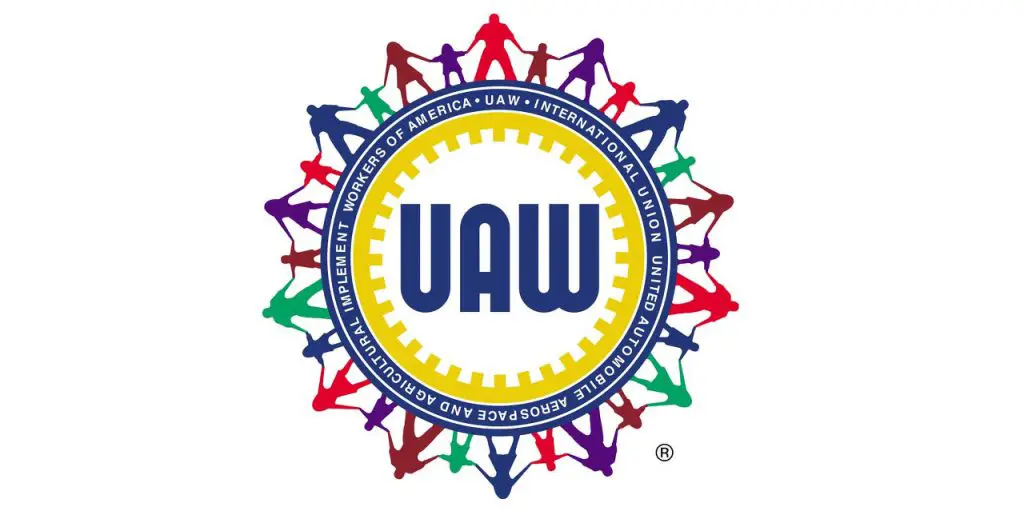 Jones came up under several UAW leaders with questionable dealings, including one called Jim Wells, who was known for pressuring staffers to buy $1,000 Region 5 jackets every four years to help his reelection campaign. Jones took over from Wells as regional director in 2012 and benefitted personally from the financing agreements that were established by his predecessor. Jones also established a "master account" to pay for the hospitality expenses.
Much of the expenses from that master account are claimed to have been spent currying favor with Williams, who Jones wanted to succeed as president of the union, something that he made come true. Williams had wanted to expand the union into higher education and technology, particularly with Tesla. Jones blocked that move because he feared adding members in higher ed would hurt his power base with blue-collar workers. There is a chance that the UAW may end up with federal oversight when the investigation is complete.
Subscribe to Ford Authority for around-the-clock Ford news coverage.
Source: Autoblog