When Ford decided to discontinue all cars in the states other than the Mustang, we were most sad at losing access to the Ford Focus RS. While American's can't get the car, Europeans can partake, and they have a new rumor to look forward to. The rumor claims that a new Ford Focus RS is coming, and if the rumor is true, the car will be the hottest of hot hatches.
Ford has confirmed none of this information, but it's a pretty good rumor. According to the rumor, a new Focus RS will bow in as a 2021 model. The next-gen Focus RS is said to be a hybrid all-wheel-drive machine. The car is tipped to use the GNK e-Twinster platform that will drive the rear wheels with an electric motor with the front wheels handled by the normal engine, expected to be an EcoBoost unit.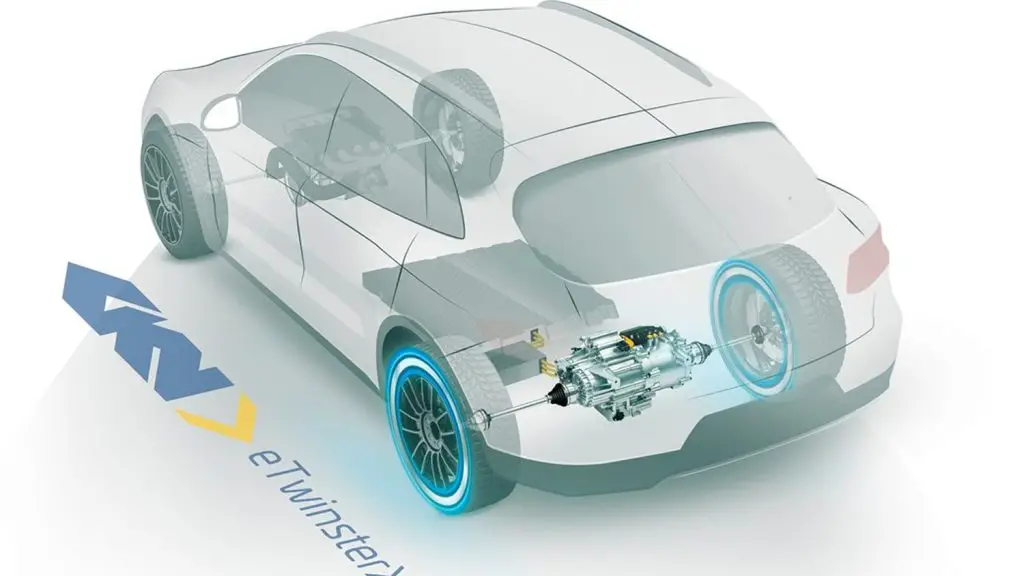 The rumor claims that the car will have at least 400 horsepower and that on top of the electric motor driving the rear wheels, the Ecoboost will have a 48V mild-hybrid setup that uses a starter-generator that can provide an electric boost to the engine as well. We want to think that means the turbos will be larger and slower spooling for more high-end power while the electric boost covers up for the turbo lag.
Next-generation Focus RS is also tipped for torque vectoring to make the car handle better. Drive modes are expected to make a return, and with the electric power for the rear axle, the drift mode may return as well. It makes us a little sad that the car won't come stateside. Checkout Mountune's cool M520 pack for the Focus RS.
Subscribe to Ford Authority for around-the-clock Ford news coverage.
Source: Car Magazine