We aren't the sort of people who could buy a cool car and then leave it sitting unused in the garage. The thought of purchasing a cool Mustang and then just keeping it in hopes of turning profit years down the road isn't for us. We are glad there are some people out there who do buy cars and don't drive them to sell in the future. Without them, we wouldn't have a pristine car like this 1987 Ford Mustang GT Fox-body.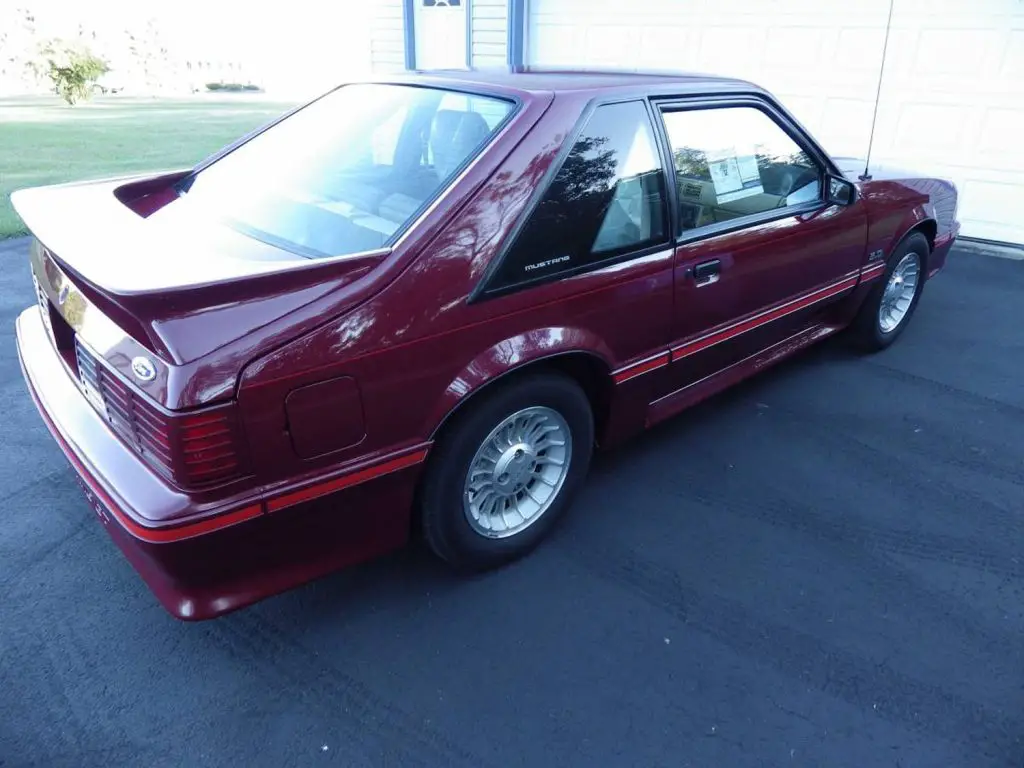 The car is immaculate, having traveled only 1,194 miles its entire life. Decades of not being driven could mean that the vehicle requires some mechanical restoration to make it a driver, but the seller says it runs perfectly. The car isn't anything particularly special, its a basic 1987 Ford Mustang GT with a 5.0-liter HO V8 and 5-speed manual transmission. It's one of the more common colors called Cabaret Red.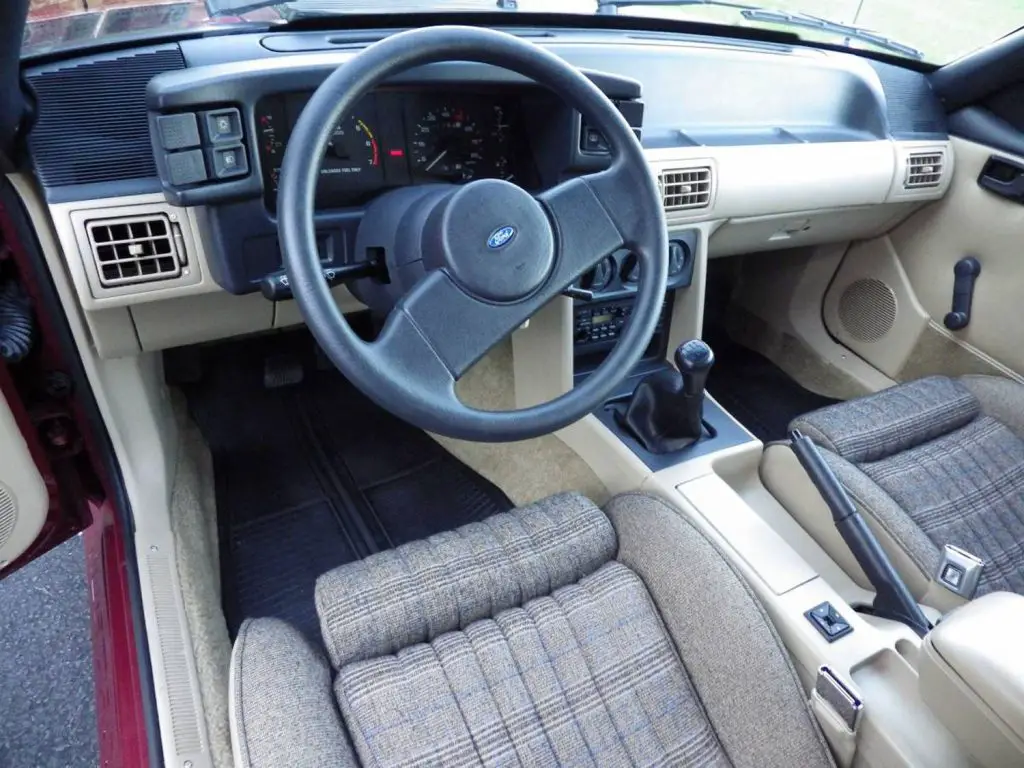 It has the high-back GT bucket seats in beige plaid. The seller brags that the car has never had any ethanol gas run through it and that he has driven the car every year. The Mustang GT has never seen rain and has always been stored in a heated garage under a car cover. It appears to have the sticker on the window still, but alas, we can't make out anything on the sticker.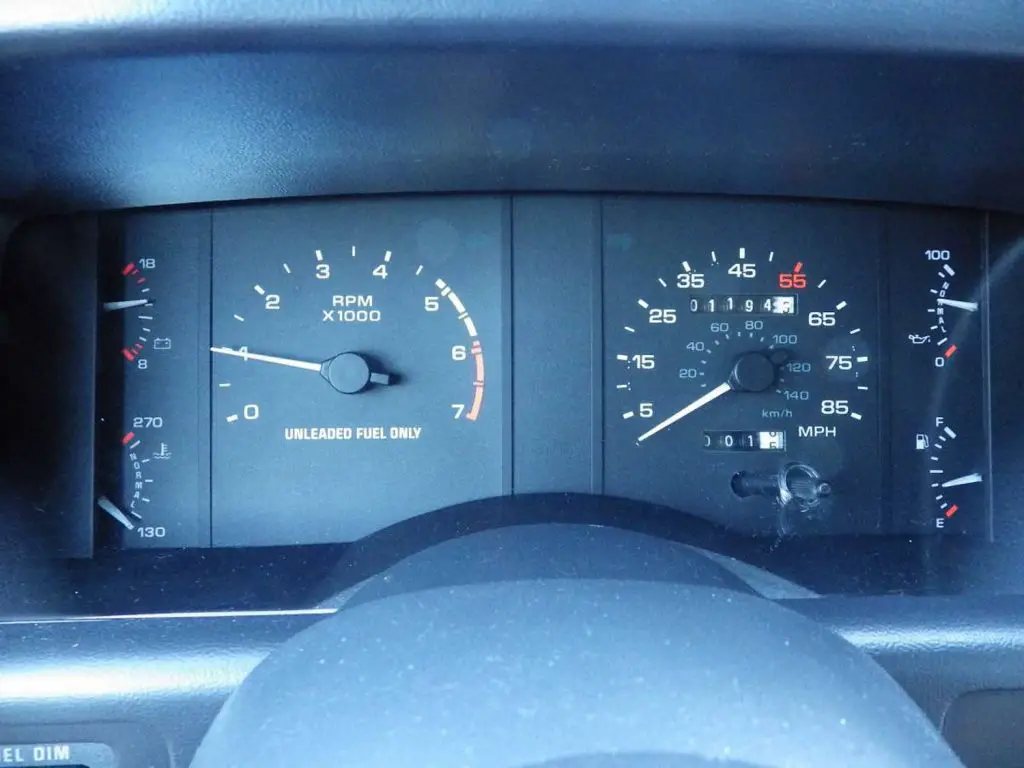 The original paperwork comes with the car, including manuals and the paperwork from the original sale. Fox-body prices have been on the rise, but we aren't sure prices are where the seller wants them to be just yet. The seller is asking $35,900 for the Mustang. Is a run of the mill, but low mile 1987 Mustang GT worth $36,000? The Fox-body that everyone wants is the Cobra like this 1993 with 7,800 miles.
Subscribe to Ford Authority for more Mustang news and around-the-clock Ford news coverage.
Source: Craigslist