Many Mustang fans still aren't happy that Ford put the Mustang name and running pony on the Ford Mustang Mach-E EV. Some of them are so unhappy with Ford that a petition has been started on Change.org to force Ford to change the name of the EV. We'll call it now. The name will never change, the Ford Mustang Mach-E is here to stay.
We've also said that we fully expect the Mach-E to open the door for multiple other Mustang models. In the future, don't be surprised to see smaller Mustang-branded SUVs and perhaps a four-door car. As Mustang fans, we see where purists could get angry, but we also see the appeal of a broader range of Mustang vehicles, and if they look good and perform well, most fans can live with it.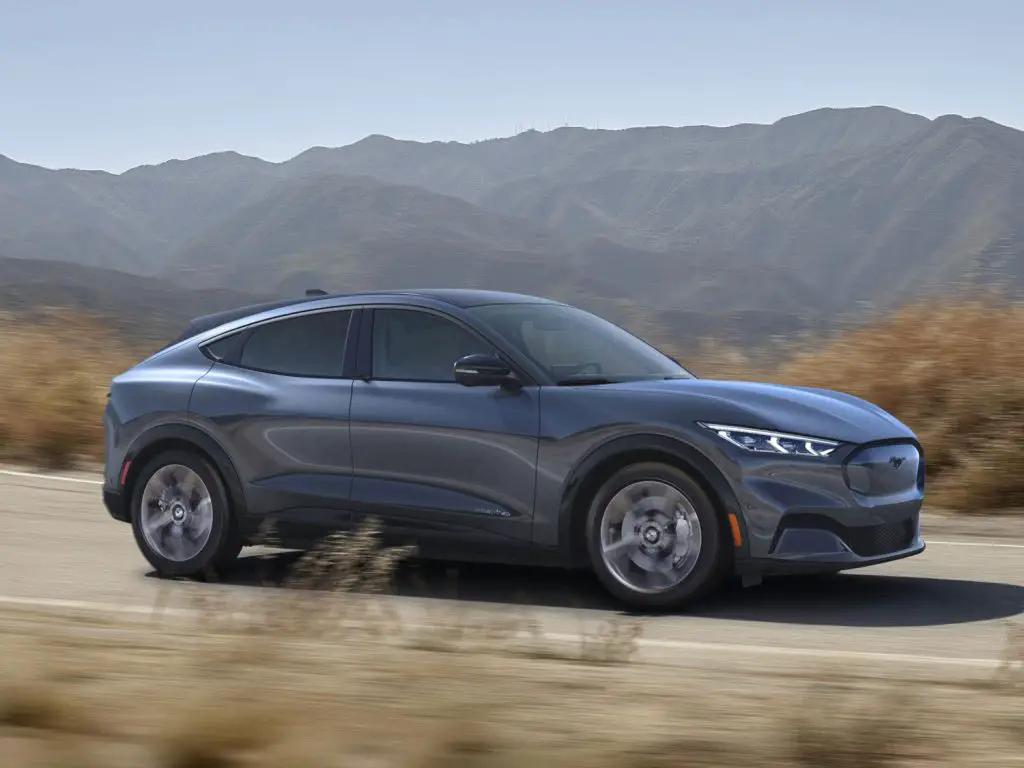 A person called Jimmy Dinsmore started a petition to Ford on Change.org that was seeking 15,000 signatures. As of writing, the signatures are up to 13,639. The petition reads that the Mach-E should have the Mustang name and pony badge removed. It also claims that the name is insulting to those who love the pony car and support Ford.
Dinsmore wrote in the petition that the Mach-E may turn out to be a great product, but it "does not deserve to wear the Pony emblem or name." The goal of the petition is to get Ford to remove the Mustang name and logo from the car altogether. We wonder if Ford expected this sort of backlash from hard-core Mustang fans. Even if it did, we doubt any amount of outcry would force Ford to change its path at this point.
Subscribe to Ford Authority for more Mach-E news and around-the-clock Ford news coverage.
Source: Change.org