An exciting rumor has been making the rounds over the last few days, and this is a rumor that Mustang fans will feel good about. The rumor started with the Mustang parts purveyors over at CJ Pony Parts and a video that the company has since pulled from YouTube. In that video, the company claims some inside knowledge of what Ford is planning concerning a comeback for the Ford Mustang Mach 1.
Mustang fans will recall that Ford wanted to call the Ford Mustang Mach-E the Mach 1, but fans were fast to raise enough fuss that Ford backed away. Perhaps the vocal outcry against naming the electric SUV the Mach 1 made Ford realize that fans love the Mach 1 name all the years after it debuted in the '60s and resurfaced in later models.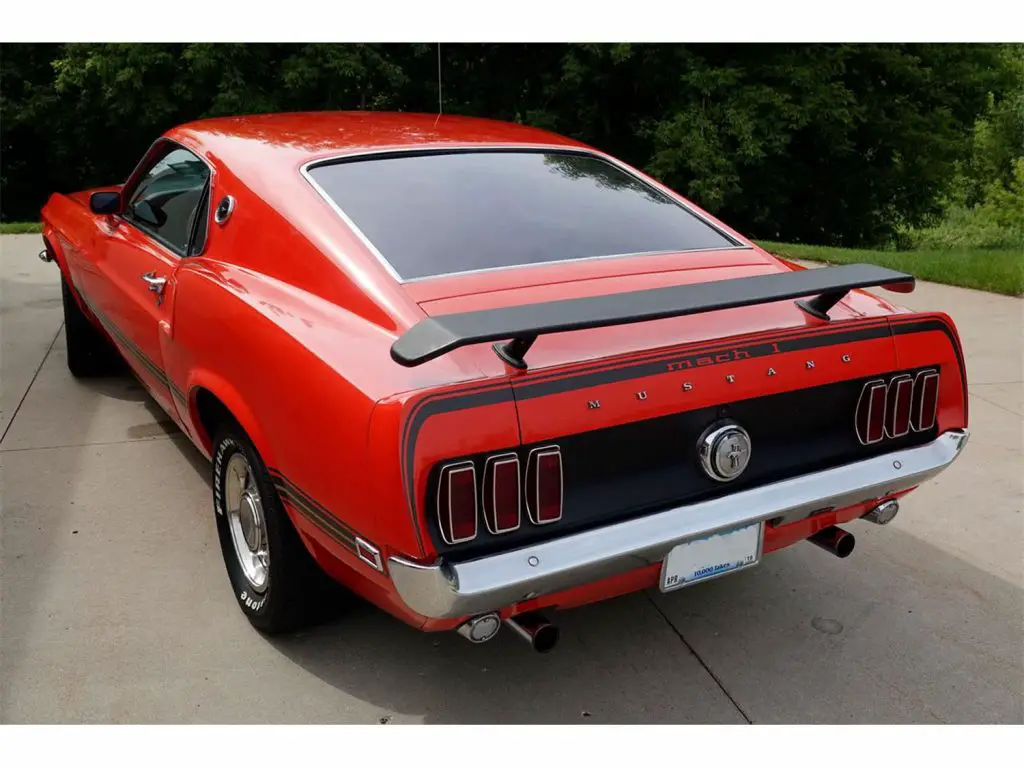 CJ Pony Parts claims in the video that the Ford Mustang Mach 1 will return in 2021 for the first time since the 2004 Mach 1. The video allegedly offered little detail on the car other than it would offer more horsepower than the base Mustang GT, which currently sits at 460 horsepower. The new Mach 1 is said to share come components with the Shelby GT350, and the GT with Performance Pack Level 2.
2021 is said to be the year the Bullitt goes away, leaving the door open for a new throwback model. The car would slot between the standard GT and the 2020 GT500 leaving lots of room for power to set it apart. We'd be surprised, assuming there is any truth to this rumor at all, to see Ford offer a Mach 1 with more horsepower than the Shelby GT350. The 5.2-liter flat-plane crank V8 makes 526 horsepower and 429 pound-feet of torque in its current trim. Somewhere between the 480 horsepower the current Bullitt offers and 500 horsepower would seem about right for the rumored 2021 Mustang Mach 1. Check out this sweet 1969 Mach 1 to see where it all started.
Subscribe to Ford Authority for more Mustang news and around-the-clock Ford news coverage.
Source: Carbuzz