A former Ford plant in St. Paul has been going through the process of being certified for sale by the State of Michigan to be turned into a new city area. The former Ford plant site has been cleaned up and recently received approval for the plans that will convert it into 40 new city blocks of commercial, public, and residential space. Recently the site was given $53 million in tax diversion.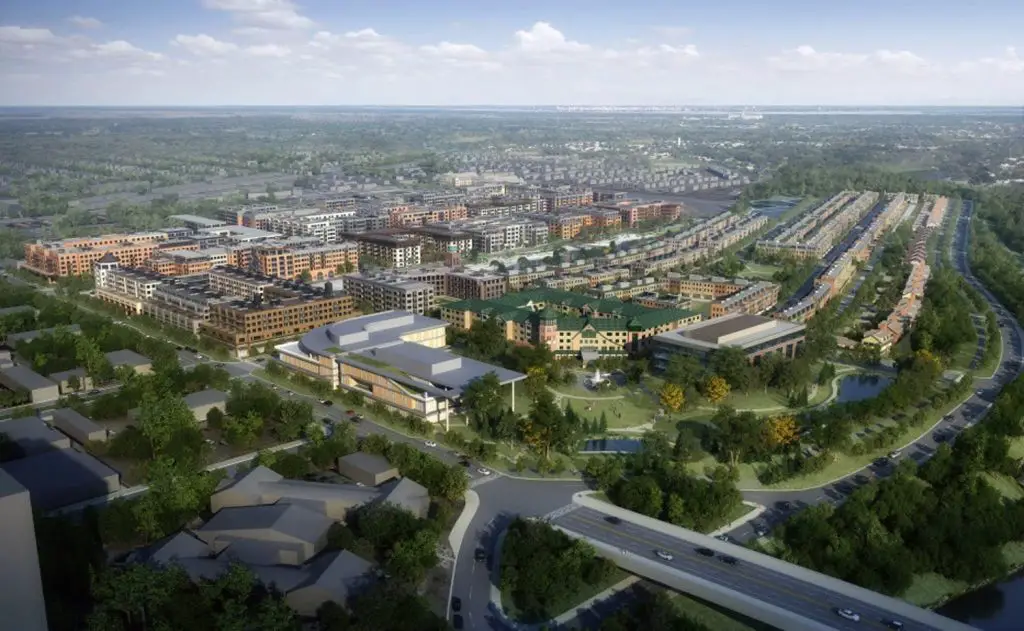 Now that the plan is approved and the tax diversions are in, the Ryan Companies has closed the deal to purchase the former Ford plant. The purchase price is $61 million, and work on the huge undertaking will begin early next year. The company will build a $1.3 billion housing, office, and retail project on the 122-acre site that sits on a bluff above the Mississippi River in the Highland Park neighborhood.
Ryan Company's Tony Barranco says that the purchase price reflects the extensive cleanup that Ford had performed on the property. He said that Ryan and Ford arrived at a price that was fair to Ford, fair to the city, and a price that will allow the project to be successful. Barranco noted that it only took five months to settle on a price and iron out the issues.
As the purchase price for the land was announced, Ryan also announced the names of the companies that will partner with it on the market and below-market homes and apartments at the site. Weidner Apartemrns will build 3,040 market-rate dwellings. CommonBond Communities and Project for Pride in Living will develop the 760 affordable units. The project will include office and retail buildings and 55 acres of public and open spaces. The entire project will take a decade to complete.
Subscribe to Ford Authority for around-the-clock Ford news coverage.
Source: MPRNews