A new report from Experia shows that the average cost of a new vehicle loan has hit $32,119 as of Q2 2019, a gain of $448 compared to the same time in 2018. The report also found that when comparing new car loans and loans for used cars, there is about a $12,000 difference between the two. That massive difference highlights the uptick in new vehicle prices in recent years.
As the price of new cars grows, more people are choosing to purchase used with the report showing that in Q2 2019, used car financing was up 1.2 percent compared to Q2 2018. More middle-class buyers are leasing now than in the past, with the number of leases increasing by 0.62 percent over a year. Recently we talked about Ford CEO Jim Hackett and his admission that car prices can't keep climbing forever.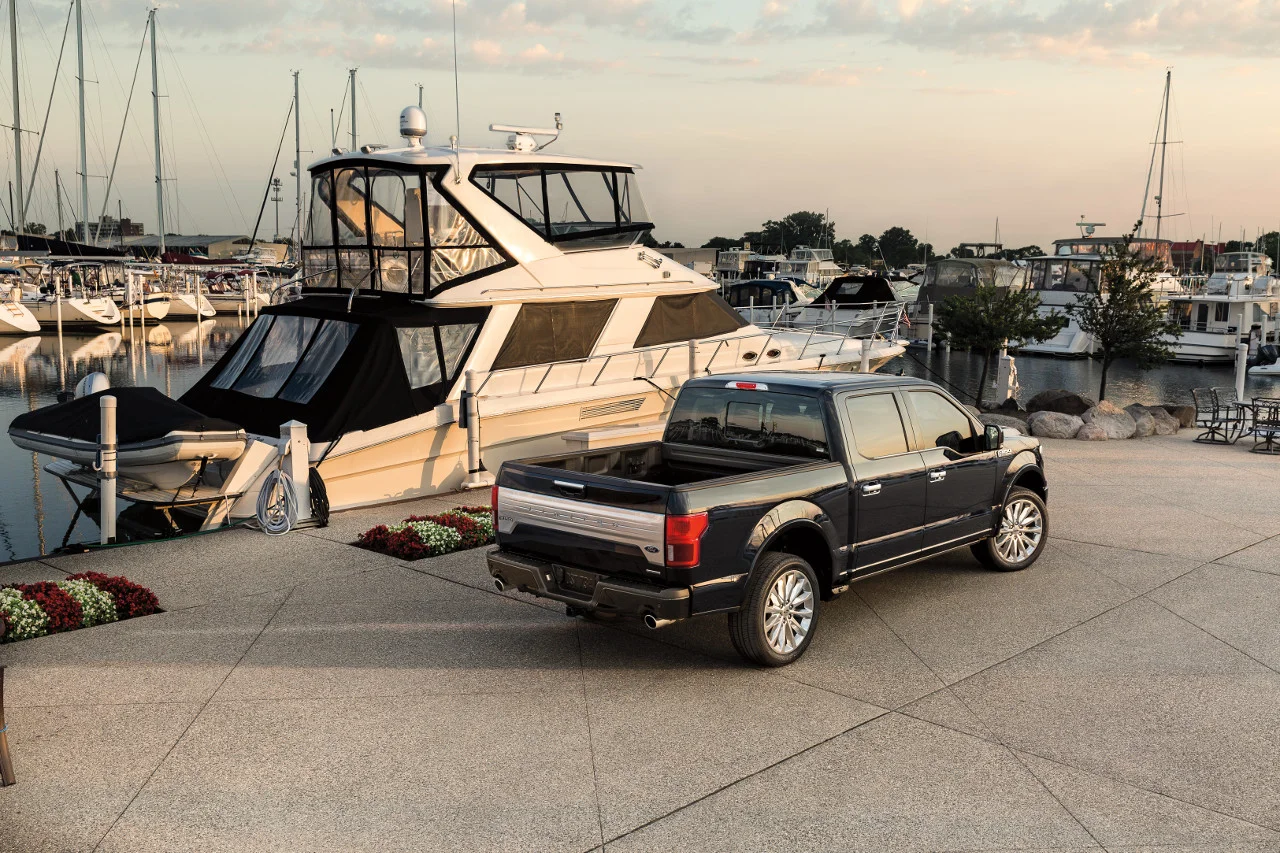 New car prices have climbed 38 percent in the past decade, despite only a slight increase in average income over that time. The average household income in 2009 was $59,000, while in 2018, the average household income was $62,000. Those numbers mean that while average household income has only risen by six percent, the average new car price has increased by 40 percent during the same period. That massive discrepancy is why the average middle-class family is finding it difficult to find a new car that fits into their budget.
While Ford CEO Jim Hackett says that Ford will start to remove items to help bring new car prices down, safety agencies are pushing automakers to add new safety features, and governments want to increase emissions standards. Both drive the cost of new cars ever higher. Many buyers have resorted to much longer car loans over the five or six-year period that was common with some finance companies pushing loans out to seven or eight years.
Subscribe to Ford Authority for around-the-clock Ford news coverage.
Source: GMAuthority