We all sat back and watched as Tesla CEO Elon Musk hooked his prototype Cybertruck up to the back end of a Ford F-150 2WD and proceeded to drag the truck up the hill. The internet called BS on Elon's test, and even a famous scientist got in on the action. We've also seen a couple of rather annoying guys pit a Tesla Model X against an F-250 diesel, and the Ford came out on top in two of the three tries.
As it turns out, that test of the Model X and Super Duty truck was the most accurate test of all. Tesla sent a letter to the California Air and Resources Board (CARB), and in that letter, Tesla admits that it expects the Cybertruck to qualify as a medium-duty pickup. That means that Musk should have been trying to tow a Ford Super Duty truck up the hill.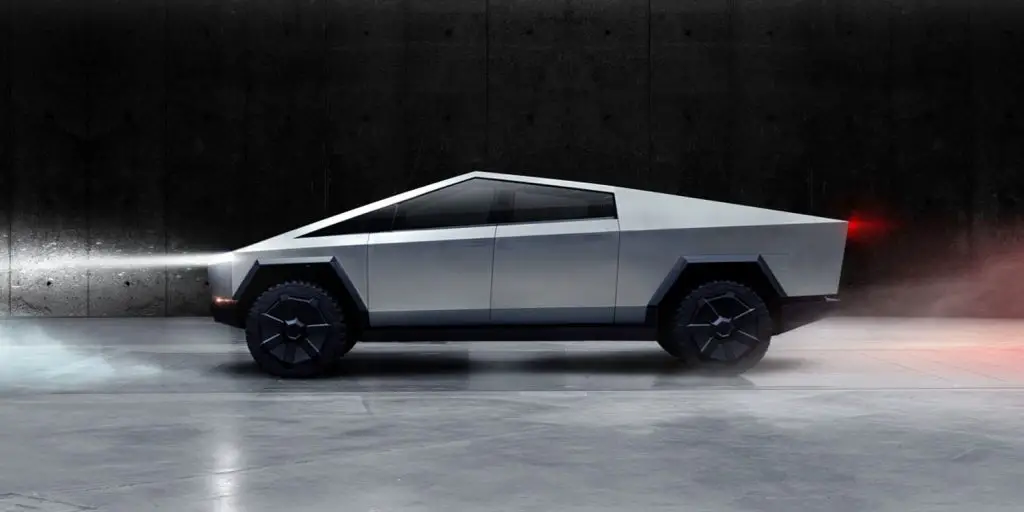 Telsa wrote in the letter that it expected the Cybertruck to have a towing capacity of 7,500 to 14,000 pounds and "should very likely" qualify as a "Class 2B-3 medium-duty vehicle." That has led to much speculation as to why, while knowing that the Cybertruck will likely be rated as a medium-duty vehicle, does Musk insist on comparing the Cybertruck to the F-150. The presumed answer to that is that Musk knows the key truck metrics that buyers look for in a medium-duty truck, like payload and towing, can't compare to the Ford F-250.
The Ford F-250 gas-powered truck offers a maximum payload of 4,260 pounds and maximum towing of 19,500 pounds. The diesel version has a max payload of 3,940 pounds and a maximum towing capacity of 22,800 pounds. The Cybertruck is promised to get a payload rating of up to 3,500 pounds and a towing capacity of over 14,000 pounds. Both versions of the Ford F-250 beat the Tesla Cybertruck. Musks continued comparisons to an F-150 when he undoubtedly knows about vehicle classifications is nothing but a marketing stunt.
Subscribe to Ford Authority for more F-250 news and around-the-clock Ford news coverage.
Source: Seeking Alpha