Not long ago, we posted up a video of a guy with a Ford F-150 Raptor having a tug-o-war competition with a Tesla Model X SUV. The contest was inspired by Elon Musk and his video that showed a Tesla Cybertruck pulling a Ford F-150 up a hill. The same (rather annoying) guys that put up the video of the Raptor vs Model X Tug-O -War, which the Raptor lost, are back.
This time out, the Raptor owners has put hands on what he says is a "6.7-liter F-350" to try again. While the truck is a diesel, we can't make out if its an F-350 or not, and the video description says F-250. At any rate, the two guys hooked the Ford Super Duty truck up to the Tesla Model X and set off for a test.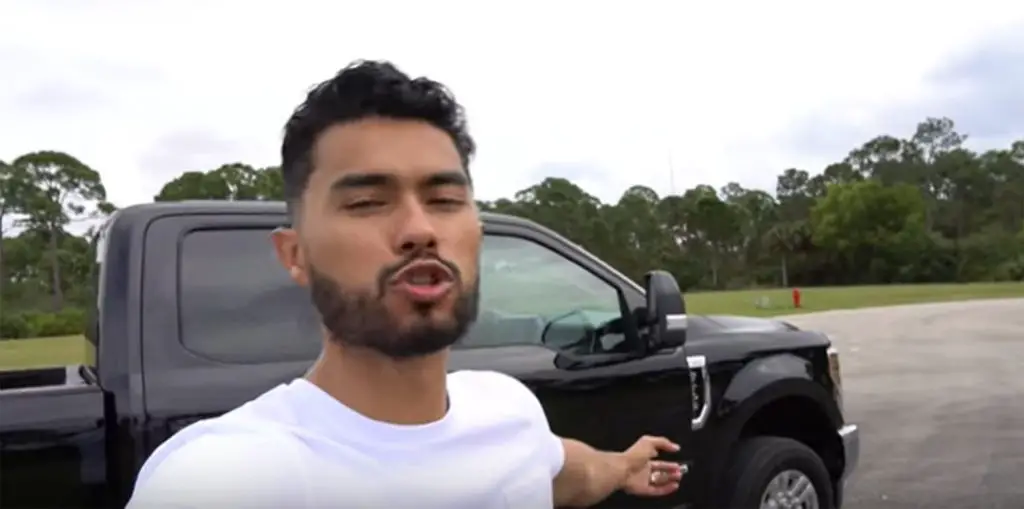 They run the first test, and the Tesla drags the Ford Super Duty. The two get out and talk for a while before agreeing to more pulls. The second time out, the Super Duty pulls the Tesla. A third contest is held, and the Super Duty wins again. The Ford driver says the trick was to power brake the truck to get some RPMs up and build torque since the Tesla has electric torque as soon as the throttle is stepped on.
The Ford driver did wonder about rematching the Raptor against the Tesla and trying the power braking trick to see if there is a different outcome. It's worth noting that scuttlebutt suggests that the Cybertruck will indeed be rated as a medium-duty truck making compete directly against the Super Duty series. We'd have assumed the driver in the first video was power braking if he wasn't we'd like to see that test over again, but with less talking and more pulling. Skip to about 3:33 where the contest starts.
Subscribe to Ford Authority for more F-250 news and around-the-clock Ford news coverage.