There have been cries for a while now for the Ford family to sell the Detroit Lions. Fans of the NFL team aren't happy with the performance of the team under Ford ownership. A rumor was going around that billionaire, and Amazon founder Jeff Bezos was in talks with Martha Ford to purchase the Detroit Lions.
If that rumor got you all excited, this will be sad news for you. Reports indicate that Jeff Bezos isn't in talks to buy the Lions. The Ford family has no intention of selling the team now or in the future. Lions owner Martha Ford, vice-chair and daughter Sheila Ford Hamp, and team president Ron Wood have confirmed that outside interest in purchasing the team has surfaced. The didn't, however, confirm that Jeff Bezos was the potential buyer.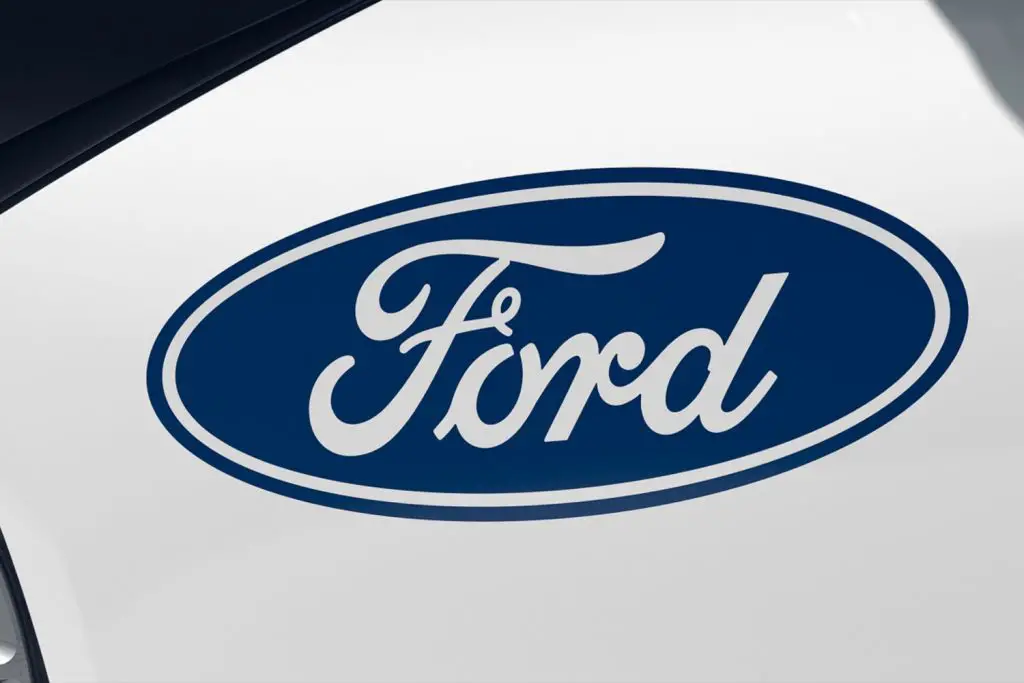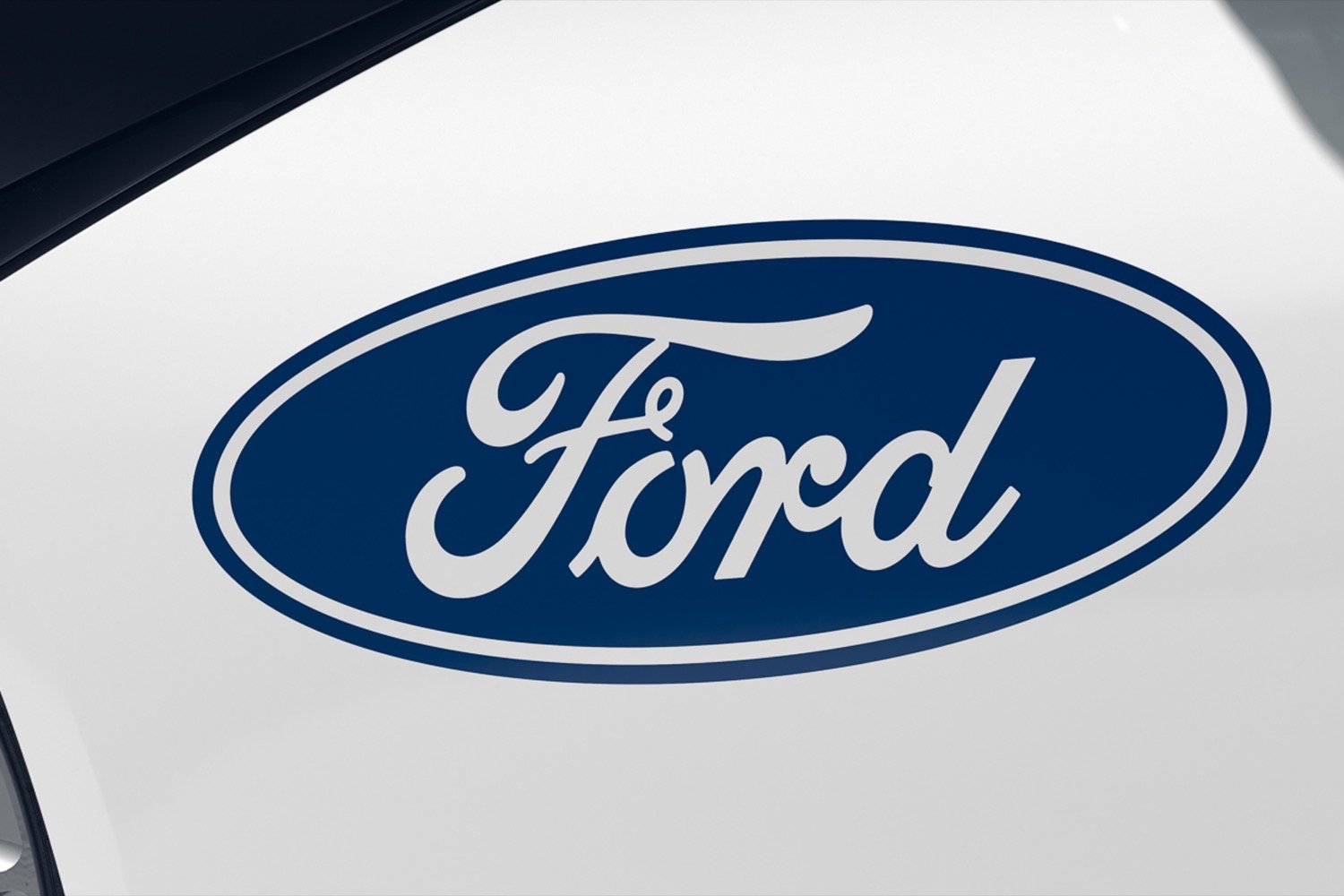 Martha Ford reportedly has never given serious consideration to selling the team that was purchased by her husband, and father of Bill Ford, William Clay Ford purchased in 1963. Wood went so far as to say that the Ford family plans to continue to own the team and that there are succession plans in place. However, Ford and Wood offered no further details on those succession plans when asked.
As it stands now, all four of the Ford children hold equal vice-chair titles within the organization. The ire against the Ford family comes in some fans of the team drawing a link between the Ford's ownership and the fact that the Lions haven't won a championship in six decades. Wood did debunk a rumor that he and Bezos had met twice for serious discussions about buying the team. Wood says he has only met Bezos once, and that was at a local event and unrelated to a potential sale.
Subscribe to Ford Authority for around-the-clock Ford news coverage.
Source: The Detroit News