The Ford Mustang is an icon and has been around since the early '60s. When the car first debuted, it was a lower-priced car that the masses could afford. More expensive versions came later in the '60s, but it was always a car that people wanted and could afford. The Mustang has strayed from that over the years, with prices skyrocketing to the point where a base 2020 EcoBoost Mustang starts at $26,670, and a base Mustang GT starts at $35,630.
Specialty Mustangs cost much more, and the vast majority of base Ford Mustang cars sell for much more than the starting price, thanks to how options are bundled. With the Ford Mustang Mach-E angering many Mustang purists, there is a call for the Mustang to go back to its roots as an affordable performance car.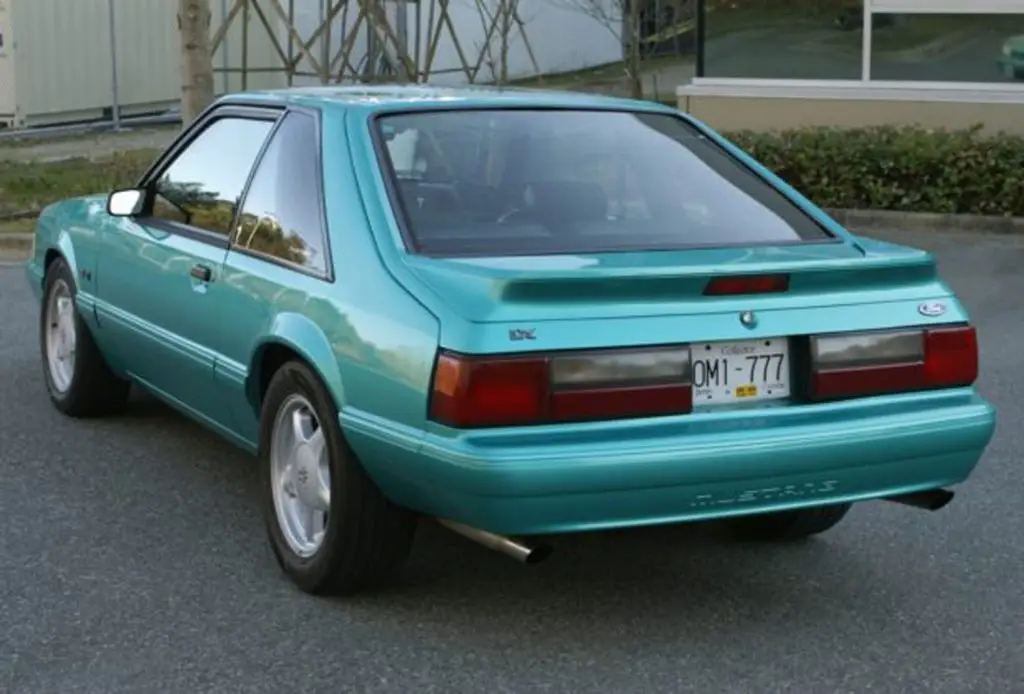 Automotive News received a letter to the editor that we can get behind. The author of that letter says that young people don't want a $50,000 SUV powered by electricity. Many will agree with that statement. If Ford wants to sell an EV, the suggestion from the letter author Charles Winingham is for Ford to put an electric engine into a real Mustang.
Make the car small enough to be easy to park and start below $30,000. We'd have to agree, an electric Ford Mustang with a range north of 200 miles for under 30,000 would lure in buyers of all sorts. We doubt we will see such a car. We'd love to see Ford get back to the Mustang roots; particularly, we'd love to see the return of the Mustang LX.
Take the Mustang GT and offer it with a manual transmission, power windows, AC, and cruise control. No fancy wheels or high-end electronics. Just a basic car. After all, many Mustang fans will stirp the factory wheels off in short order for something more suiting to their intended use for the car or their style. All we want is the 5.0-liter V8, AC, cruise, and power windows/locks for about $30,000. Keep all the fancy side airbags, and driver assistance tech people forget about anyway. That ride would sell more cars and pad Ford's bottom line. What do you think?
Subscribe to Ford Authority for more Mustang news and around-the-clock Ford news coverage.
Source: Auto News