The car that most of us wanted from Ford back in the late '90s was a Fox-body Mustang. The Mustang wasn't the only performance car Ford had in the era, the 1989 Ford Taurus SHO was another performance car Ford offered. This one is as clean an example as you will find, and it has decent mileage for the year. This 1989 Ford Taurus SHO has 132,700 miles on the odometer and has a 5-speed manual transmission.
The seller says that the car is "quite possibly" the cleanest and most well maintained first-gen SHO out there, and we'd have to agree. Part of the reason the car is so clean is that it has had a mild restoration done on it. That included a full repaint on the car by a body shop that the seller says cost $2,800. The car has also had a host of maintenance items isn't the last 1000 miles, including a water pump, timing belt, all accessory belts, spark plugs, inspected valves, front crank seal, and lots more.
The seller notes that this exact car was in the August 2019 issue of Collectible Automobile, and the sale comes with all receipts and hard to find repair manuals. The images show a sweet late '80s car phone attached to the dash. These cars were costly in their day, and this one is priced at $6,500.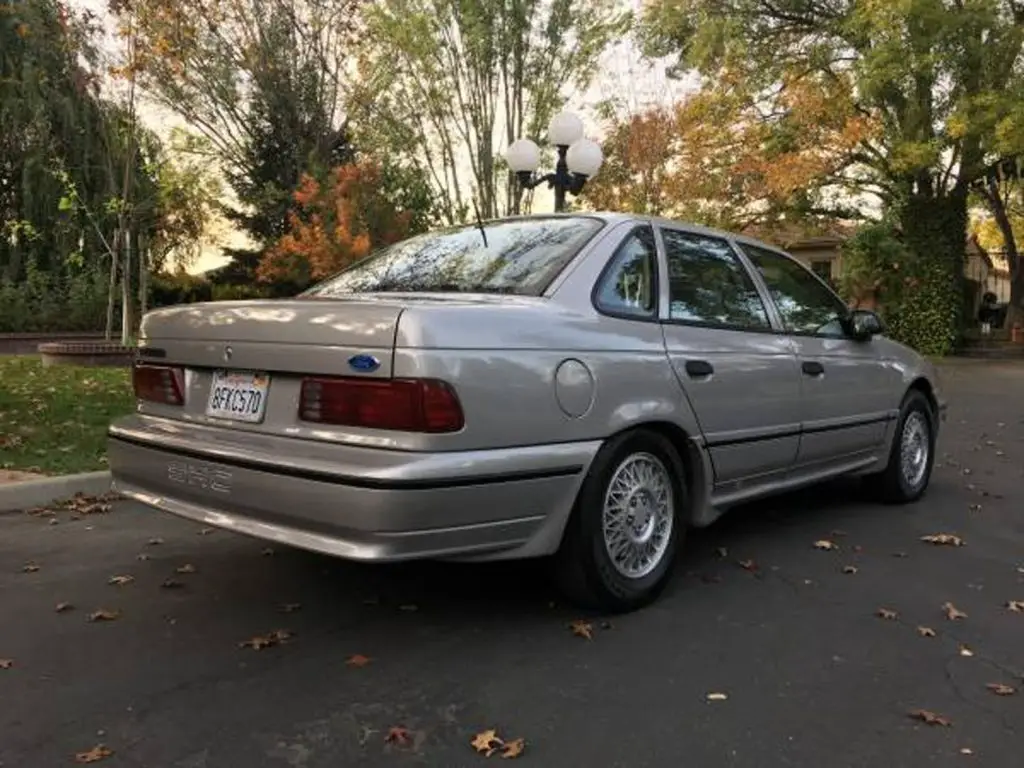 The video above shows the restoration of the car, and anyone with love for a late '80s Ford performance car should give this car a good look. The seller notes that all first-gen SHOs were manual, the car isn't a swap. It does have its original 3.0-liter V6. Check out this later 1993 Ford Taurus SHO.
Subscribe to Ford Authority for around-the-clock Ford news coverage.
Source: Craigslist