The last of the big three to negotiate with the UAW was FCA. GM was hammered with a long strike during its negotiations before finally reaching a contract agreement that was ratified. Ford's contract was agreed to and ratified much quicker than GM's was. FCA was the last of the big three to enter negotiations. Reports now indicate that UAW FCA negotiations have reached a tentative agreement.
The contract has been sent by the UAW to members to vote, and all the votes are due in by Friday, December 11th. The tentative agreement includes healthcare gains for lower-paid workers, and profit-sharing increases. The UAW FCA negotiations also resulted in pathways to top wages, something that the union was insistent on in GM and Ford negotiations.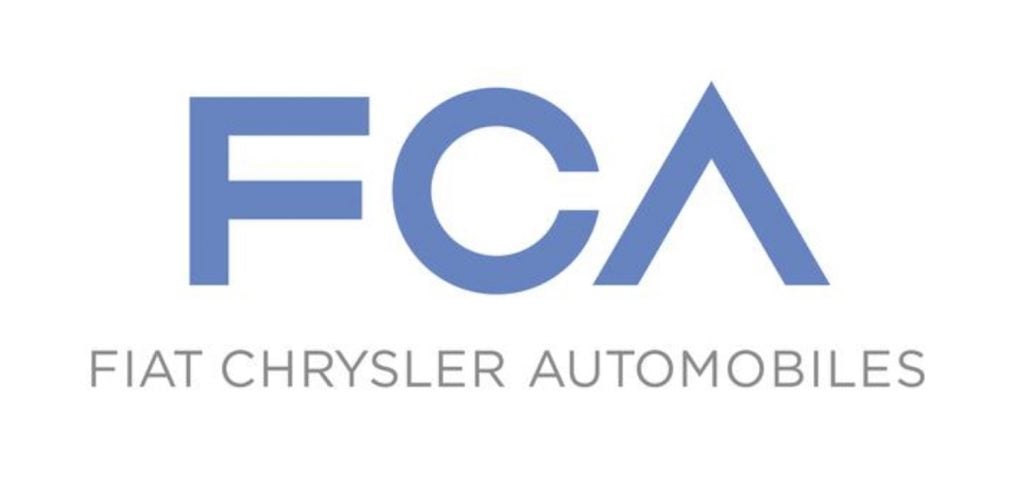 The healthcare gains are a big win for the UAW and will see the same health insurance with dental and vision offered to lower-paid, full-time workers just as top seniority workers get. These plans have no monthly premiums. Temporary workers will receive prescription drug coverage. The gains in health coverage are expected to help the contract win approval by rank and file workers. In 2015, FCA workers turned down the initial tentative agreement forcing negotiations to begin again.
The tentative agreement also includes the removal of a $12,000 cap that put a limit on profit-sharing in the past. The deal would also increase the profit-sharing formula from $800 to $900 per 1 percent of profit. Like the Ford and GM contracts, the FCA deal would give workers a path to top wages in the four-year term of the contract.
Skilled trades will see a 3 percent base wage increase in the first and third years with 4 percent lump-sum bonuses in the second and fourth years. Senior workers will get $9,000 signing bonuses with temporary workers getting $3,500 bonuses, which is the same as the Ford deal. FCA will invest $4.5 billion under the contract and create 1,400 new jobs as part of the deal. The investment is in addition to what was announced in February of $4.5 billion for five Michigan facilities and 6,500 new jobs.
Subscribe to Ford Authority for around-the-clock Ford news coverage.
Source: Detroit News