The UAW has been going through a very tumultuous patch in its existence with the multi-year investigation by federal authorities into corruption and misappropriation of union funds. Former Union President Gary Jones stepped down from his position last month as the union was seeking to oust him from his leadership role. Jones has been under investigation as part of the federal probe into the union. His home was raided in the past, but he has not been charged.
When Jones stepped down, Rory Gamble became the acting president of the union and penned a letter to members touting the things the union was going to do to reform itself. Reports now indicate that Gamble has been named president until June 2022. At that time, the union will meet to choose a new president.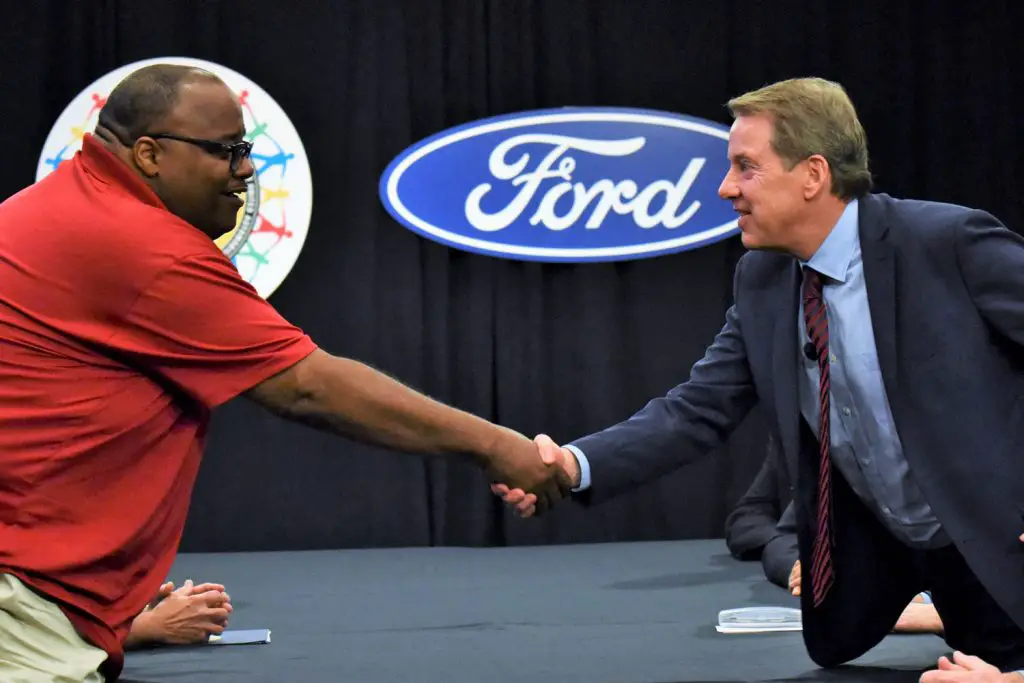 Gamble has said that when he retires and turns over the office, it will be on solid footing. Rory Gamble led the recent contract negotiations with Ford. Part of the reforms that he has instituted already include new financial controls, a new outside audit manager, and stronger financial management practices. This week has been a big one in the federal investigation into UAW corruption.
Former UAW vice president Joseph Ashton pled guilty to conspiracy to commit money laundering and wire fraud. He was also a former GM board member and was charged with conspiring with other union officials to receive "hundreds of thousands of dollars in bribes and kickbacks." The FBI has also been investigating whether or not there were illegal payoffs made to UAW officials by FCA. Reports have indicated that there is a chance federal authorities could take over the UAW and place it under government oversight.
Subscribe to Ford Authority for around-the-clock Ford news coverage.
Source: Reuters