The federal probe into the UAW continues to push on even as federal authorities have accused the UAW of not cooperating with the investigation. The UAW named acting president Rory Gamble as the president of the union through 2022 when it will meet and choose a new president. Gamble has talked about the things that the union will do to prevent the sort of corruption that the federal investigation has unearthed in the future. One of the reforms that will happen is a disbanding of UAW Region 5.
UAW Region 5 is a 17-state region and was a hotbed of financial wrongdoing and corruption. Region 5 was based in St. Louis and was known for organizing conferences in Palm Springs, California, and Missouri. Over two years, those events cost the union more than $1 million in member dues.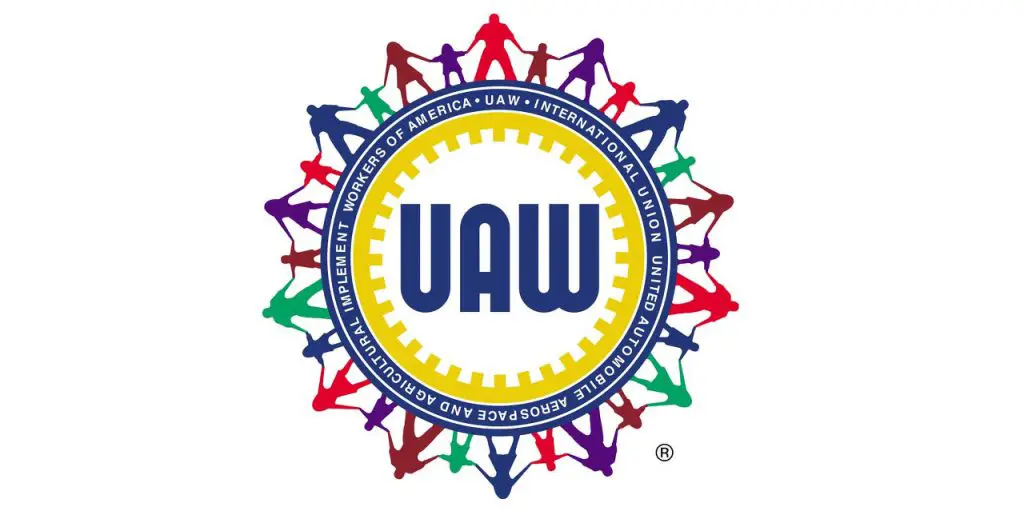 The money was reportedly spent on things like poolside villas, booze, cigars, golf, and steak dinners, according to federal investigators. Much of the expense was fraudulently charged to the UAW accounting department. It's unclear at this time how the region will be reorganized.
Typically the regions are organized according to the density of members. Sources told the Detroit News that what will likely happen is that Region 8 will absorb the southern tier of Region 5, including Texas, and stretch to the Pacific southwest. Region 4 would likely absorb the northern tier of Region 5 states. Gamble said that both Region 4 and Region 8 have been "prudently managed." Gamble notes that the change won't impact individual locals, state CAP councils, or retiree councils.
Subscribe to Ford Authority for around-the-clock Ford news coverage.
Source: The Detroit News