As if the UAW wasn't in enough trouble, federal authorities are scrutinizing a fire that happened at a UAW facility known as the UAW Solidarity House. Federal investigators have been looking into the UAW for years now and have charged multiple former leaders with crimes relating to bribes and kickbacks. Reports indicate that federal authorities issued a subpoena for camera footage and visitor logs for the day of the UAW Solidarity House fire.
That fire happened and caused damage to the facility during the federal investigation. Within two days of the fire that occurred on July 13th, the visitor log and camera footage had been subpoenaed by the investigators. Court records indicate that the fire appeared to have started in the IT department.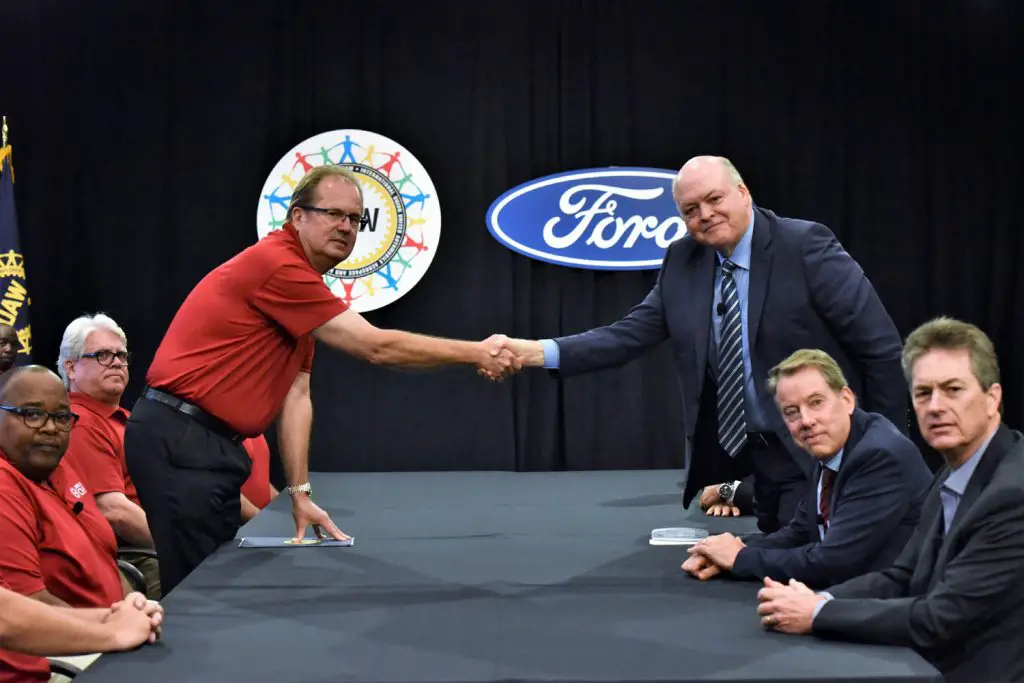 A source told The Detroit News that the UAW had handed over the requested surveillance footage and visitor logs by August 1st. Wayne State University law professor, and former federal prosecutor, Peter Henning, says that the Department of Justice is very suspicious about that fire if they are asking for video footage and visitor logs.
It's interesting that the DoJ seems to have concerns about the fire when the fire marshal determined that the fire wasn't arson and had started as a result of an equipment malfunction. However, more recently, Detroit Deputy Fire Commissioner David Fornell said that the cause of the blaze is undetermined, and the investigation is open. The investigation is ongoing, and prosecutors have hinted they may have secret recordings of leaders, including former president Gary Jones, talking about the investigation and their crimes. Jones stepped down as president of the UAW, and Rory Gamble was named president through 2022.
Subscribe to Ford Authority for around-the-clock Ford news coverage.
Source: The Detroit News