A little tidbit that we already suspected about the Ford Bronco that is coming has been tipped in an overlooked section of the Ford UAW contract that was ratified not long ago. The contract stated that the Wayne Assembly Plant, which will get $1.1 billion investment as part of the new contract, will build a component for the coming Ford Bronco.
This tidbit from the contract is important as many have long speculated that the all-new Ford Bronco would have a gate hinged on one side as the Jeep Wrangler does, rather than a fold-down tailgate like a truck or a lift-up hatch like an SUV. The Wayne Assembly Plant will build what Ford calls swinggates for the new Bronco. A side-opening design is all we can imagine Ford could mean by the word "swinggate."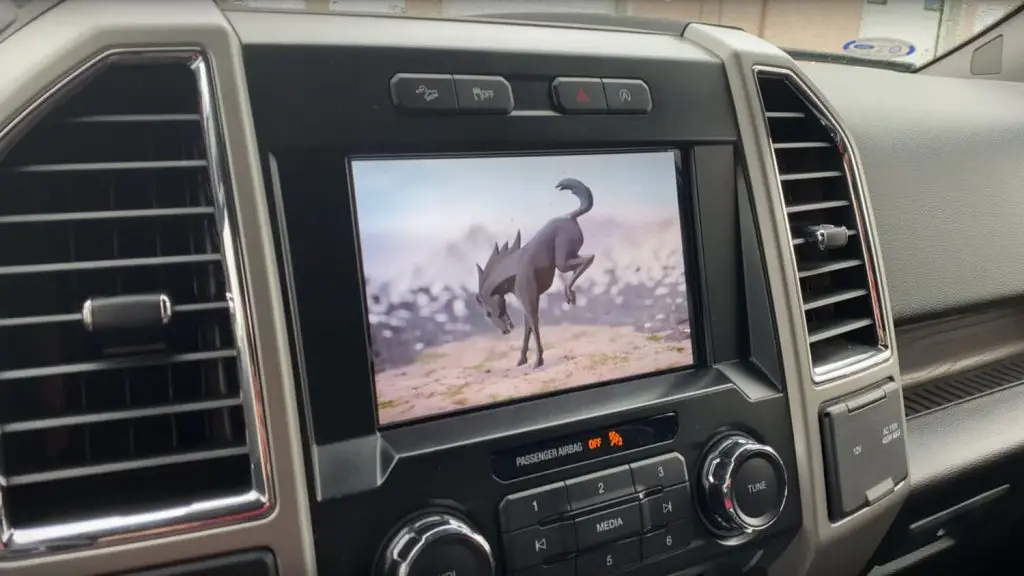 Wayne will also be used to make stampings for the new Mustang and for customizing Rangers and Broncos. We recently saw a new Ford Bronco patent that showed how the roll cage came off the vehicle and showed how strong the structure was.
The plant will also be used to modify some Ford vehicles for autonomous use. While the Ford Ranger mid-size truck went on sale this year, a replacement version is already expected in 2022. Ford's Ranger hasn't soared to the top of the mid-size sales charts as it had hoped.
Despite only being in the States for one model year, the platform the Ranger is built on has been for sale in Europe for a handful of years. The Ranger is showing its age against some of the newer mid-size trucks.
Subscribe to Ford Authority for more Bronco news and around-the-clock Ford news coverage.