The red on black 1966 Shelby Cobra 427 Roadster you see here is one of the best examples that collectors will come across anywhere. The car had only two owners its first 40 years of life. The original owner was Edward Karedes, and he says that when he bought the car, Carroll Shelby himself handed him the keys when it was delivered. The car was delivered in the spring of 1966 as part of the traveling Cobra Caravan tour that featured cars from Shelby American.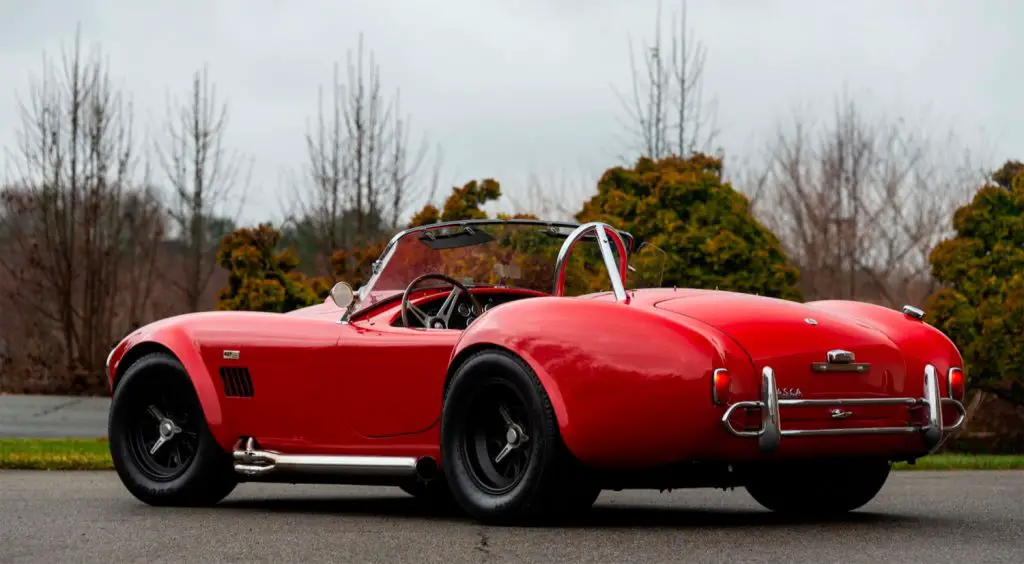 The ride was sold new via Tasca Ford in Rhode Island. Karedes had the car in his possession until 1986 when he sold it to Allan Weiss. Weiss had the car until 2006 and sold it to Nick and Paul Bigioni, who later sold it to a dealership called Legendary Motorcars. The dealership sold the car to a private collector who is now putting it up for sale.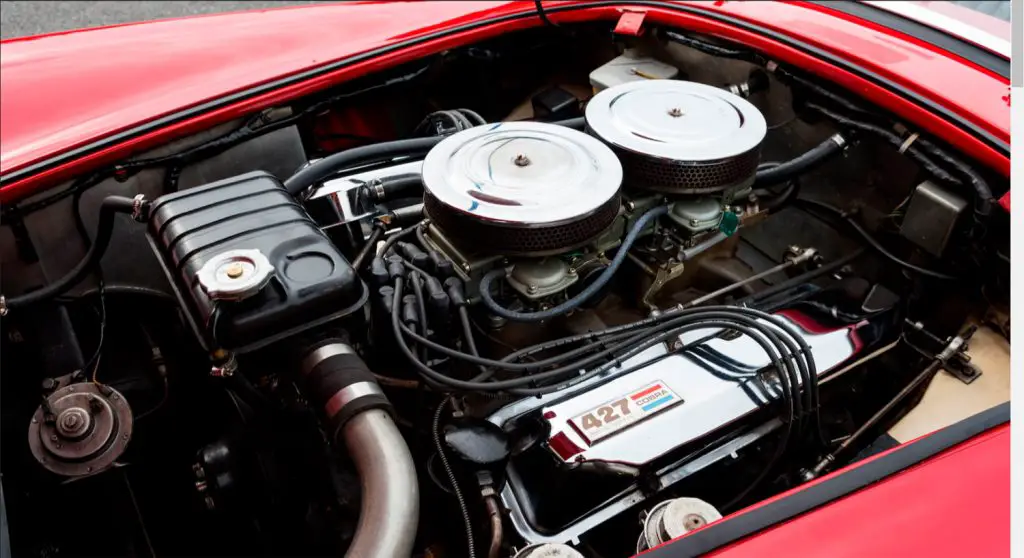 The 1966 Shelby 427 Cobra Roadster has a 427 cubic-inch big-block Ford V8 engine with a pair of 4-barrel carbs, and a 4-speed manual transmission. The car also has chrome side pipes and roll bar. Other features include Cobra draft deflectors and bumper guards along with black leather upholstery.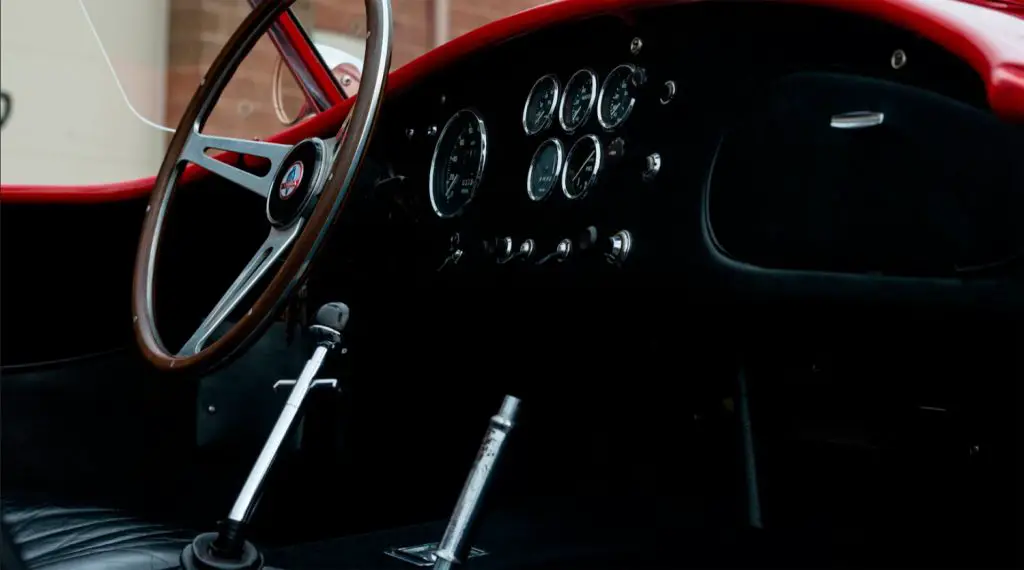 The Cobra rolls on Halibrand knock-off wheels and an extra set of original 15-inch magnesium wheels are included. The small silver dealership emblem from Tasca Ford is still present on the back of the car. This Cobra is CSX3162, and it looks fantastic with the black wheels. The car is rolling across the auction block at the Mecum Auctions Kissimmee 2020 auction on Friday. It is estimated to bring $1.5 million to $1.9 million when the hammer falls. Back in 2018, a 1966 Cobra 427 S/C sold for $2.9 million at auction.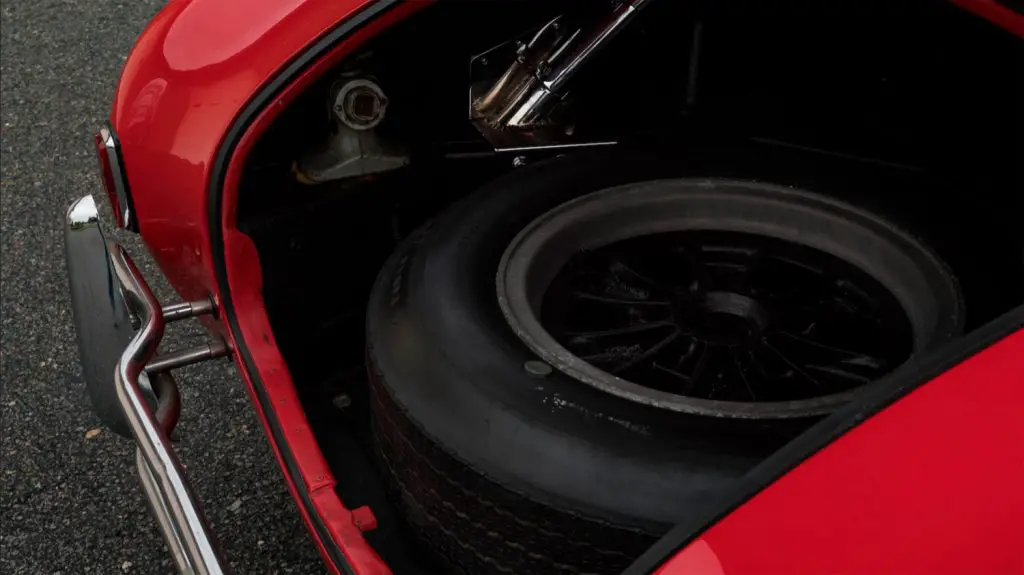 Subscribe to Ford Authority for more Ford classic news and around-the-clock Ford news coverage.
Source: Mecum