Highway patrol agencies all around the country used the SSP Mustang in the '90s. It didn't matter what state you were speeding through; if you saw one of those Mustangs, you slowed down. The market in many states was flooded with cars like this 1992 Ford Mustang SSP police car when the highway patrol agencies stopped using them.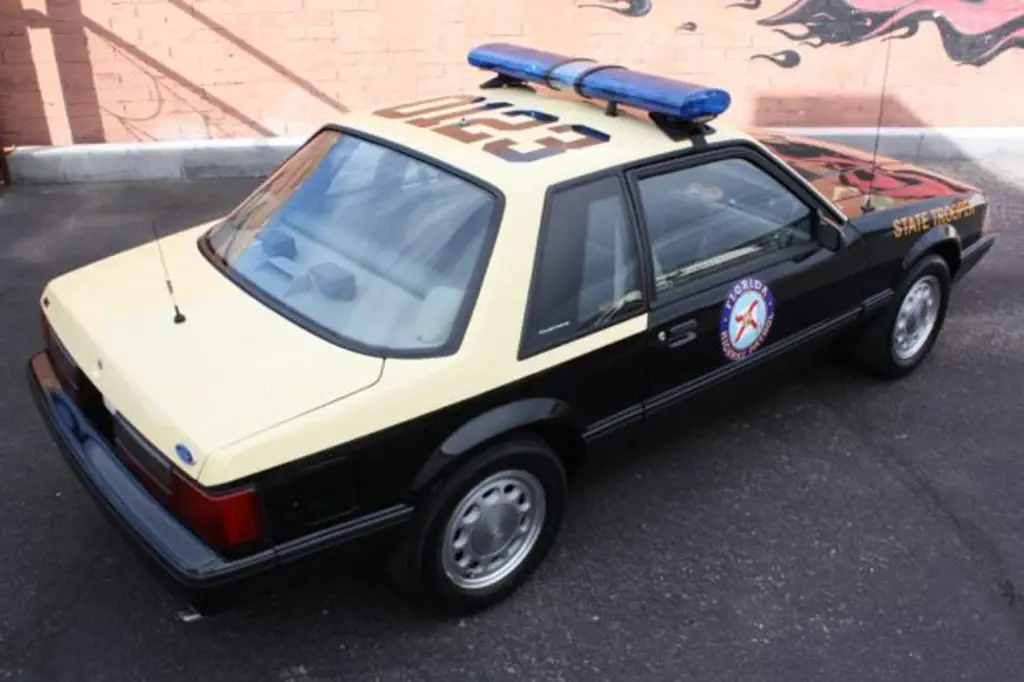 The cars could be picked up for a song, but many didn't want them. Those that did buy them tended to strip all the police gear off and turn them into civilian drag cars or street cars. In Texas, one of the dead giveaways that it was an ex-DPS car was holes in the dash where the shotgun mount had been placed. The example seen in the images here was on patrol with the Florida Highway Patrol since it was new.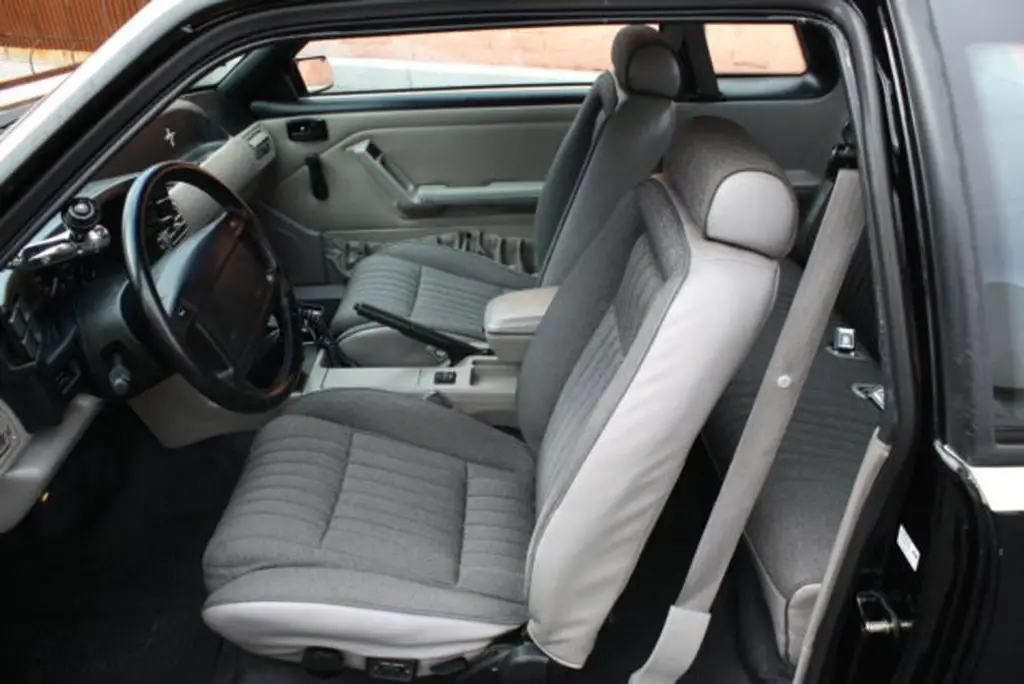 An owner in the past restored the car to its highway patrol glory with the current livery complete with flashing lights and a police radio. The 1992 Ford Mustang SSP police car was in service with the Florida Highway Patrol through December 1996. The car is now at a dealership in Arizona and recently when up for auction on Bring a Trailer. The final bid was $14,444. That's a lot more than the cars went for back in the day.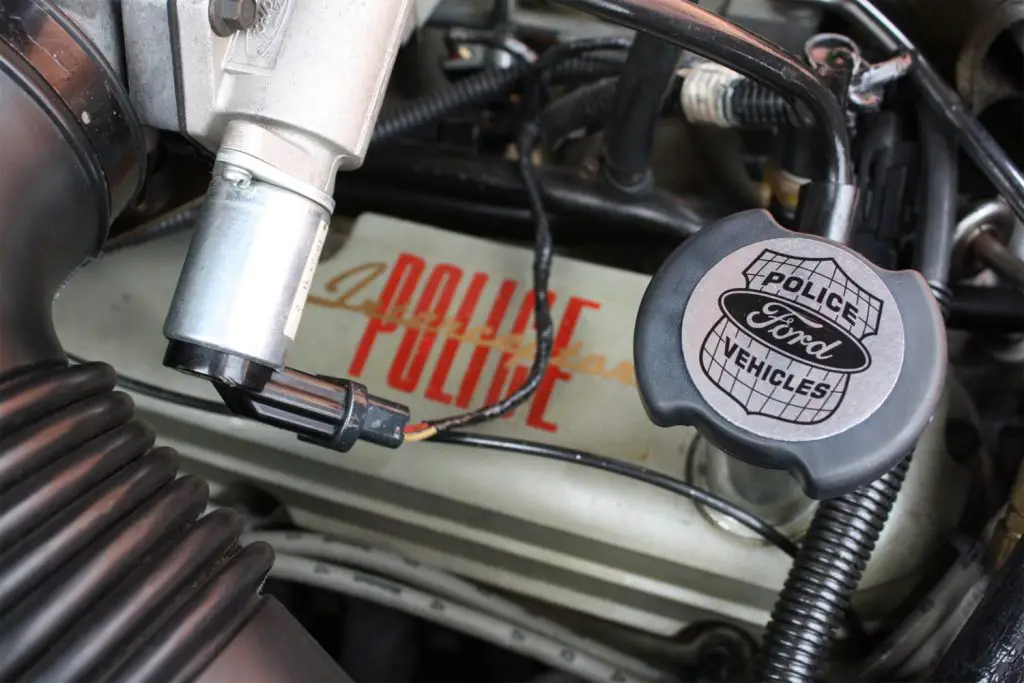 The Mustang SSP package included a 160mph speedometer with 2mph markings. The car also had a 7,000 rpm tachometer along with gauges for voltage, temperature, oil pressure, and fuel level. The odometer is currently at 94,000 miles. SSP package cars received a 130-amp alternator, silicone hoses, and police interceptor valve covers. This particular car had an engine rebuild in 1997 and was involved in an accident in 1993 when practically new. The Nebraska State Patrol still has an SSP Mustang in its fleet.
Subscribe to Ford Authority for more Mustang news and around-the-clock Ford news coverage.
Source: Bring a Trailer