We figure that most car guys and gals have owned a car that they regret letting go and wish they could buy back. My regret was a 1987 Ford Mustang LX 5.0 that I sold decades ago. A Mustang fan called Josh Kennedy sold his low mile and box stock 1993 Ford Mustang Cobra and forced the new owner to promise to sell it back to him if he ever decided to let it go.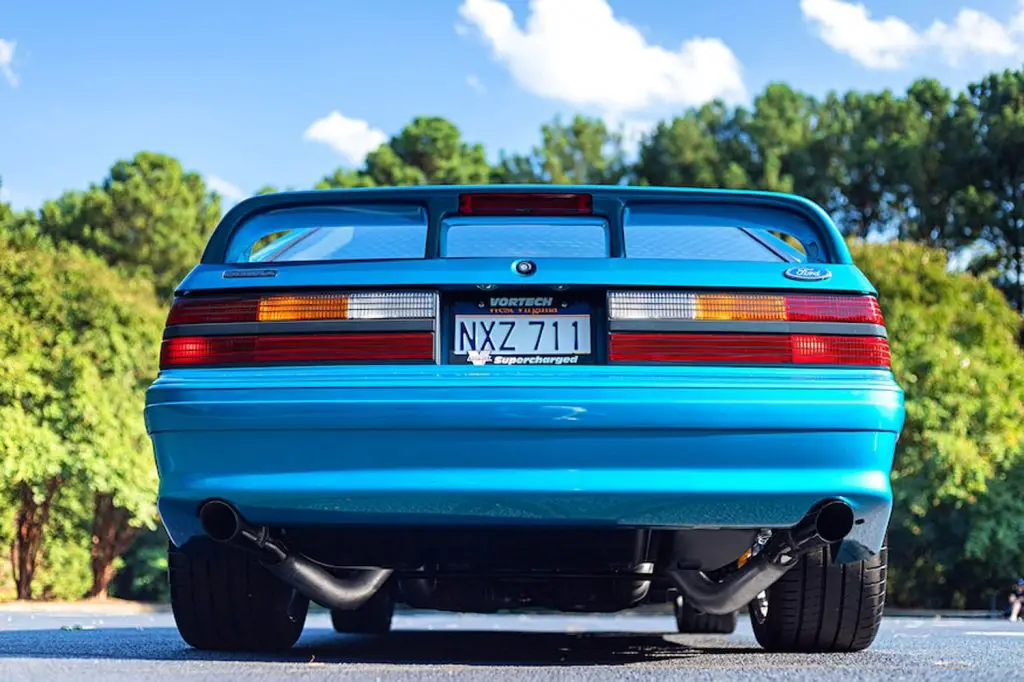 Josh let the low mile car go to search for a higher mile version that he could modify. A few years passed before a red 1993 Cobra was found to replace it. On the heels of that, the opportunity to buy his original Teal 1993 Ford Mustang Cobra surfaced, and Josh repurchased the car.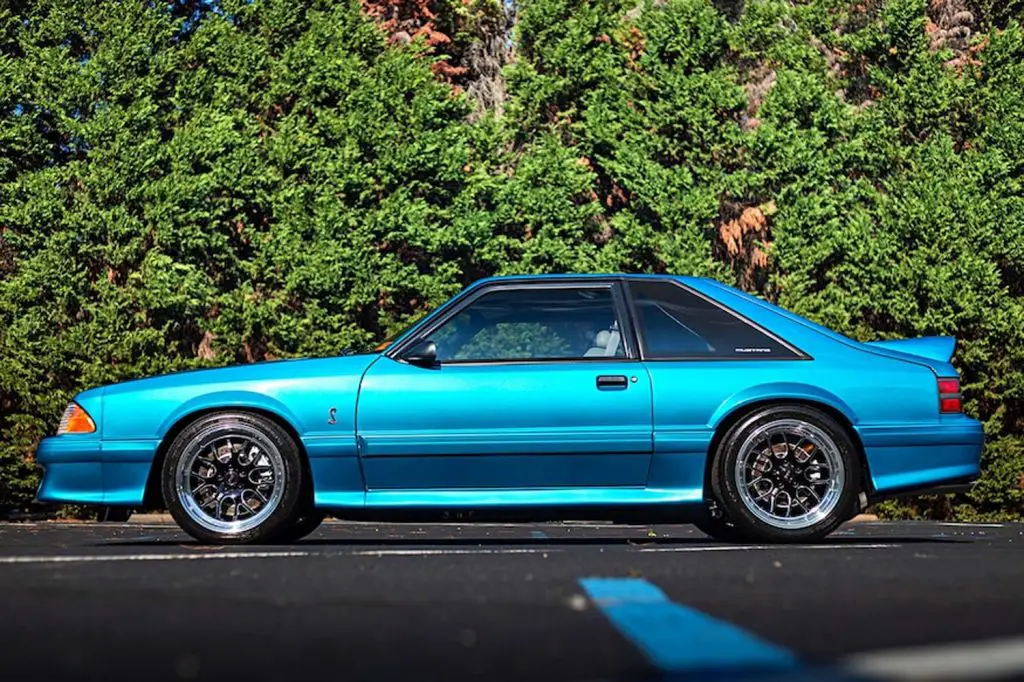 When he went to pick up what had been a box stock Cobra when he sold it, he found a perfectly modified car in its place. It had new Weld racing wheels, a Vortech supercharger, but still looked clean and stock. The teal Cobra gets driven once or twice a week and makes the car show rounds. It's not got a bit more than 16,000 miles on the odometer and has won several awards at major car shows.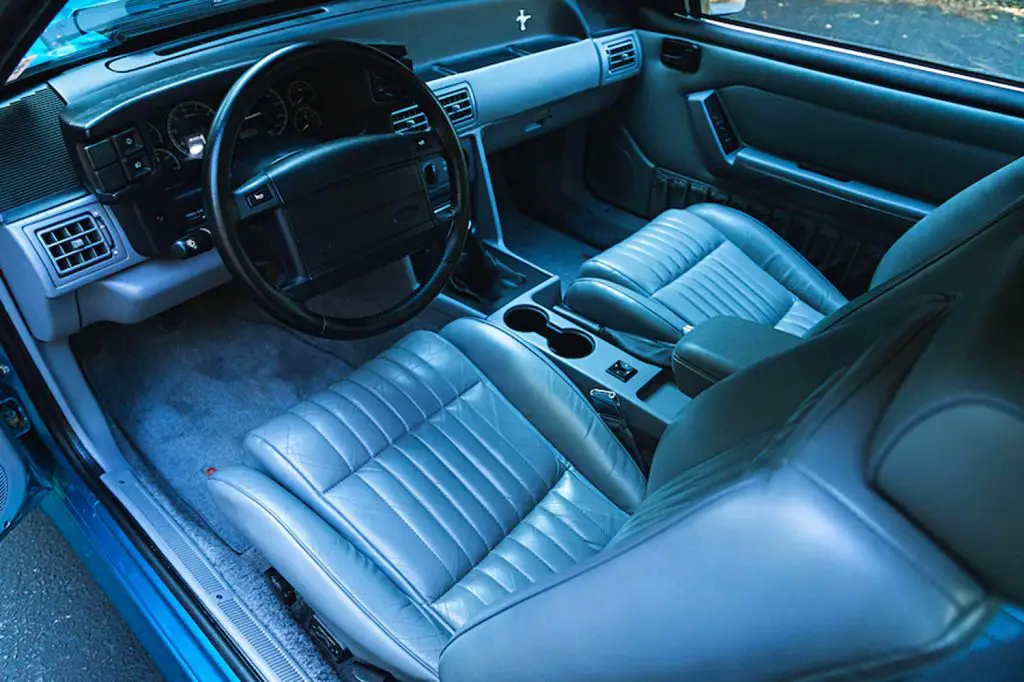 The blower helps the car make 500 horsepower to the wheels. The car also has a custom stereo in the trunk to give it some tunes for the road. We think that teal is the best color for a 1993 Cobra and of all the Fox-body cars, this is the one we want most. Check out this low mile black Cobra that was for sale a while back.
Subscribe to Ford Authority for more Mustang news and around-the-clock Ford news coverage.
Source: Hotrod