We talked about a lot of the features that will be available on the 2020 Ford Escape Plug-in Hybrid and the standard Escape Hybrid. The normal Escape Hybrid is rated for 44 MPG in the city, making it one of the more fuel-efficient vehicles out there. One of the features of the Escape Hybrid crossovers that we haven't talked about is called Brake Coach.
This driver-assist feature is there to help drivers learn how to slow the vehicle down to capture as much energy as possible during braking for the battery for more electric driving range and better fuel economy overall. Ford Escape Brake Coach is designed to give drivers real-time feedback using a percentage indicator of how effectively they are breaking. When capturing regenerative energy to charge EVs and hybrids, taking a long time to brake with less pressure on the pedal captures more of that energy than breaking hard and quickly.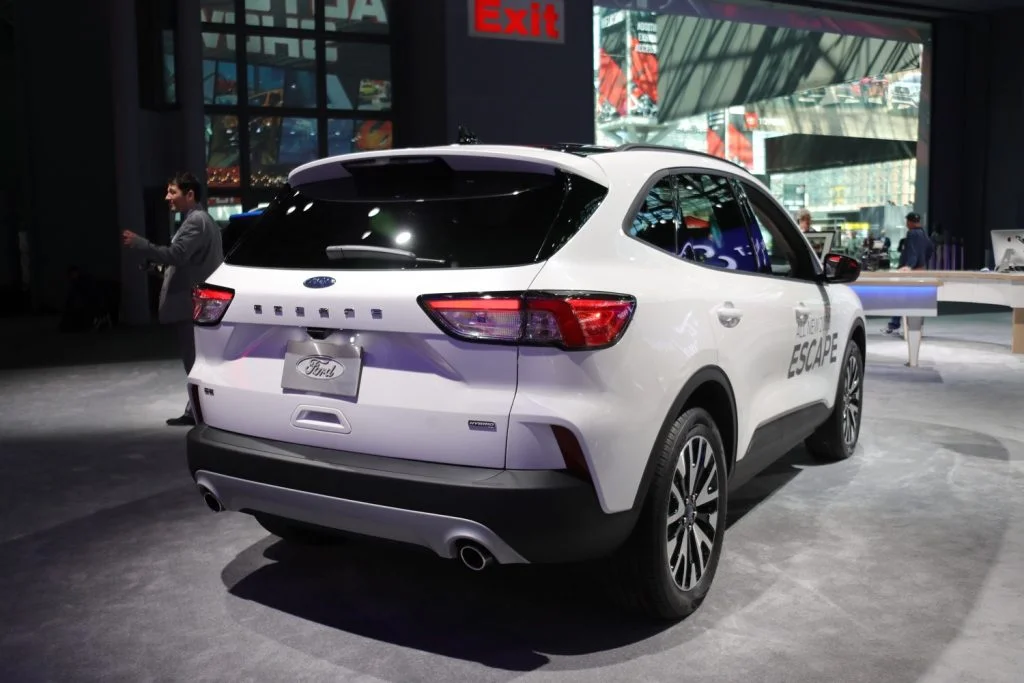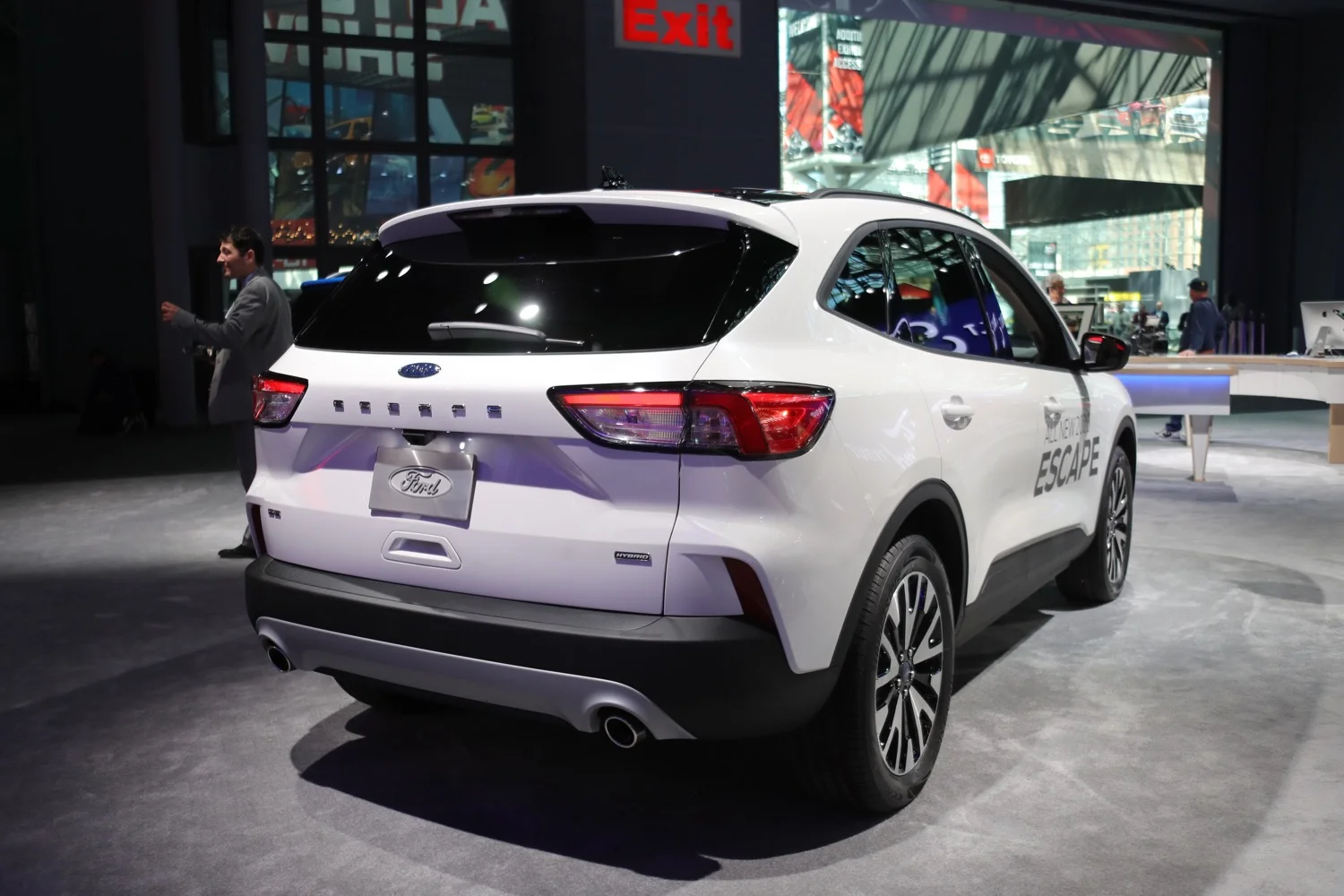 The way Ford Escape Brake Coach works is by analyzing how long and hard the driver presses on the brake and coaches drivers to press lighter and hold the pedal down longer to increase the amount of regenerative braking captured. Ford has modified its Brake Coach system for the Escape vehicles to be clearer and easier to use. The rating scale happens in real-time, so drivers don't have to go into complicated menus to figure out how well they are doing.
Ford is hoping the Escape is a big seller and appeals to consumers on the lookout for electrified vehicles that deliver better fuel economy and less pollution as they drive. Ford is positioning its Escape PHEV and the standard Hybrid to appeal to the masses. The Escape PHEV will start at $34,235.
Subscribe to Ford Authority for around-the-clock Ford news coverage.
Source: TechRadar