We talked a bit about the new commercial for the 2020 Ford Escape a few days ago that highlighted some of the features and economy the little crossover offers. Ford has another new ad for the car, and this time it touts the space inside the vehicle for stuff and people.
The commercial has a woman who is getting squished inside a crowded elevator and feeling closed in. She gets out of the elevator and walks to her 2020 Ford Escape parked on the curb. She looks up at the full-length glass sunroof and opens it up to get more space and breathing room.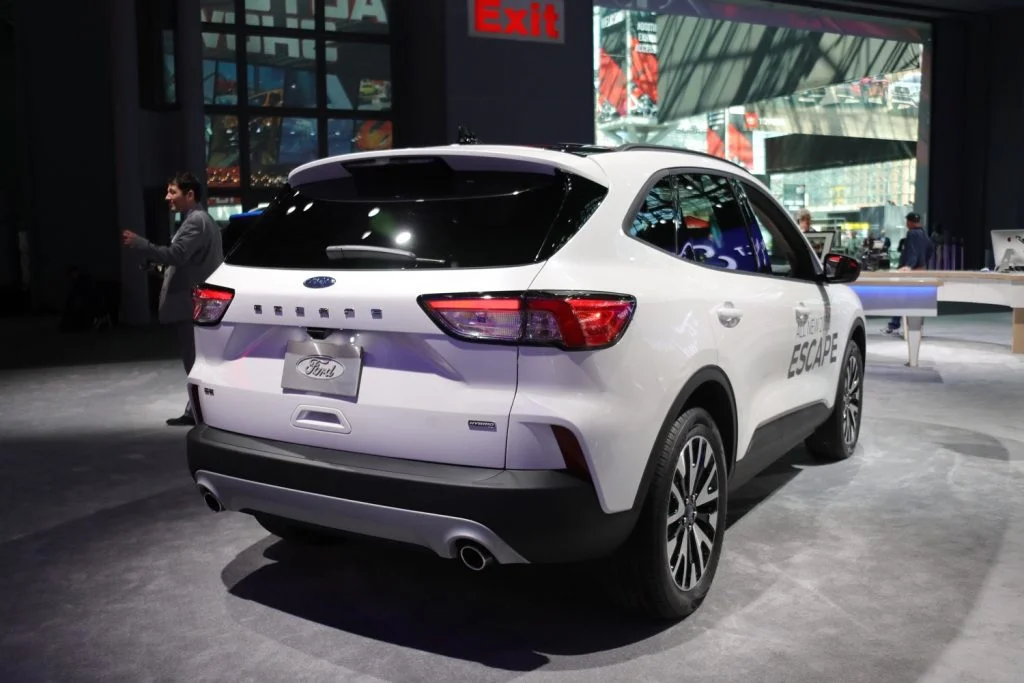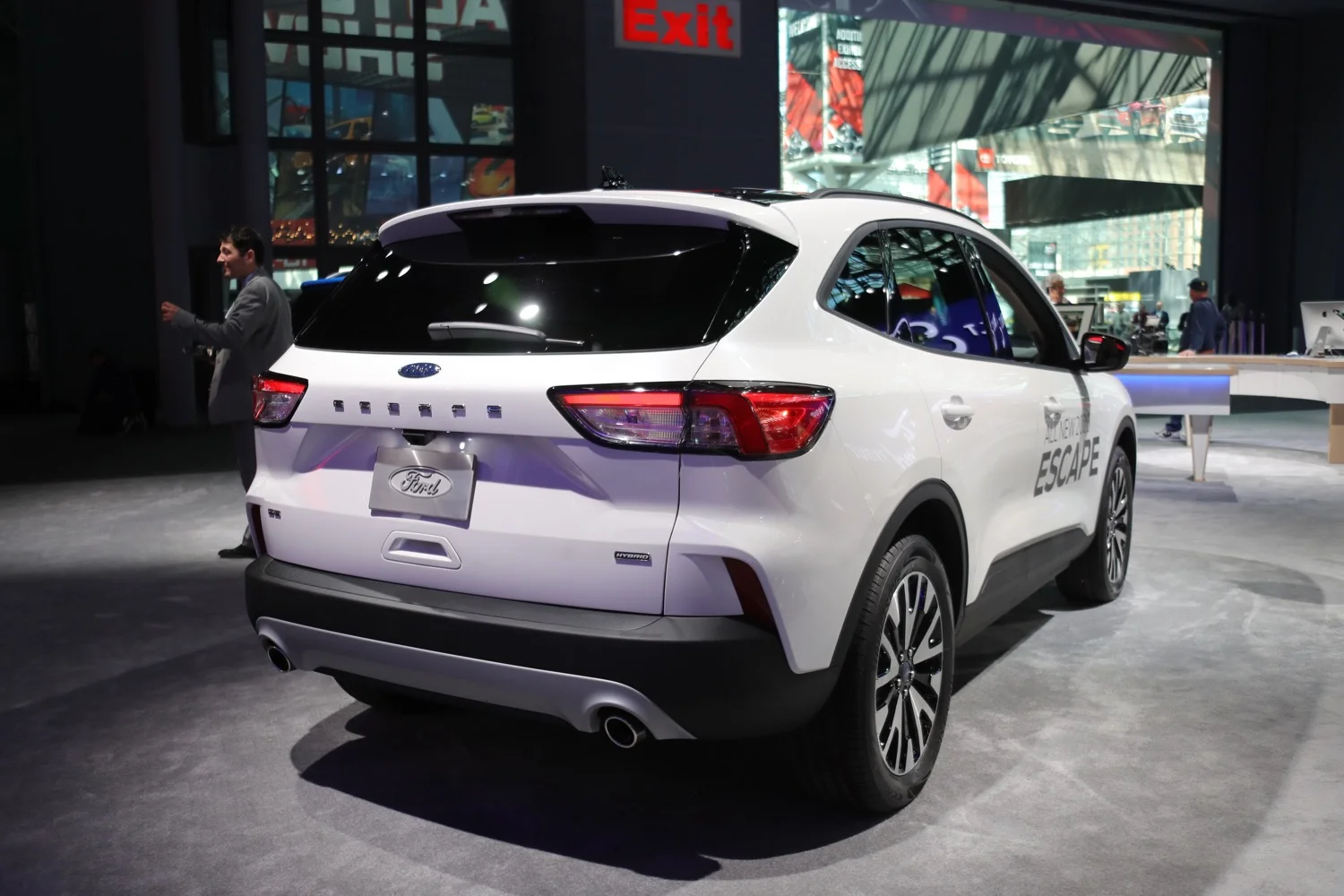 The narrator, Brian Cranston, says that it's amazing that the larger a city gets, the smaller it feels. The walls of the buildings start to close in on the Escape as it drives down an alley. The woman picks up friends that are coming down a fire escape, and they all load up and drive off.
The main feature touted in this commercial, which is called "Squeeze," is the space inside the Escape. The brag here is again that the second-row seats in the 2020 Ford Escape have more legroom than a Chevy Suburban. The rear seats of the Escape slide back and forth to give legroom as needed.
Ford is offering a big discount on the 2020 Escape for January 2020, with discounts up to $4,500 off the sticker price. Such a significant discount on a new car should help Ford to move some units and get them out on the road. A PHEV version is available that also qualifies for federal tax rebates.