Ford has announced that it has launched a new advertising campaign for the all-new 2020 Ford Escape. The first of the new commercials is called "Built Street Smart," and it will air on multiple channels. The commercial talks about the all-new Escape and the features it offers along with driver-assist technology and hybrid power option.
The voice-over actor in the commercial is Brian Cranston. He touts the 2020 Ford Escape Hybrid with its best in class range of over 582 miles per tank of fuel. The commercial also promotes the available Ford Co-Pilot 360 technology and shows the pop-up HUD that comes out of the dash of some models.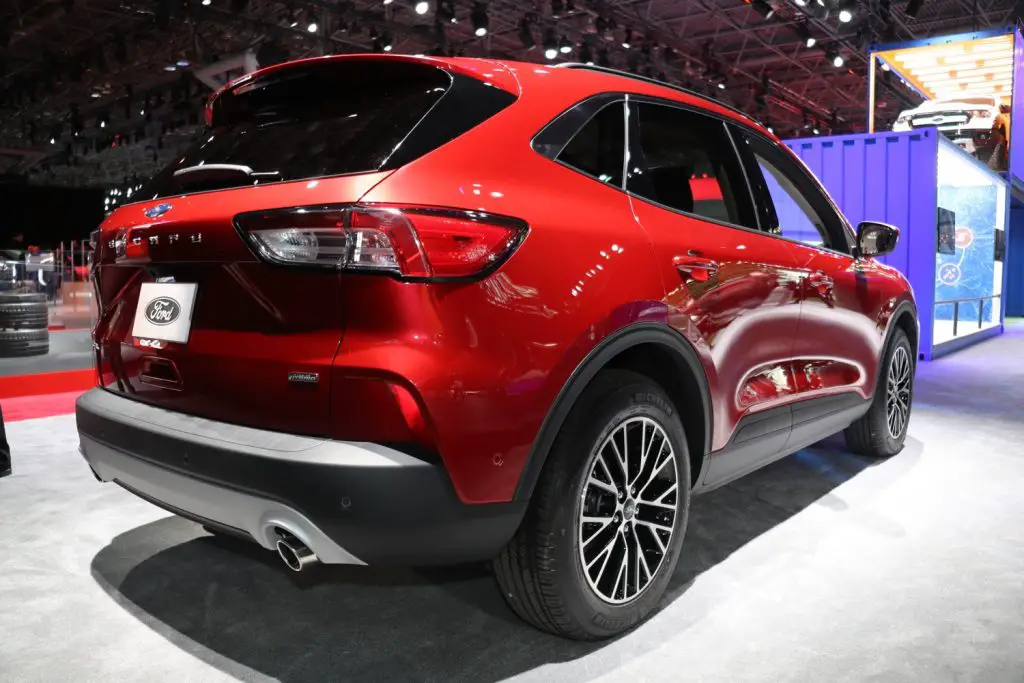 While the 2020 Ford Escape is much smaller than the Chevrolet Suburban, the commercial brags that it has "more available legroom" in the second row than the Chevy offers. We also get to see the parking assist feature in action as it parallel parks for the driver near the end of the commercial.
Ford says that it will have spots debuting later this month specifically for African-American and Hispanic audiences celebrating "smart, powerful women," and Angela Bassett will voice those commercials. One of the models that Ford is most eager to sell is the Escape PHEV.
The Escape PHEV has a 14.4 kWh battery pack and qualifies for about $6,000 in federal tax credits. The vehicle can drive over 30 miles on electricity alone, meaning that many drivers won't have to use the gas engine. The gas engine makes 209 horsepower, the vehicle is rated at 44 mpg in the city.
Subscribe to Ford Authority for around-the-clock Ford news coverage.