In the Roush Mustang hierarchy, the top dog is the Roush Stage 3 Mustang. It's the one with the supercharger to go along with all the style and handling mods that Roush has to offer. It's also the version that carries a massive price at $24,995 over the cost of the base Mustang. For those who want the Roush style, but want to spend about half that much on their car, the 2020 Roush Stage 2 Mustang might be just the ticket. It's $12,995 on top of the price of the base Mustang, certainly not cheap, but that is $12,000 cheaper than the Stage 3 car. The buyer could always add a supercharger down the road and save some cash.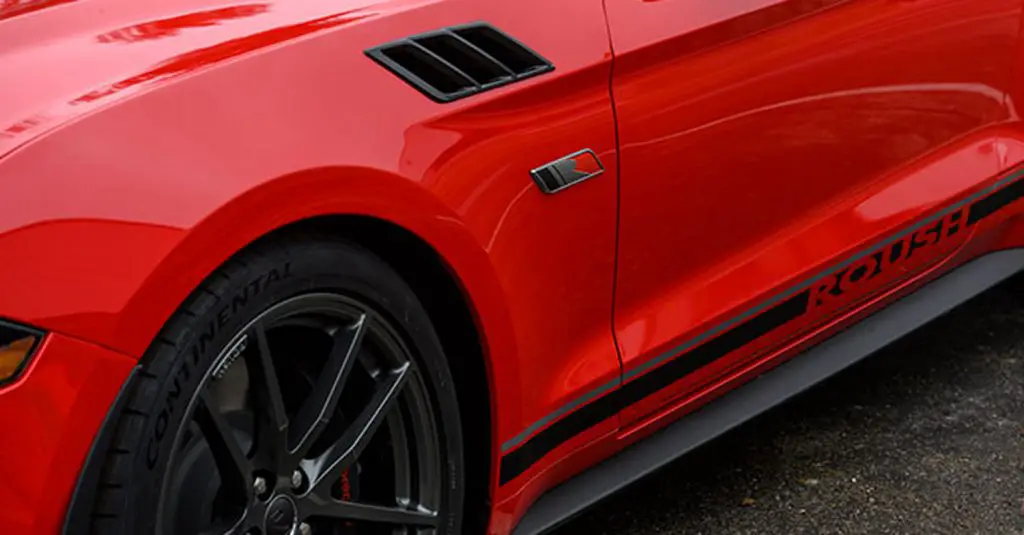 The 2020 Roush Stage 2 Mustang configurator is live so fans can design their dream ride. The car has a 5.0-liter V8 that makes 460 horsepower and 410 pound-feet of torque. Roush says that the car can hit 60 mph in 3.9 seconds, pull 1.06 lateral-g, and run the quarter mile in 11.8 seconds. The car is all style mods and carries a 3-year/36,000-mile body warranty.
The car promises what Roush calls a "signature exhaust growl" with a Roush exhaust system. Cars fitted with MagneRide suspension get a Roush calibration that allows it to go from street comfort to track handling when needed. The car also rides on exclusive Roush wheels and has Continental ExtremeContact sport tires. Roush can also fit it with custom leather seats in amaretto or black, high-performance pedals, and manual transmission cars get a racing steering wheel.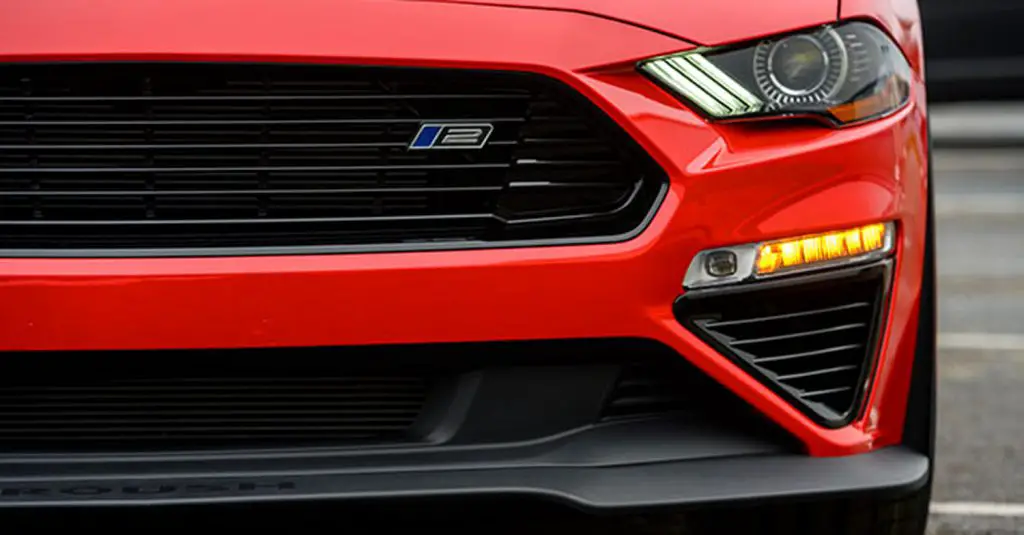 Cooling vents are an option that is included with the Roush Powertrain Cooling Package. The functional vents help decrease engine temperatures and keep the car cool when lapping at the track. An optional X or H-pipe promises a more aggressive exhaust that is still livable. Other available options include Brembo brake upgrades, special wheels, engine bay style package, and a Roush active exhaust. Several interior packages are offered. The configurator for the 2020 Roush Stage 2 Mustang is here.
Subscribe to Ford Authority for more Mustang news and around-the-clock Ford news coverage.
Source: Roush