It wasn't long ago that many Mustang fans thought Shelby American was insane with its Shelby Super Snake Mustangs commanding into the low 6-figure range. Now that the 2020 GT500 is out and dealers are gouging people with markups for base models putting the price at nearly $170,000, a 2020 Shelby Super Snake looks like a bargain.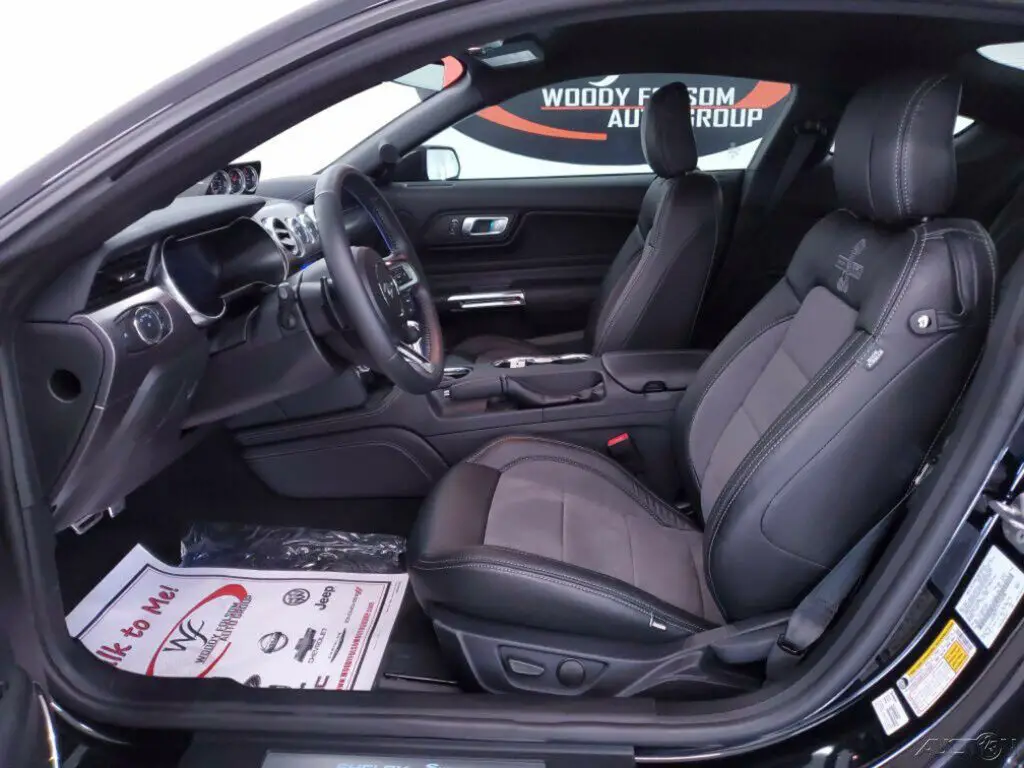 There are some distinct upsides to the 2020 Shelby Super Snake compared to a 2020 GT500. The Super Snake will be the rarer car. Some may feel like the Super Snake looks better. The Super Snake has more power with the black on black version seen here pumping out 825 horsepower thanks to a Whipple supercharger bolted onto the car.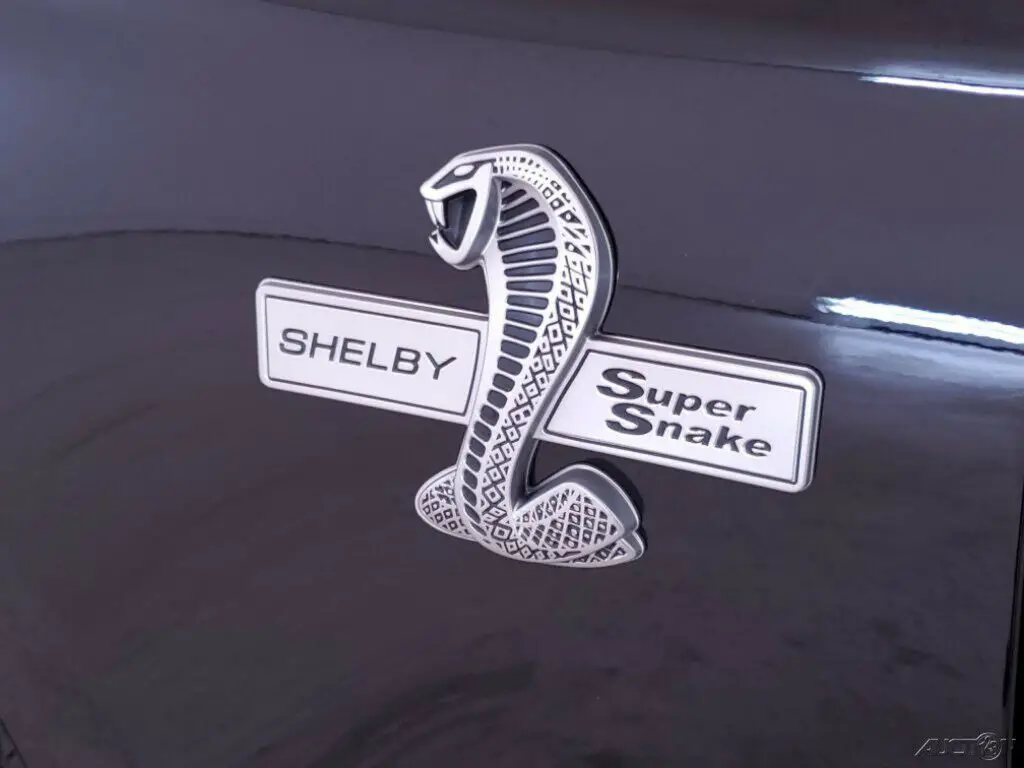 The Super Snake in the pictures here is a brand new car with 10-miles on the odometer. Some of the closeup images show either blemishes or a genuinely horrible wash job. We see what are either stains on the stripes or small tears near the grille area.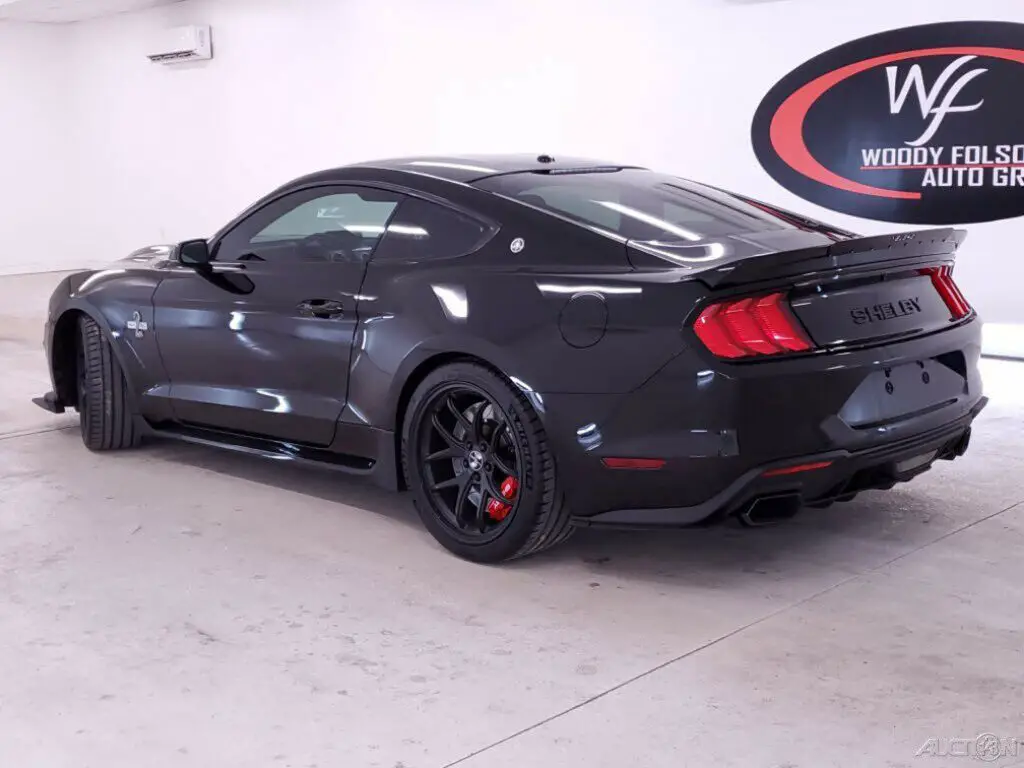 The image of the wheel closeup shows what could be chalk or a significant scratch; we can't tell. What we do know is if you want to sell a rare Mustang for $124,640, you should certainly have the car cleaned up and detailed before putting pictures of it up for auction.
One potential downside for this car is that it is an automatic. Super Snake buyers wanting to go drag racing will see that auto as an upside. The vehicle does have navigation and started as a Fastback GT Premium. The seller is willing to negotiate to some extent. There is a make an offer button on the auction. The auction runs through today.
Subscribe to Ford Authority for more Mustang news and around-the-clock Ford news coverage.
Source: eBay