Ford has proposed a $30 million settlement to end the class action lawsuit that it has been fighting over the DPS6 transmission used in some Ford Focus and Ford Fiesta cars. Ford is facing multiple lawsuits over the transmission in both class action and individual suits. Ford has lost some of the suits against people who opted out of the class action in court.
The DPS6 transmission lawsuit alleges that the transmissions need frequent reports and often fail. Owners of the cars have had to repair the transmissions regularly with frequently replaced items, including the clutch and clutch seals, along with various other issues. The DPS6 transmission is a dual-clutch transmission, and that sort of transmission typically shifts harder than a standard automatic that consumers in the U.S. are accustomed to.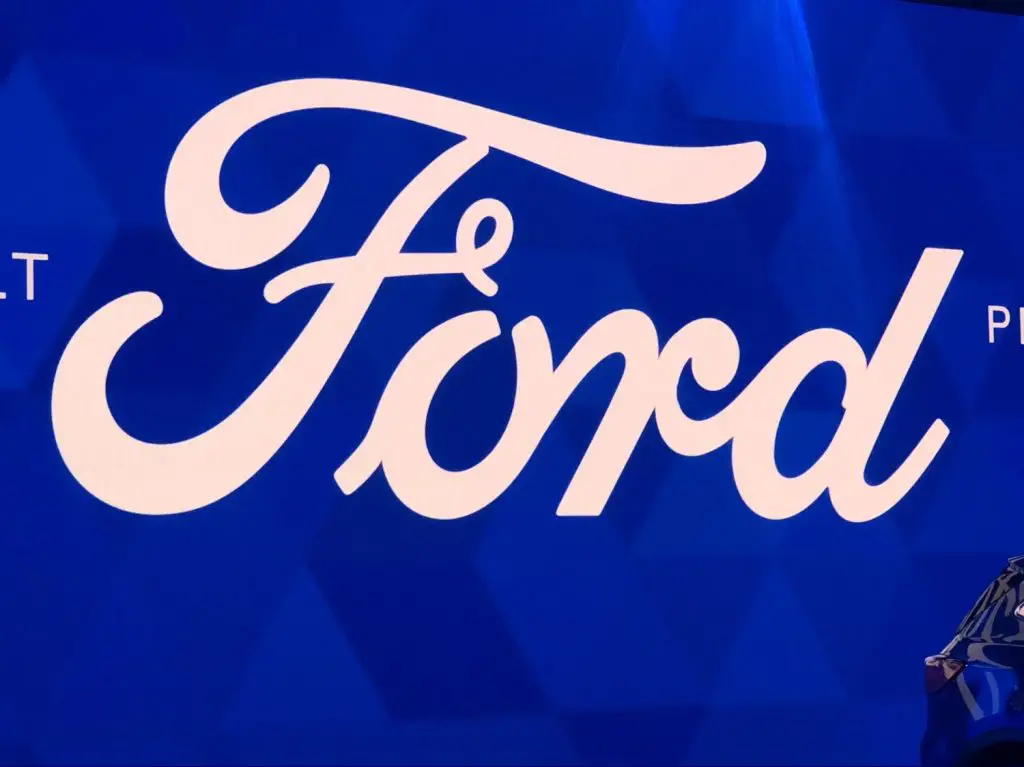 Ford has said that it believes the proposed settlement is "fair and reasonable," and it expects the settlement to be approved at a hearing on February 28. Why Ford expects the settlement to be approved this time out is unclear. The court declined a similar attempt to settle the class action lawsuit in September 2009 after the settlement was challenged by a consumer advocacy group called Public Citizen.
In that settlement, Ford had offered $35 million with $8,856,000 set to go to the legal team overseeing the case. The judge rejected that offer and sent it back to lower courts for more searching inquiry with a note to the lower court to watch for any signs that the legal team was acting in its interest and not the interest of the class action suit members. The court noted two signs of the legal team acting in its favor, including the disproportionate legal fees compared to the settlement and an agreement by Ford to not challenge the legal fees.
Subscribe to Ford Authority for around-the-clock Ford news coverage.
Source: The Detroit News