We've talked a few times about the insane markups that some dealers are trying to get for a 2020 Ford Mustang Shelby GT500. We've also talked about the buyer who was trying to flip their car before it was even delivered. Another sketchy eBay auction has turned up for a 2020 Ford Mustang Shelby GT500. This auction is for a very low option car.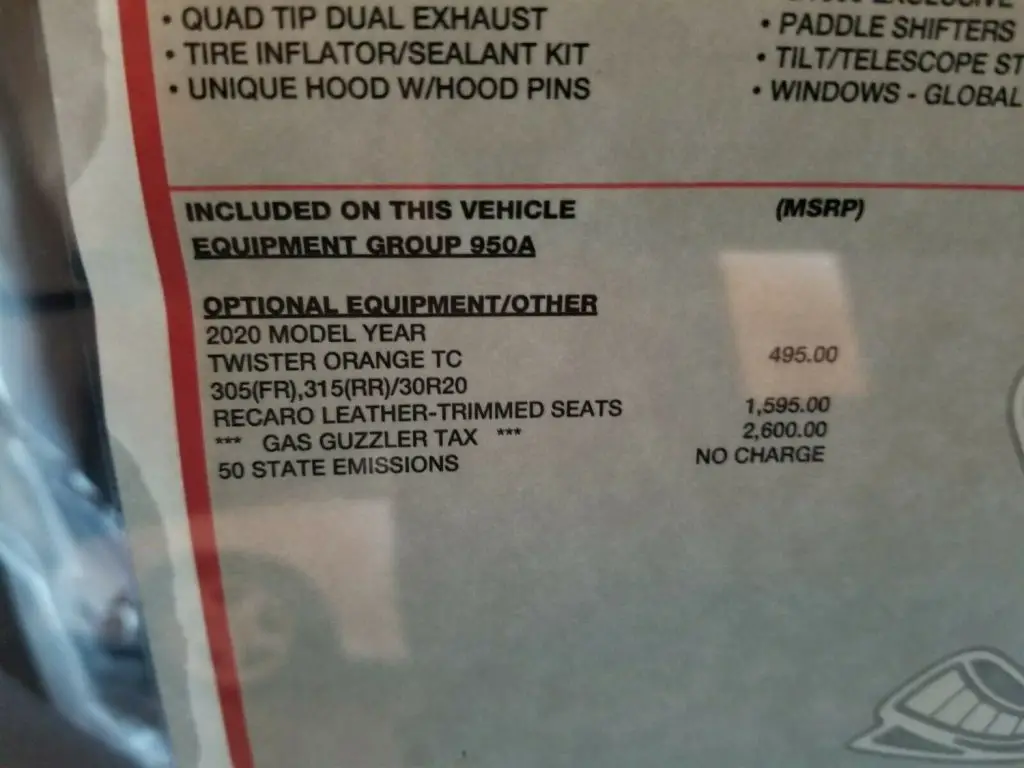 It has only Twister Orange Paint and Recaros added to the base price. The MSRP on the window sticker that is uploaded shows the car stickered at $76,085. Note that this isn't someone trying to flip a car that hasn't even been delivered. This appears to be an auction for a car that someone has bought and now wants to flip.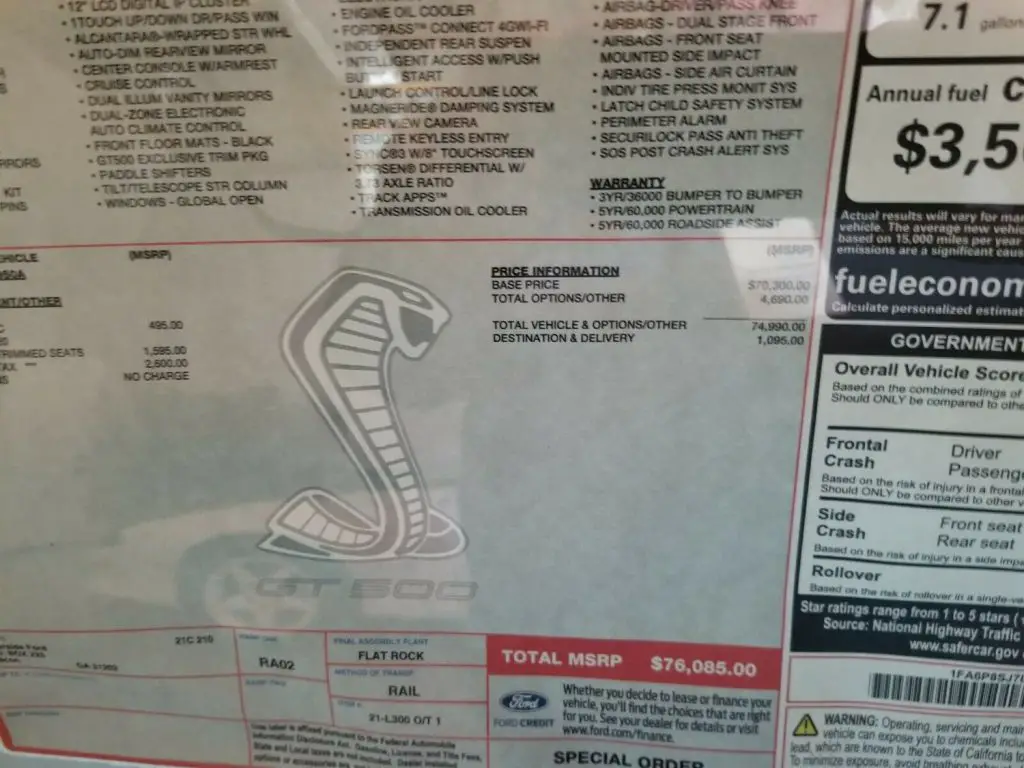 What's so sketchy about this auction is that the seller isn't just auctioning off the car. The seller is asking people to bid on what they will pay over the sticker. As of writing, the auction is up to $66,185, and then you have to add the sticker price to the bid. The bid of $66,185 plus the sticker price means the car would cost the buyer $142,270.
We'd be willing to bet a bunch of the folks who have made the 45 bids have no idea they are paying another $76,085 on top of their bid. The car is listed as new with 14 miles. The seller says that this is a dealership, but we aren't sure if this is a Ford dealership. If the car is titled in the seller's name, it is technically used, but that isn't clear. We'd rather have that cheaper 2020 Shelby Super Snake.
Subscribe to Ford Authority for more GT500 news and around-the-clock Ford news coverage.
Source: eBay