It's no surprise that automakers are promising big things for self-driving cars in general. When it comes to autonomous automobiles, many automakers are hyping them up as they brag about firsts and make it seem as if self-driving cars are right around the corner. Ford has been playing it much more low-key with its autonomous automobile efforts.
Bryan Salesky, the CEO of Argo AI, is tempering expectations. He says that since the Uber accident in Arizona that killed the pedestrian, people are asking lots of questions about autonomous automobiles. Many, including some automakers, believe that federal standards need to be handed down with regards to self-driving cars. As it stands now, rules are left to cities and states, along with self-driving vehicle companies like Argo AI.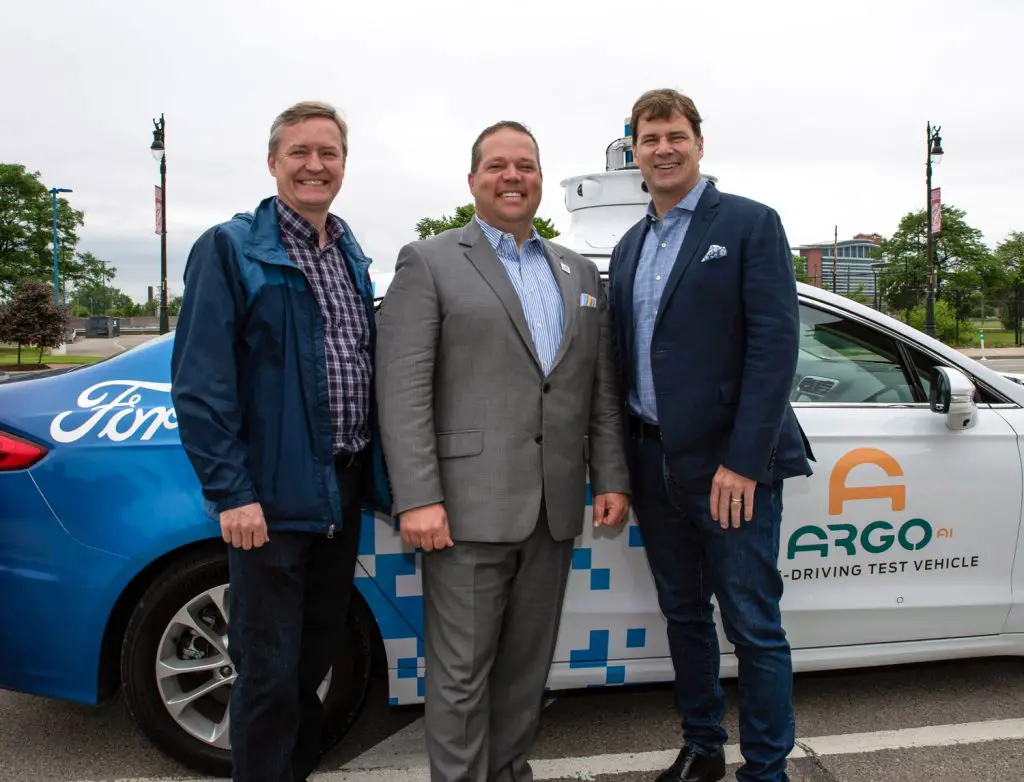 Many concerns remain, such as who would be to blame a crash. If an autonomous automobile gets in an accident, are the people in the car to blame or the fleet owner? Many expect the fleet owner to be ultimately responsible. Self-driving automakers say that new infrastructure is needed, such as smart streetlights and smart pedestrian sensors, to allow vehicles to see around corners and improve traffic flow, but governments have to be willing to invest in them.
While many expect the first self-driving vehicles to be electric, it makes much more sense to use hybrids. Autonomous autos are expected to be used heavily, and passengers will expect them to be heated and cooled and have infotainment systems. All of those features team to make justifying the use of EV as autonomous autos to start challenging.
That's not saying that there won't be electric autonomous autos to begin with, but the will be used most in densely populated areas like San Francisco or Shanghai. It's likely to be much longer than many expect before personal autonomous autos arrive on the scene. Ford has been clear that it's prioritizing safety over being first to market, and the Uber accident justifies that approach. Argo AI recently began testing in Austin, Texas.
Subscribe to Ford Authority for around-the-clock Ford news coverage.
Source: The Detroit News