Aussies love their Ford Mustang sports cars, and they don't get many of the special version cars directly from Ford. That changed last October when Ford Australia announced the Ford Mustang R-Spec that packed serious supercharged horsepower under the hood. In Australia, the car was rated at 552kW and 830Nm of torque. The Ford Mustang R-Spec was a very limited-edition car with only 500 examples made, and all have now been sold.
All 500 units were sequentially numbered and had unique wheels, exhaust, suspension, and decals on top of the supercharged engine. The car sold for AUD 99,980, which equated to about $67,000 in the United States. The vehicles were offered for sale through the Ford Australia national dealer network. Mustang R-Spec was developed locally by Herrod Performance and carried a five-year factory warranty.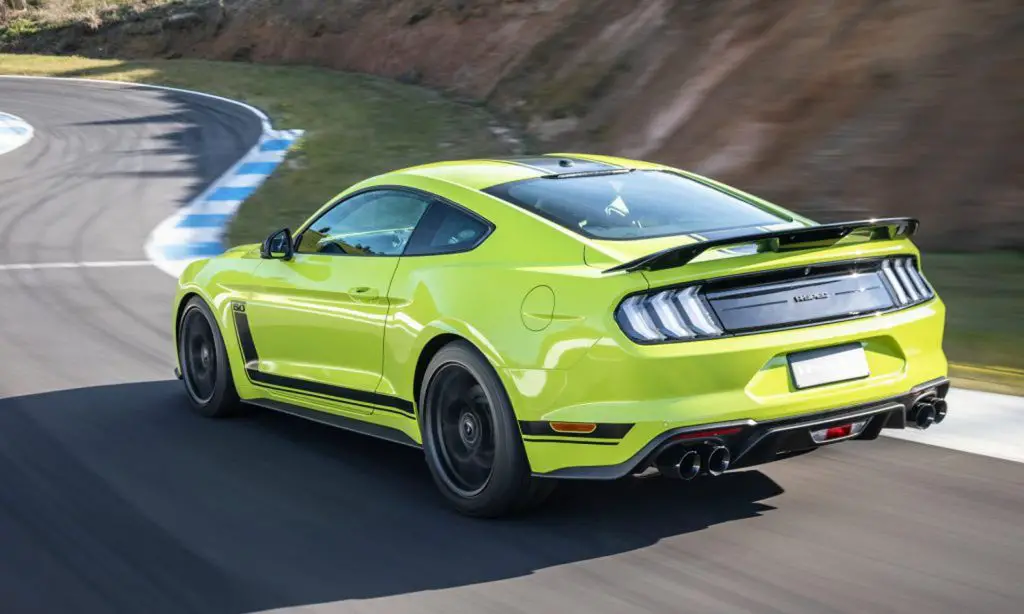 The car only came with a six-speed manual transmission, and the very first Mustang R-Spec cars are set to roll off the assembly line this week. According to reports from Australia, it's not that all 500 of the cars are spoken for by dealers, but each car has been sold to a buyer. Reports claim that 95 percent of the production run was sold within three weeks.
While Mustang fans in Australia can't buy an R-Spec now, reports indicate that every Australian Ford dealer will be allocated a pair of R-Spec cars to put on display in the showroom before they are delivered to customers. The very first production unit is set to roll off the assembly line this week with the first customer car to hit the road in February. Herrod Performance needs about six months to produce all 500 cars once production ramps up. This car is as close as Australians will get to the 2020 Ford Mustang GT500.