Every driver, no matter the brand of vehicle they drive, has faced the problem of sun glare obstructing their vision. The sun visors used in Ford cars and trucks are the sort that drivers and passengers can flip down to try and block the sun from their eyes, but they block some of the driver's vision. The new Bosch Virtual Visor can block the sun from the driver's eyes without obstructing their vision.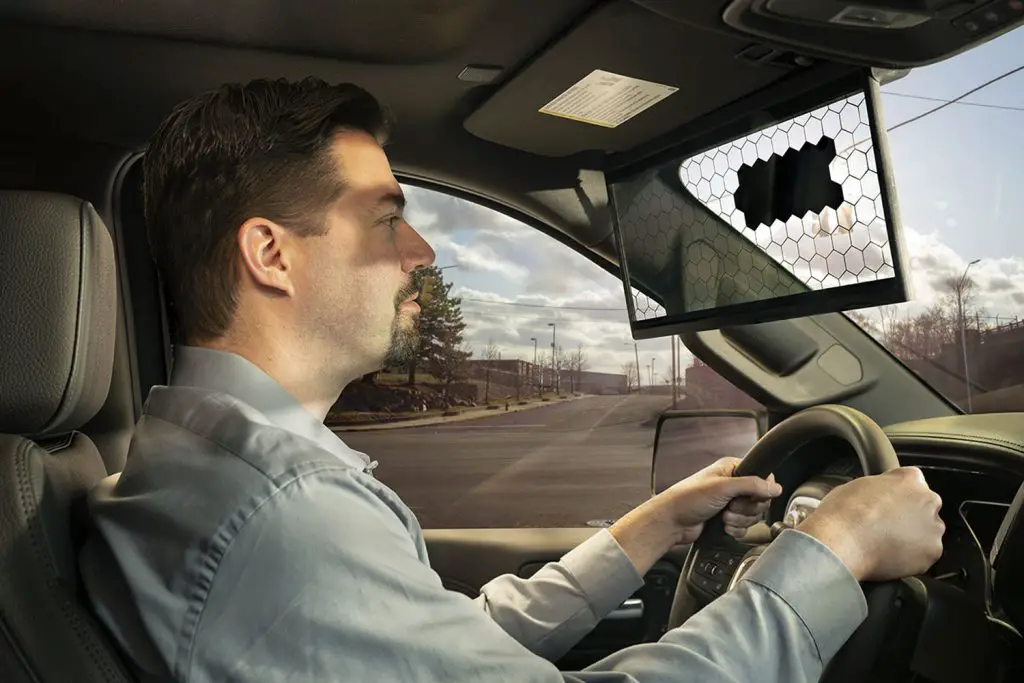 The Bosch Virtual Visor is a transparent LCD panel that is linked with a driver or occupant-monitoring camera. The camera tracks the shadows cast on the driver's face. It uses artificial intelligence to locate the driver within the video frame and intelligently block the sun from hitting the driver's eyes. The result is a system that can block sunlight from blinding a driver or passenger without obstructing their vision.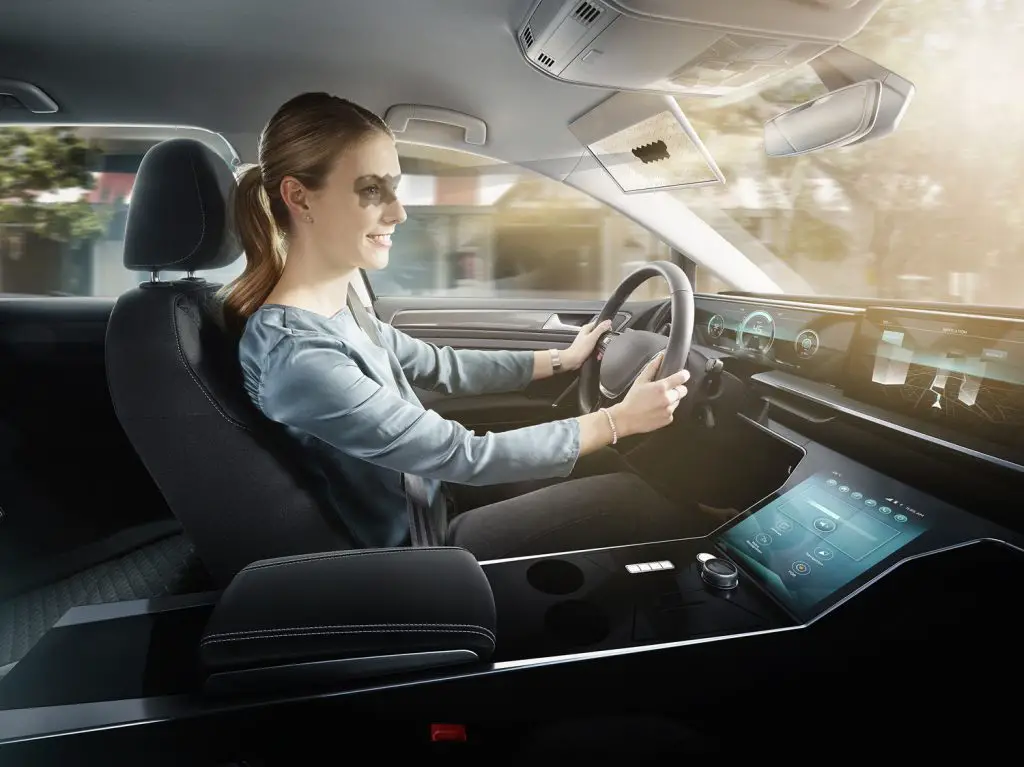 The AI tech can darken on the section needed to protect the eyes, and Bosch says that the system will improve driver comfort and reduce accident risk. The National Highway Traffic Safety Administration reports that thousands of sun-glare related accidents happen each year. Another study found that a car crash is 16 percent more likely to happen in bright sunlight than typical weather.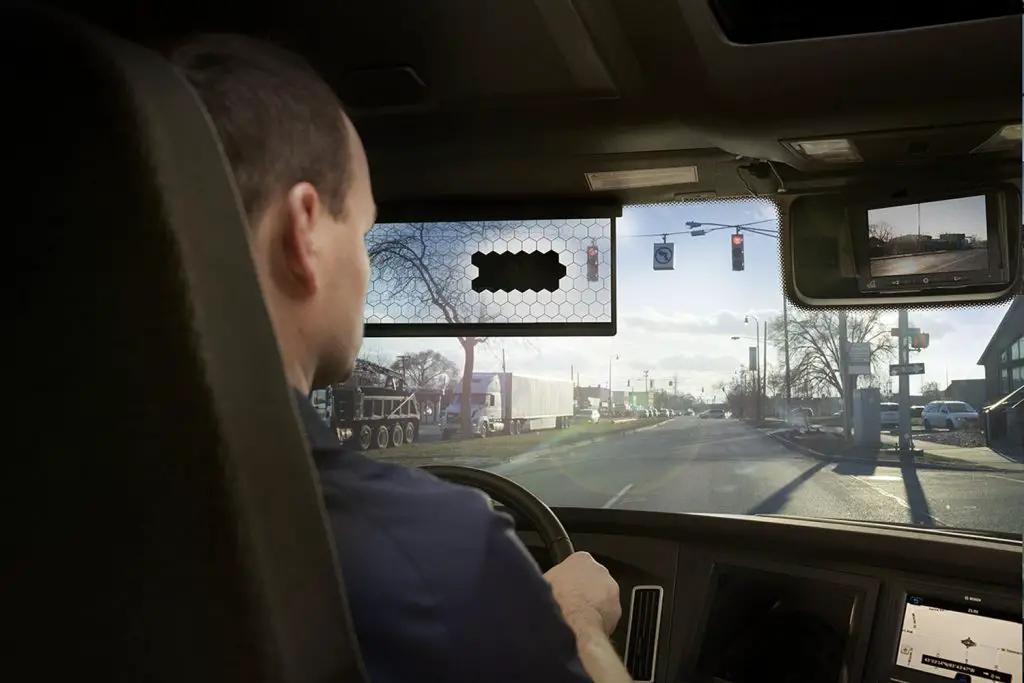 Bosch hasn't given any indication if or when the tech might enter production. There is no mention of any automakers who have agreed to adopt the technology. Such a system would certainly add to the price of a new car. Still, it could undoubtedly make driving more comfortable and safer, particularly in areas where sun glare is a more significant issue, such as Colorado, where higher altitude highways are sometimes closed due to sun glare.
Subscribe to Ford Authority for around-the-clock Ford news coverage.
Source: Bosch