Microsoft has announced a deal that fans of the movie 'Ford v Ferrari' and fans of the video game Forza Horizon 4 may want to take advantage of. Microsoft says that those who purchase 'Ford v Ferrari' on digital via the Microsoft Store will get a free 1968 Ford Mustang GT in Forza Horizon 4. This car was previously offered as part of the exclusive Car Pass.
The catch is that the movie in digital form via the Microsoft Store costs $19.99. Those who just want the car should know that you can reportedly buy the Mustang Fastback alone for $2.69 in the game. The image at the top of the story shows the actual car that comes for free with the digital purchase of 'Ford v Ferrari.' It's clearly meant to remind of the 1968 Ford Mustang that Steve McQueen drove in the iconic film 'Bullitt.'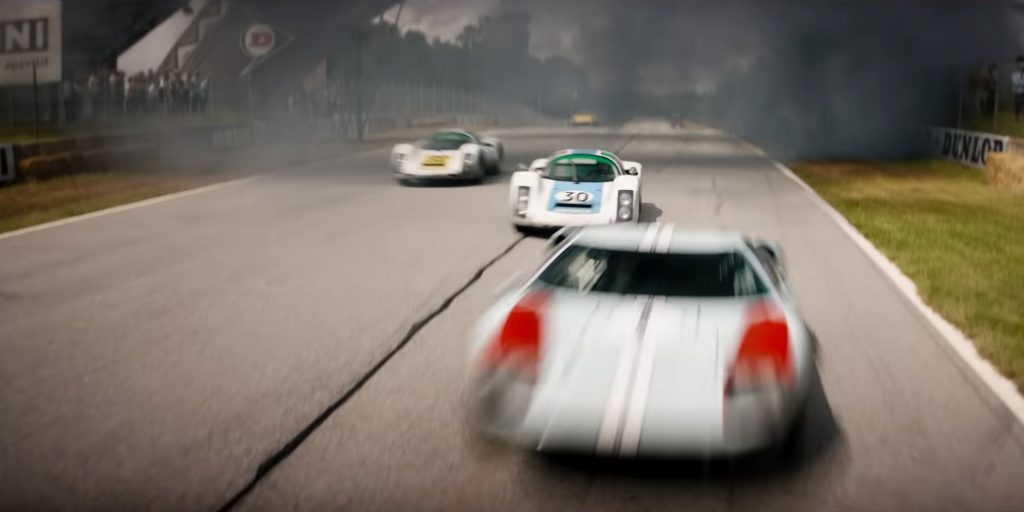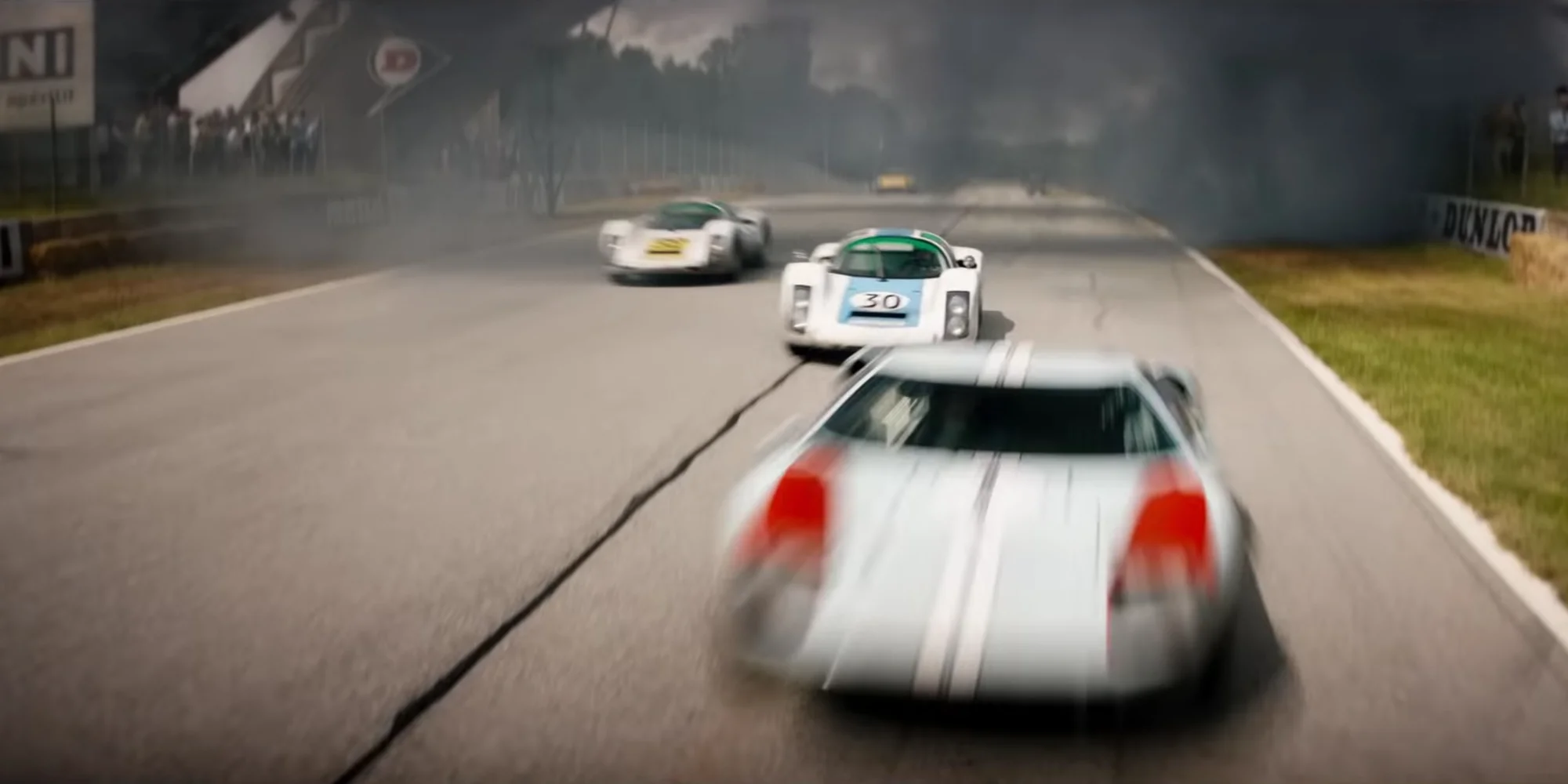 Interestingly, the real 1968 Mustang GT that was driven by McQueen in 'Bullitt' recently sold at auction. Including the buyer's premium, the real Bullitt Mustang sold for $3.74 million. The person who purchased the car is still a mystery, with only one person knowing who it was. Eventually, the name of the buyer will likely come out.
There is a time limit on getting the free virtual Mustang for purchasing the movie. You have to make your purchase on the Microsoft Store between January 28th and February 10th. Anyone wondering if the 'Ford v Ferrari' is worth purchasing, the answer is a resounding yes. The movie is garnering lots of award buzz and, more importantly, was fantastic to watch. The movie has been nominated for an Oscar for picture of the year.
Subscribe to Ford Authority for around-the-clock Ford news coverage.