A Canadian woman named Sarah Timmins is demanding financial compensation from Ford Canada along with being allowed out of the contract for her automobile after she says she was sold a faulty vehicle. The woman says she purchased a brand-new 2018 Ford Escape Titanium SUV only to have it end up in the shop for months.
Timmins says that her car is definitely a lemon and that she isn't hopeful the shop will be able to fix it. Her issues started in September 2019 when her vehicle broke down while driving to visit family. She says they phoned Ford to say they needed roadside assistance and that the roadside assistance showed up and checked the battery. She says the battery checked out fine but that she had 97 alerts on her Ford App registering faults, and the car wouldn't start.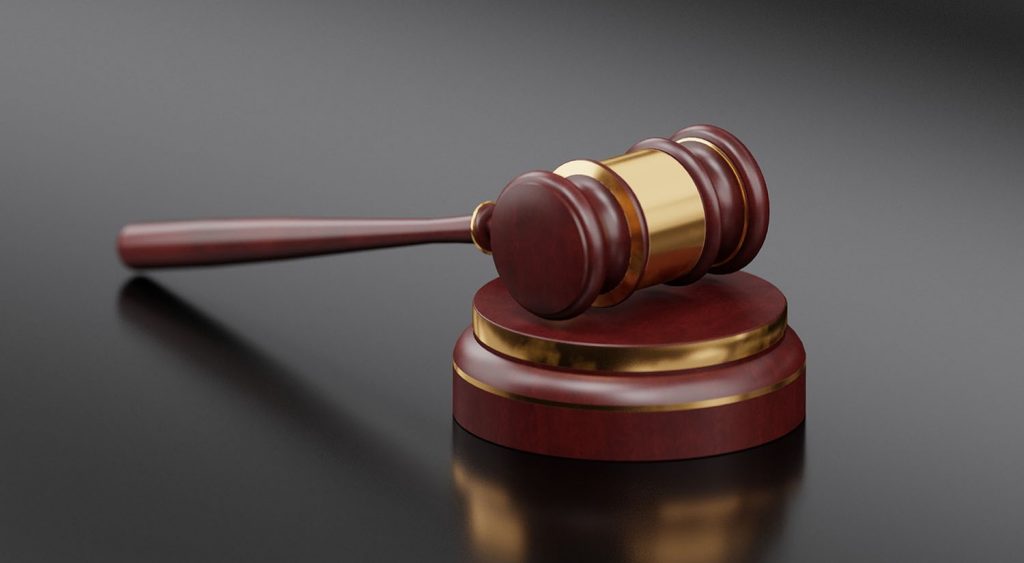 Timmins says the Ford dealership eventually got her car running, but only days later, the vehicle went dead again. She says there have been "so many modules" replaced in the car and that a new wiring harness was added along with a new computer and new battery. She says the last contact from the dealership said that "the dash isn't working at all," and she fears the vehicle is getting worse, not better.
She says that her new vehicle has only 14,000 kilometers on the odometer but has spent 16 weeks in the repair shop. Timmins says the dealership has given her a loaner vehicle, but she's had a little cooperation from Ford Canada. She is particularly frustrated because she's been paying a $410 biweekly payment on a car she can't drive.
She's calling for Canada to adopt lemon laws such as those that exist in the United States. Canada has what it calls the Canadian Motor Vehicle Arbitration Plan, which is a system that attempts to resolve disputes between consumers and manufacturers; she has applied for that program. Ford Canada is also facing a legal dispute over an alleged sales conspiracy.
Subscribe to Ford Authority for around-the-clock Ford news coverage.
Source: Global News